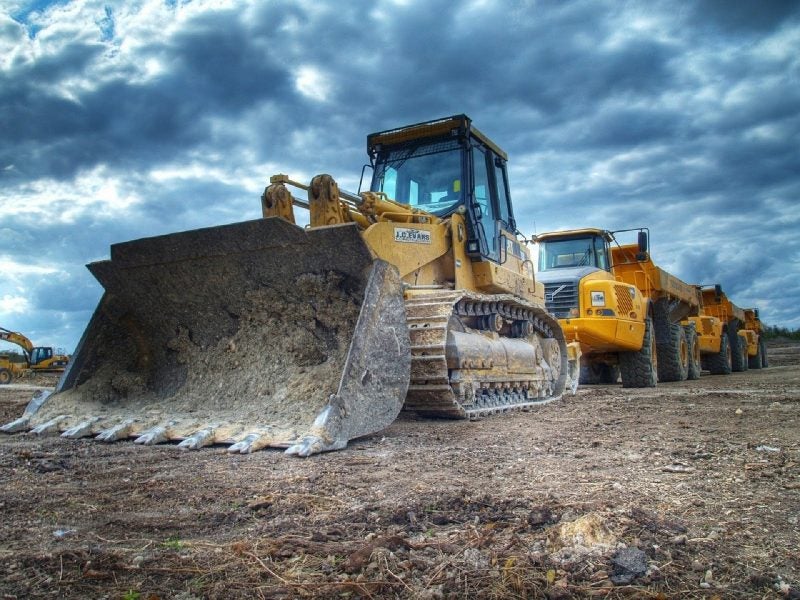 Lundin Mining has suspended construction and commissioning activities at the Zinc Expansion Project (ZEP) of the Neves-Corvo operation in Portugal, to reduce the risk to its workforce in light of the coronavirus pandemic.
The move to suspend operations in Portugal comes after one of Lundin's employees at its Candelaria copper project in Chile had tested positive for Covid-19. The company said the employee was abroad on vacation and had not returned to work since contracting the virus.
So far no other employee is believed to have contracted the illness.
Lundin Mining president and CEO Marie Inkster said: "We are suspending activities on the Zinc Expansion Project in order to reduce the risk to our local communities, employees and contractors."
The company has opted to suspend its Zinc Expansion Project as its workforce includes contractors who travel from other regions of Portugal as well as internationally, and the company does not want to risk bringing the virus into the project or its surrounding area.
"We are well-positioned to maintain stability and will continue to work proactively to protect the health of our company, our local stakeholders and our communities as we navigate through this time of uncertainty," Inkster added.
Portugal had reported 245 confirmed cases of Covid-19 while the overall death toll from the virus has crossed 6,500 as of the end of 15 March.
The recoveries have increased to about 77,200, with a total of more than 169,300 confirmed cases worldwide.
Global coronavirus cases continue to surge, with Europe being considered as the current epicentre of the pandemic.
In November last year, Lundin Gold inaugurated its Fruta del Norte gold mine in the Ecuadorean region and reported the commencement of production at the mine site.