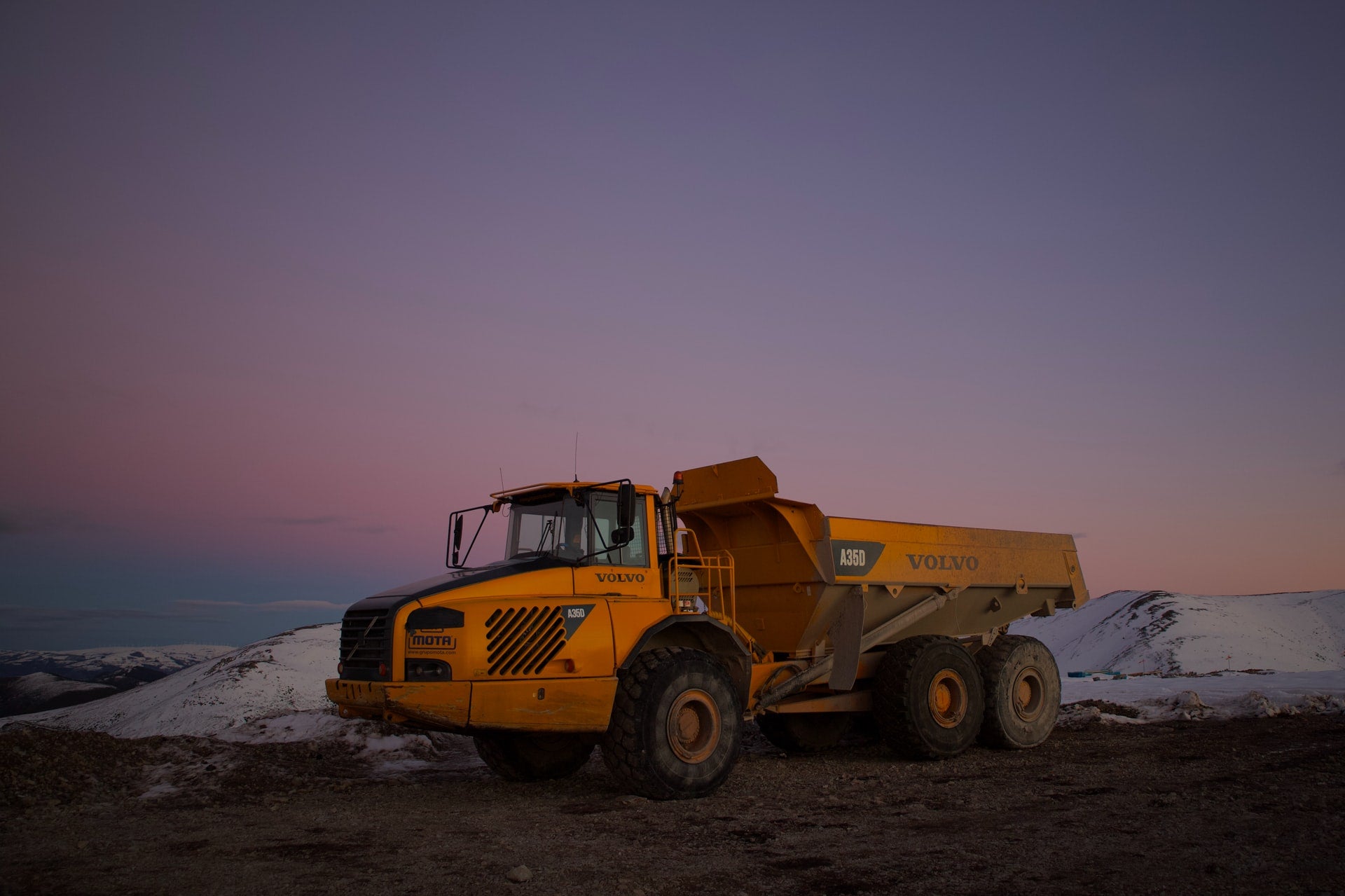 Chile's environmental regulator Environmental Superintendent (SMA) has reportedly initiated legal proceedings against Lundin Mining for irregularities related to its Candelaria copper mine.
A total of six charges have been filed as a result of anomalies pertaining to the company's 2030 operational plan for the mine, according to Mining.com.
Of these charges, three were considered 'minor' and the other three were classed as 'grave'.
The watchdog said that one of the firm's serious violations is the usage of more than the allowed limit of explosives between August 2019 and April 2020.
These uses resulted in increased emissions at the site, which could have created a risk to the health of locals.
The SMA also considers the company's non-compliance with the 2018 agreement to reduce freshwater consumption to be a grave charge. This led to underground water loss at Copiapó river's aquifer.
These charges could result in a fine of up to roughly $23m, the revocation of the company's environmental credentials (RCA) or the closure of the mining project.
In response to complaints from locals, the regulator has directed the company to present a compliance plan to address the complaints along with its own demands.
Lundin has to submit evidence of the compliance programme in ten business days and can dispute the charges within 15 business days.
Reuters reported the mining company as saying: "Minera Candelaria always complies with current legislation, with the applicable environmental and sector authorisations, and reiterates its unbridled commitment to the development of responsible mining."
Lundin Mining's Candelaria Copper Mining Complex comprises two operations, Candelaria and Ojos del Salado.
The company indirectly owns 80% of the complex, which was acquired in 2014 from Freeport-McMoRan.
The complex's remaining stake is held by Sumitomo.