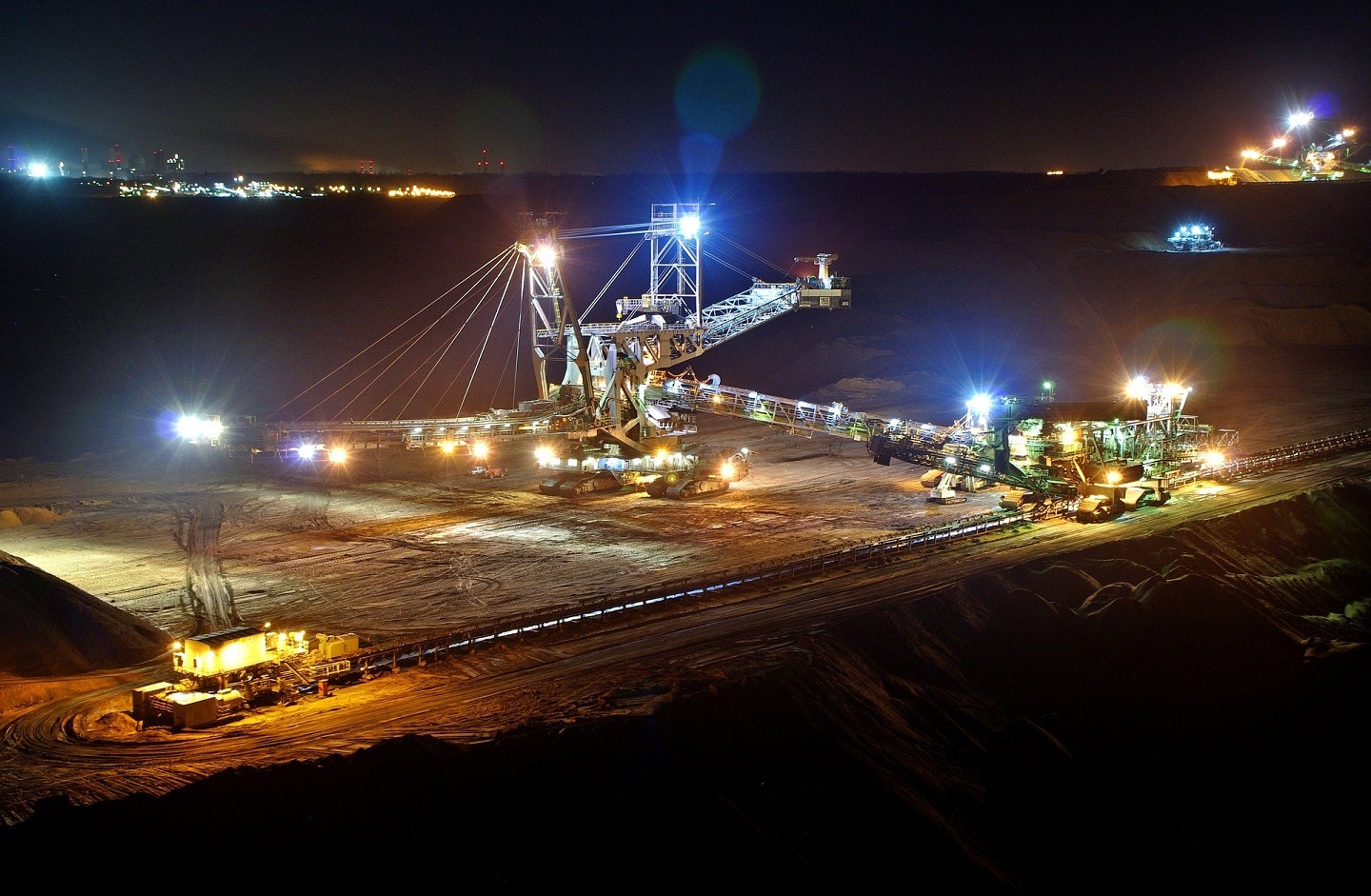 Canadian base metals mining company Lundin Mining has secured the environmental impact assessment (EIA) for the extension of mine life and operations at its Candelaria copper mine in Chile.
The Candelaria complex includes the Candelaria and Ojos del Salado copper mining operations in the Atacama region. The two mining operations produce copper concentrates from open pit and underground mines.
The Candelaria Optimisation and Operational Continuity 2040 EIA has been approved by the Regional Environmental Commission of Atacama (COEVA).
Lundin Mining said that the new EIA considers several improvements to the Candelaria mine's current operation to allow operational life extension to 2040 from 2030 under the previous EIA.
Furthermore, the Candelaria 2040 EIA allows for the potential development of the Candelaria underground expansion project.
Lundin Mining said the EIA approval marks a key milestone towards extending the operational life of the mine, including the development of the La Española open pit.
The company expects to receive the Resolución de Calificación Ambiental (RCA) from Servicio de Evaluación Ambiental de la República de Chile next month.
Lundin Mining CEO Peter Rockandel said: "We are very pleased to announce the approval of the Candelaria Optimisation and Operational Continuity 2040 EIA. This announcement is the culmination of a comprehensive process and reflects our long-term commitment to our employees, our communities, the region and the country of Chile.
"Approval enables the construction of various facilities and initiatives that, together, represent continued investment and local employment. We are excited to continue working together to create a prosperous and sustainable future in the Atacama region."