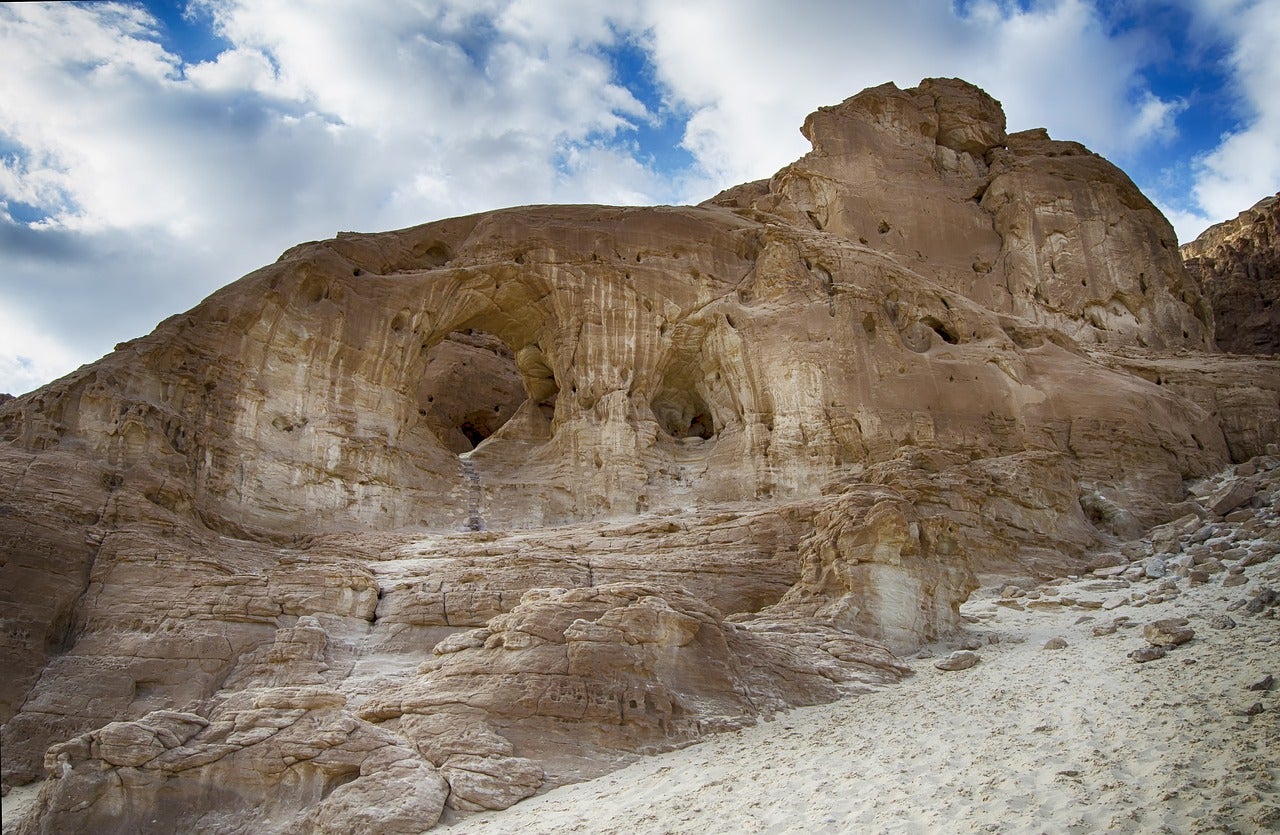 Exploration and development company Los Andes Copper has confirmed that it will use high-pressure grinding rolls (HPGR) circuit technology in the processing circuit at its Vizcachitas copper project.
Owned by Los Andes Copper, Vizcachitas is a copper-molybdenum porphyry deposit in central Chile that is currently at the pre-feasibility study (PFS) stage.
According to the exploration firm, use of HPGR technology at the deposit strengthens the company's commitment towards a sustainable operation with reduced consumption of water and energy.
With the data collected from the 'preliminary testwork' conducted in 2009 and 2017–2018, HPGR technology was identified as a better alternative for grinding.
Los Andes noted that the technology has been selected to be used in the processing circuit for the additional comminution testwork.
Los Andes executive chairman Fernando Porcile stated: "I am pleased that the results from the testwork carried out to date have confirmed the advantages of using HPGR in terms of enhancing project economics, lowering energy consumption and increasing operational flexibility.
"The use of HPGR technology favours the stability of the dry-stacked tailings operation, as well as reducing the environmental impact by minimising energy usage, water consumption and dust emissions."
Compared with the 'semi-autogenous grinding' alternative, the HPGR was proven to be more efficient as it showed a 20% reduction in energy consumption, as well as a decrease of nearly 50% in the consumption of grinding media.
Vizcachitas' comminution circuit is a 'three-stage crushing circuit' equipped with a gyratory primary crusher, three cone crushers in open circuit, as well as two HPGR arranged in a closed circuit as a tertiary stage.
The use of HPGR will reduce dust emissions related to dry crushing in the secondary crushing stage, said Los Andes Copper.