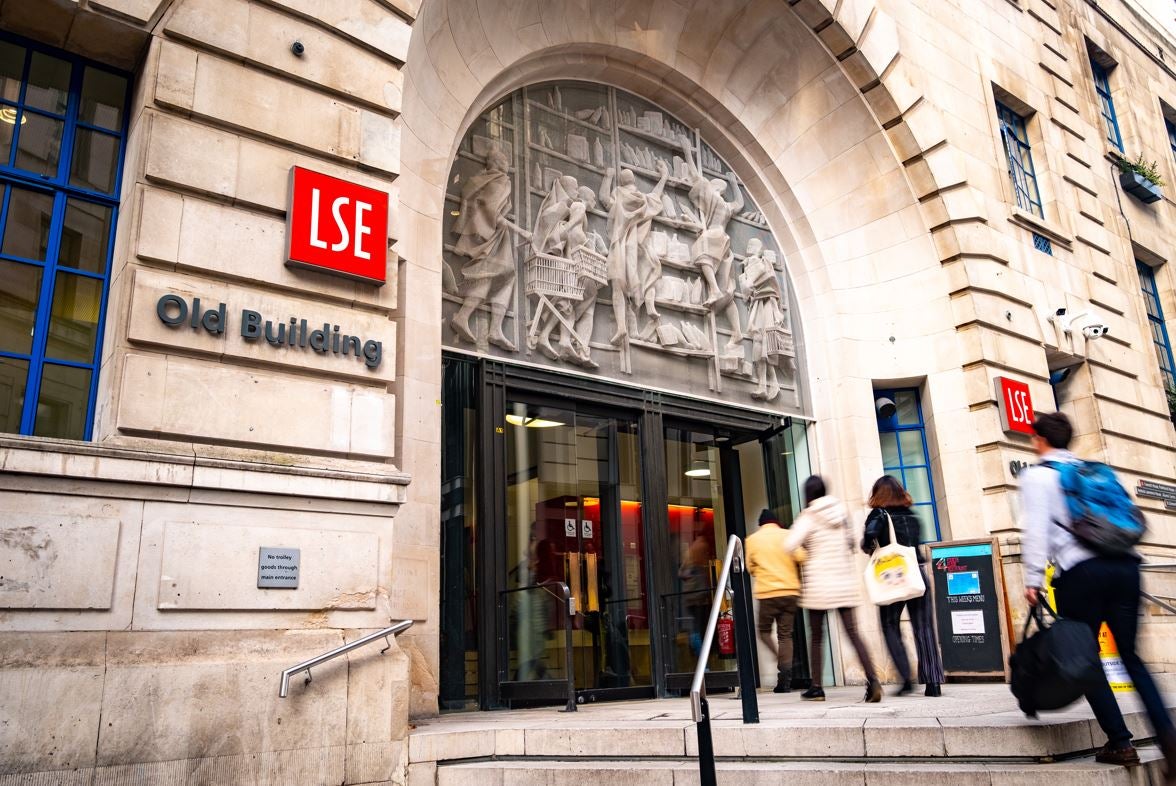 Climate litigation adversely affects the share price of subject companies, a study from the London School of Economics has found.
The report finds that the largest effects are observed in so-called "carbon majors", the largest polluters in society.
The paper says: "The largest stock market responses were found for cases filed against Carbon Majors, reducing firm value by -0.57% following case filings and by -1.50% following unfavourable judgements."
By comparison, litigation was not found to have any statistically significant stock price effect on companies that are not carbon majors.
A stock market response of even greater than -1.50% could be found in cases where "never-before" used arguments or jurisdictions are involved. In 2022, Chris Hilson, professor of law and director of the Centre for Climate and Justice at the University of Reading, stated: "Litigation around climate change is not new; however, it is still relatively novel in Europe, and the legal strategies being used are definitely newer."
In real terms: "Calculations suggest that the average economic benefit of a positive decision is $197m, and the average economic cost of a negative decision is $360m."
Speaking to the Guardian, lead author Misato Sato said: "It's the first evidence supporting what was suspected before; that polluting firms and especially carbon majors now face litigation risk, in addition to transition and physical risk."
The study indicates that the threat of climate litigation could influence the behaviour of pollutant companies. This can be used by those seeking to hold carbon majors to account.
In recent years, carbon majors and those accused of greenwashing are under more and more scrutiny. In February 2022, it was reported that the number of companies at risk of litigation had almost quadrupled over the previous four years.