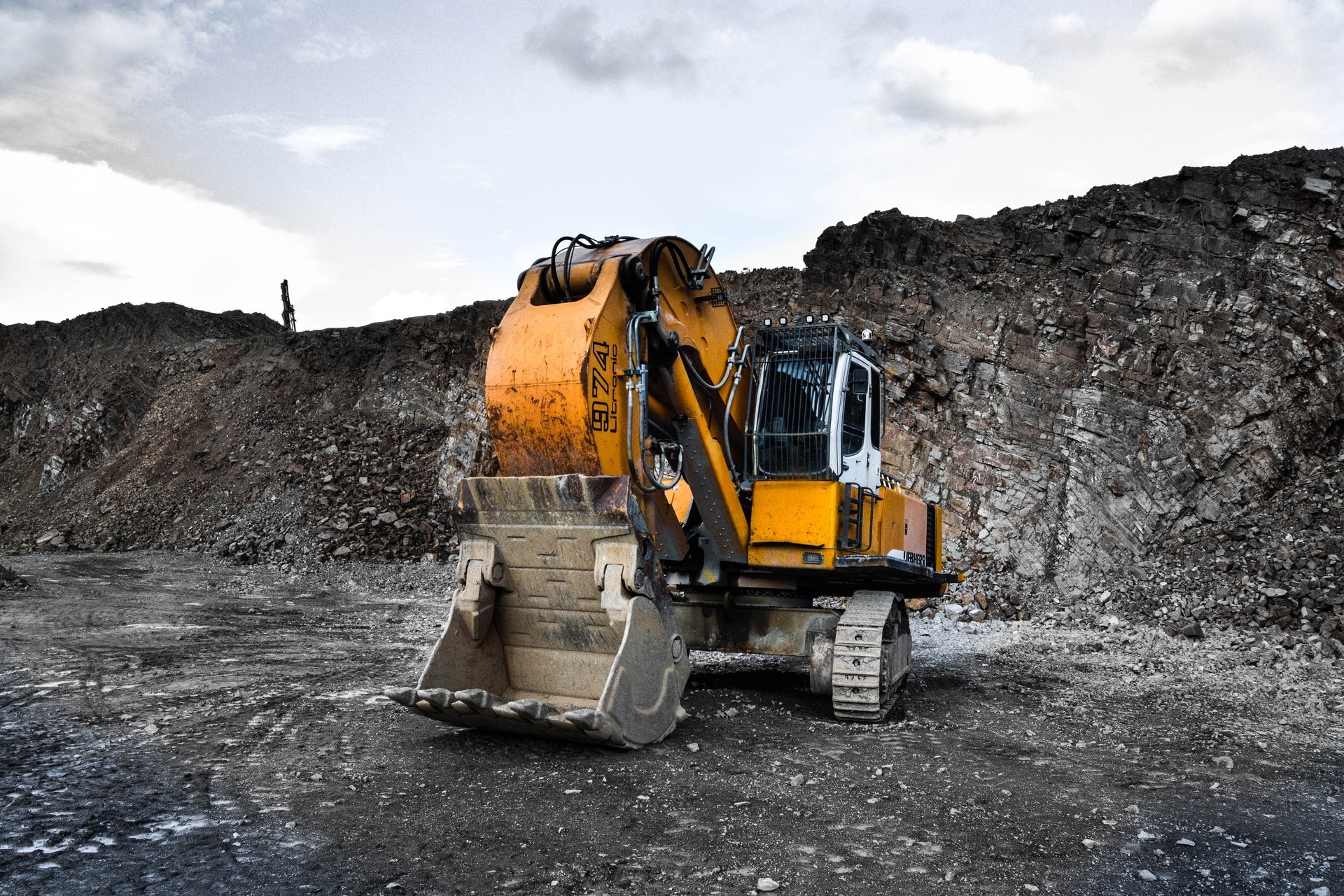 Lithium Power International (LPI) is planning to demerge its hard rock lithium assets in Western Australia (WA) into a subsidiary that will look to list on the Australian Securities Exchange (ASX).
Over the coming six months, the firm will create a dedicated Western Australia-focused lithium exploration company to realise the assets' value.
Lithium Power CEO Cristobal Garcia-Huidobro said: "LPI believes that there is a compelling strategic rationale for the demerger of LPI's WA hard rock lithium exploration assets.
"The Demerger will offer existing LPI shareholders the opportunity to create long term value via a new ASX-listed company.
LPI currently owns highly prospective assets in the exploration stage in WA. These include three tenements in the Greenbushes region and three tenements in the Pilbara region.
Garcia-Huidobro added: "These assets deserve their own time, attention and resources, and LPI's Board believes that it is the best outcome for LPI shareholders to create a dedicated, WA-focused company that has the technical, human and financial resources to advance these exciting assets.
"A capital reduction and in-specie distribution to LPI shareholders will provide a direct level of participation in the WA assets."
LPI shareholders will secure the spun-out shares on a pro-rata basis, which will be done through a capital reduction and in-specie distribution.
The company also expects the demerger process to be completed in the first half of 2022, subject to securing all necessary approvals. The demerger forms part of LPI's efforts to focus on developing its Maricunga Lithium Brine Project in Chile.
The Maricunga is claimed to be the highest quality pre-production lithium project in Chile. It is expected to hold characteristics comparable to the world-leading Atacama lithium brine deposit.