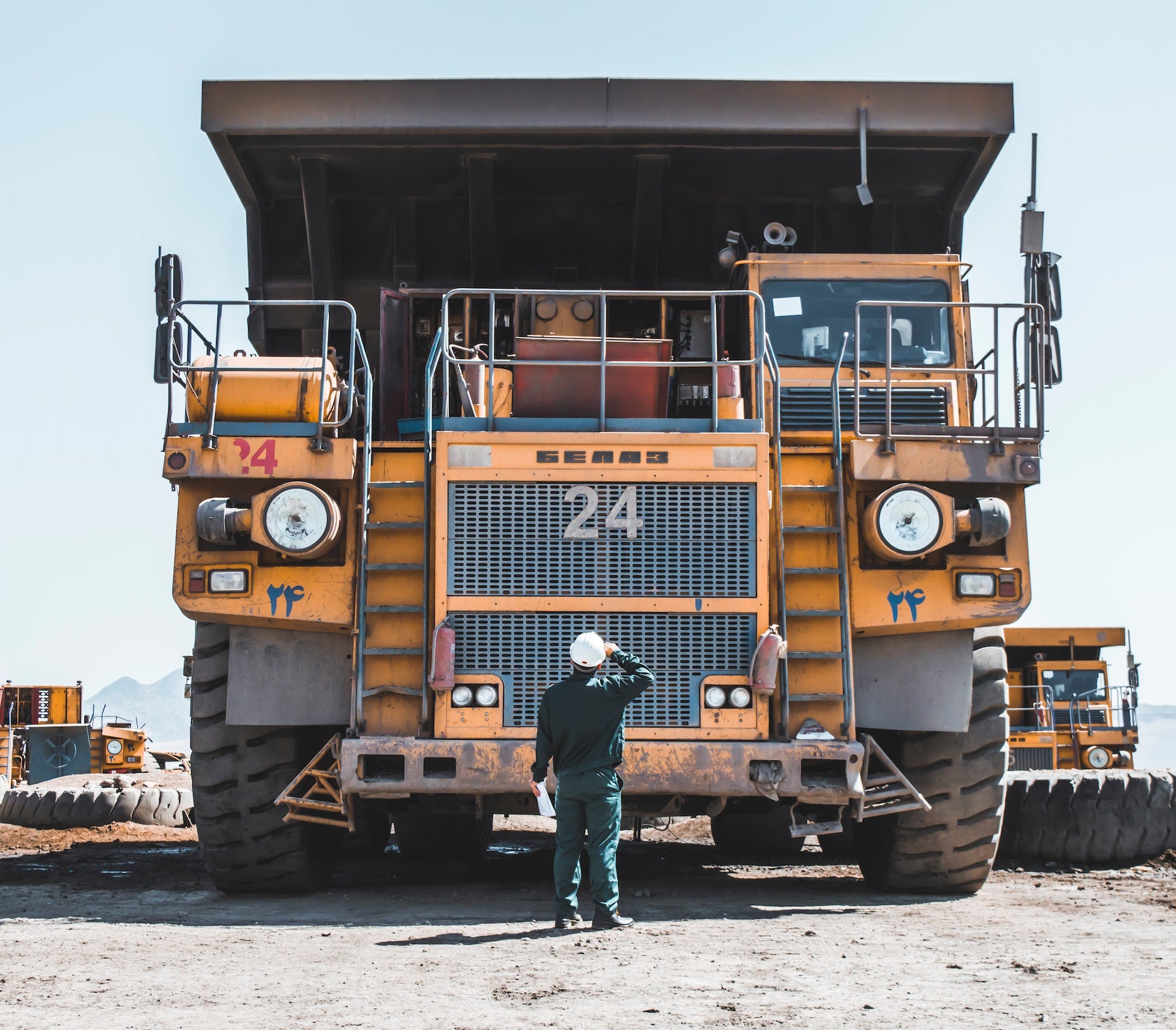 Lithium Ionic has closed the acquisition of two strategic lithium mining licences in Minas Gerais, Brazil, from Galvani Nordeste Mineracao.
The two acquired licences are located 2km to the west of the large Xuxa lithium deposit of Sigma Lithium and around 3km to the north-west of the CBL lithium mining operation.
According to the asset-purchase agreement signed in June 2022 between the companies, Lithium Ionic's wholly owned subsidiary MGLIT Empreendimentos has made an aggregate cash payment of $3.31m to Galvani to close the transaction.
Lithium Ionic CEO Blake Hylands said: "The Galvani property, specifically the Outro Lado showing, have shown the kinds of grades and widths we feel could potentially lead Lithium Ionic to a significant resource.
"The Galvani property is an excellent addition to our land holdings in this prolific lithium belt."
Following the signing of the deal and in the same month, Lithium Ionic started drilling at the Galvani option licenses within Itinga Lithium Project to confirm high-grade drill results and expand known mineralisation.
The three licenses recorded significant historic drill results, including 20.25m grading 1.62% Li₂O and 12m grading 1.78% Li₂O over a trend of 1km, Lithium Ionic said.
A publicly traded company, Lithium Ionic owns a 100% stake in the Itinga lithium project in Brazil.
The Itinga Project comprises five mineral licences that cover a total area of more than 1,300ha in the prolific Aracuai lithium province.
The project area has access to hydroelectrical grid power, water, a commercial port, highways and communities.
Lithium Ionic said it identified mineralised structures in two areas within the Itinga project, with the remaining areas yet to be explored.