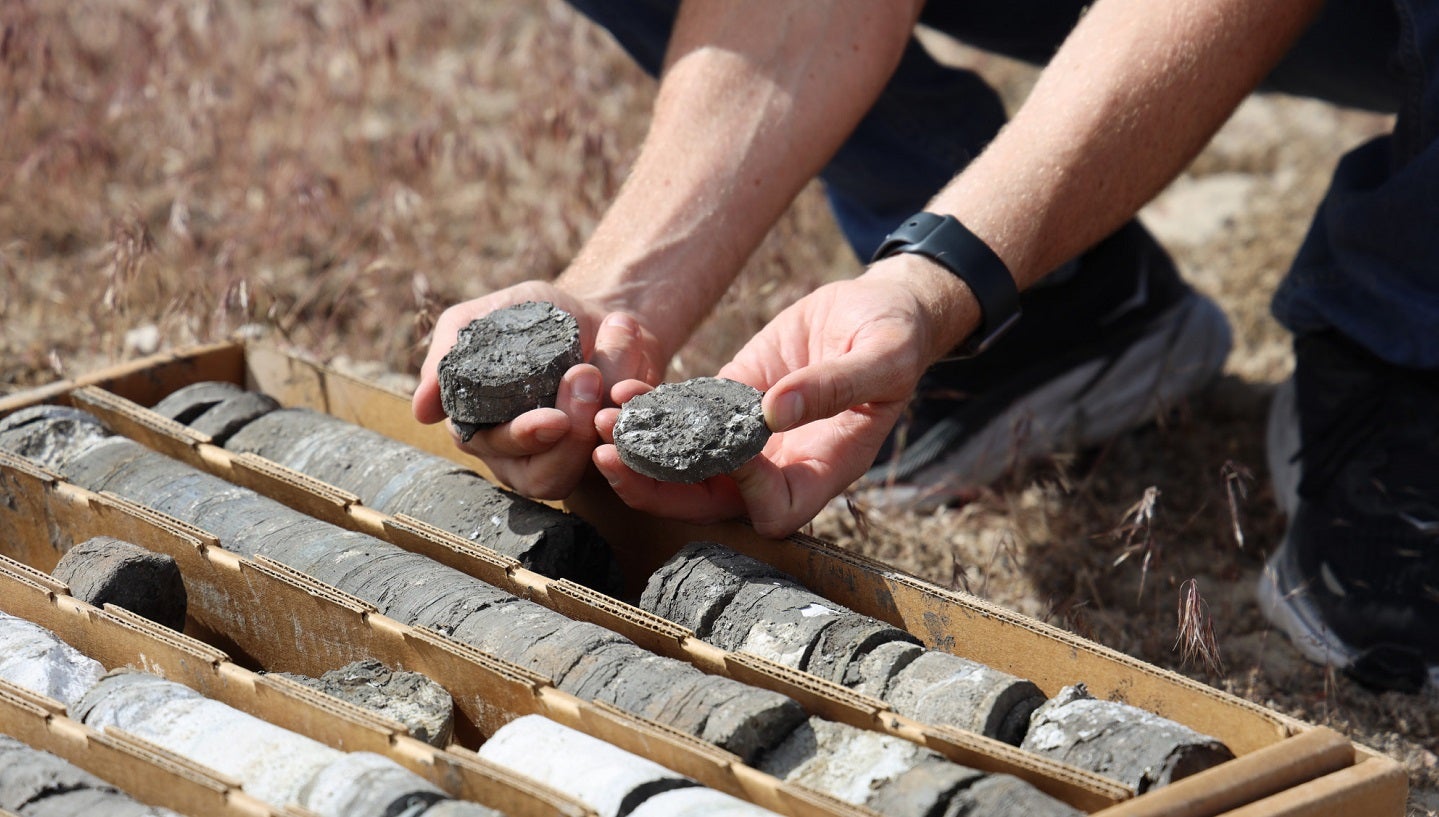 Canada-based mining firm Lithium Americas has started construction work at the Thacker Pass lithium project in Humboldt County, Nevada, US.
After securing the notice to proceed from the US Bureau of Land Management (BLM), the miner initiated construction at the project included site preparation, geotechnical drilling, water pipeline development, and associated infrastructure.
Last month, a federal court dismissed arguments that the lithium project would result in 'unnecessary and undue degradation to the local sage grouse population and habitat, groundwater aquifers, and air quality'.
These claims hindered the construction of the project, which secured clearance in 2021 from former US President Donald Trump.
The latest court ruling for the issuance of the record of decision confirmed that the project's permitting process was carried out 'thoroughly and responsibly'.
Lithium Americas President and CEO Jonathan Evans said: "Starting construction is a momentous milestone for Thacker Pass and one we have been working towards for over a decade.
"We are excited about the prospect of generating economic growth in Northern Nevada and playing a major role in the domestic lithium supply chain for electric vehicles."
Being developed in two phases, the Thacker Pass project is expected to have a battery-quality lithium carbonate (Li₂CO₃) production capacity of 80,000 tonnes per annum (tpa).
Anticipated to create 1,000 jobs in the construction phase and 500 jobs during operations, the first phase of the project is planned to be commissioned in the second half of 2026.
Major earthworks are scheduled to start in the second half of 2023.
Bechtel is the engineering, procurement, and construction management (EPCM) contractor for the Thacker Pass Phase 1 project.