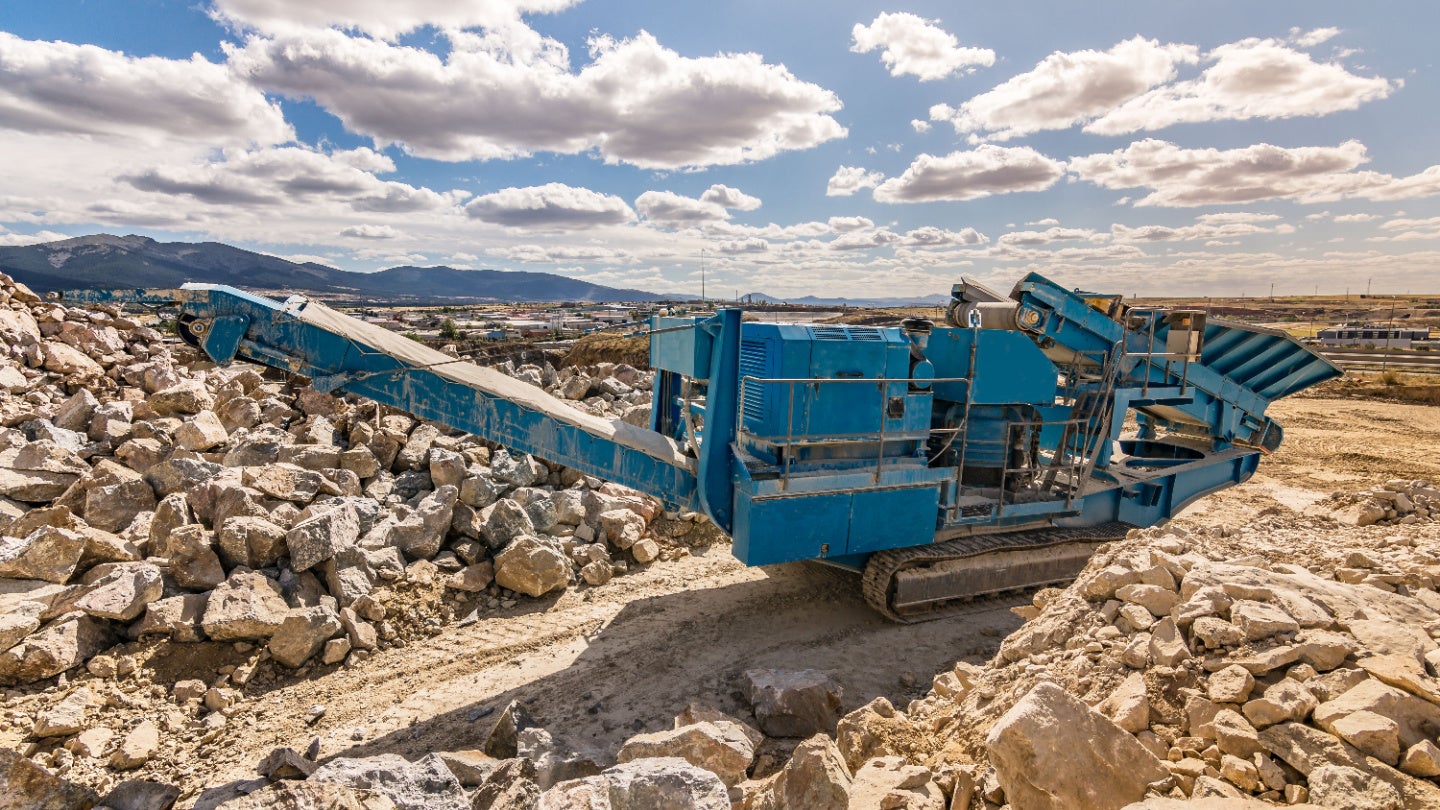 Canadian gold‐copper explorer Lion Rock Resources has signed an option deal to acquire the Revell lithium project near Ignace, Ontario.
As consideration, Lion Rock agreed to issue 1.6 million of its shares on acceptance of the option deal by the TSX Venture Exchange.
It also agreed to pay $150,000 (C$200,000) on or before six months of the date of acceptance, issue two million shares and pay $100,000 on or before the first anniversary of the date of acceptance.
Additionally, under the option agreement, the property will be subject to a 2% net smelter returns royalty, half of which can be purchased by Lion Rock for $500,000.
Located 25km east of Ignace, the Revell lithium project holds 112 claims spread across 2,350 hectares.
The project is situated on the trend of the Raleigh Lake pegmatite field, which hosts the Raleigh Lake lithium-rubidium deposit.
It is located near the triple junction of the Western Wabigoon, Winnipeg River and Marmion Subprovinces and is underlain by S-Type granite and felsic to intermediate metavolcanics.
It is accessible by road due to its strategic location with proximity to recent lithium discoveries.
Nearby projects such as the Raleigh Lake lithium project had announced a measured and indicated mineral resource estimate of 2.3 million tonnes (mt) at 0.64% lithium oxide (Li₂O) and an inferred estimate of 3.9mt at 0.58% Li₂O.
Lion Rock plans to begin a comprehensive exploration campaign later this year.
The initial focus of the exploration campaign will be on prospecting, mapping and sampling pegmatites at the Revell lithium property.
In March, the company secured $1m in financing by offering ten million of its shares. Proceeds from the financing will be used as general working capital.