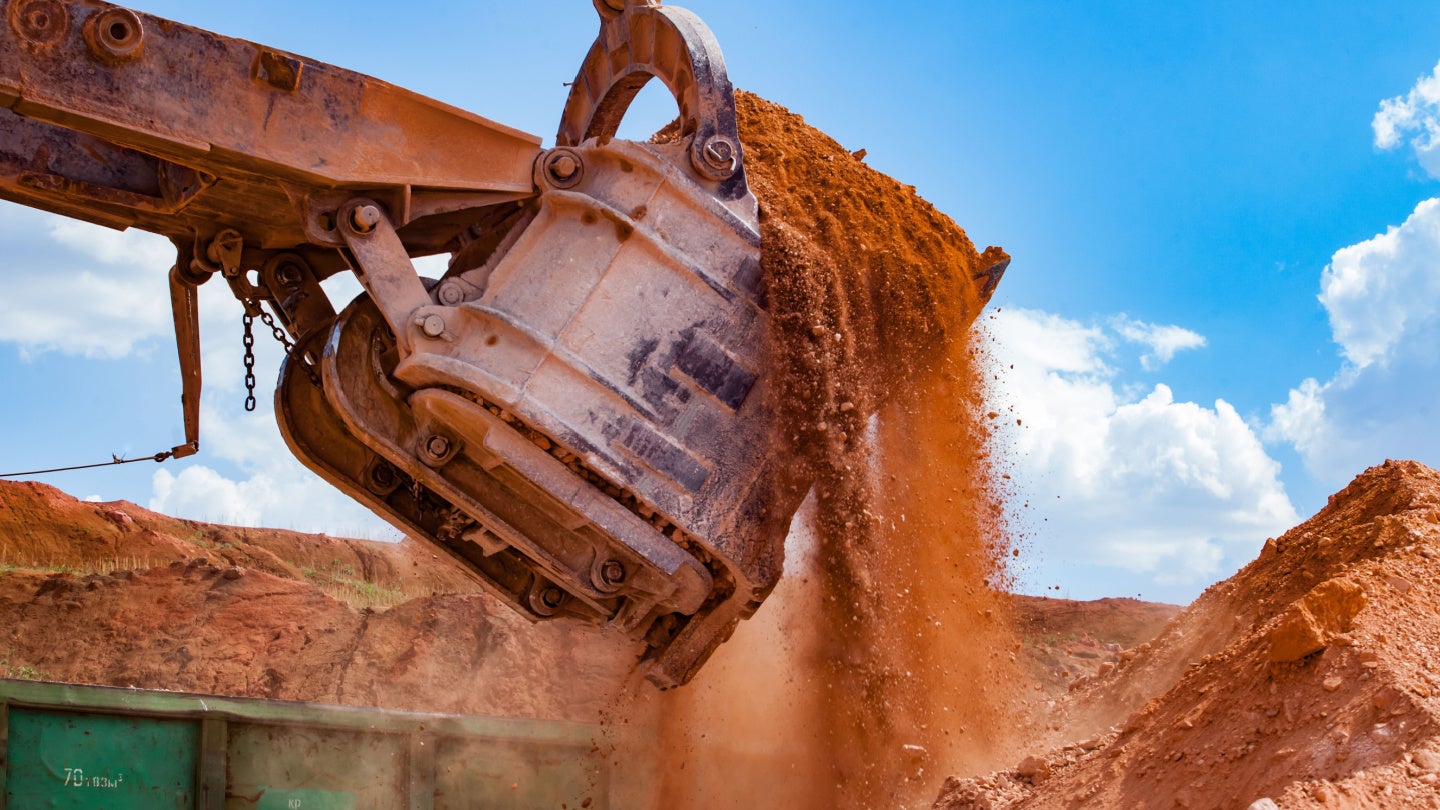 Australian miner Lindian Resources has reached a six-year bauxite supply agreement with Canadian logistics company C&D Logistics.
As part of the agreement, Lindian will supply 23 million wet metric tonnes (WMT) from its Gaoual bauxite project in Guinea.
In 2025 and 2026, Lindian will supply three million WMT, followed by four million WMT between the years 2027 and 2029.
This number will increase to five million WMT in 2030, completing the terms of the agreement.
The agreed terms state that Lindian will have to supply a minimum bauxite grade greater than or equal to 49% of aluminium oxide, and silica content less than or equal to 8% silicon dioxide.
C&D Logistics selected the Gaoual bauxite project after engaging for several years due to the quality of its bauxite and its potential scale.
The project is said to have an indicated mineral resource estimate of 102 million tonnes (mt) with a high-grade tonnage of 84mt at 51.2% aluminium oxide.
It is also said to be one of the only two known major bauxite occurrences in the country, the other being Sangaredi, which has been mined for the past 30 years by Compagnie des Bauxites de Guinée.
Screening tests at Gaoual were completed in 2021. The samples showed an average alumina grade increasing by 8.6% (53.8% to 58.4% for aluminium oxide) and the average silica grade decreasing by 71.4% (9.8% to 2.8% for silicon dioxide).
Lindian Resources executive chairman Asimwe Kabunga said: "This is a major step forward for Lindian in unlocking the value of our extensive bauxite assets in Guinea, much like we have done in a short space of time in Malawi with our world-class Kangankunde Rare Earths project.
"For some time, we have been seeking a partner with a strong balance sheet and offtake requirements to fund the development of our Gaoual Conglomerate Bauxite Project. C&D Logistics Group has all of these characteristics and a great pedigree.
"The recent ban on bauxite exports from Indonesia has increased the demand for Guinea's bauxite, and in some cases, accelerated project development activities. Today's agreement reflects this."