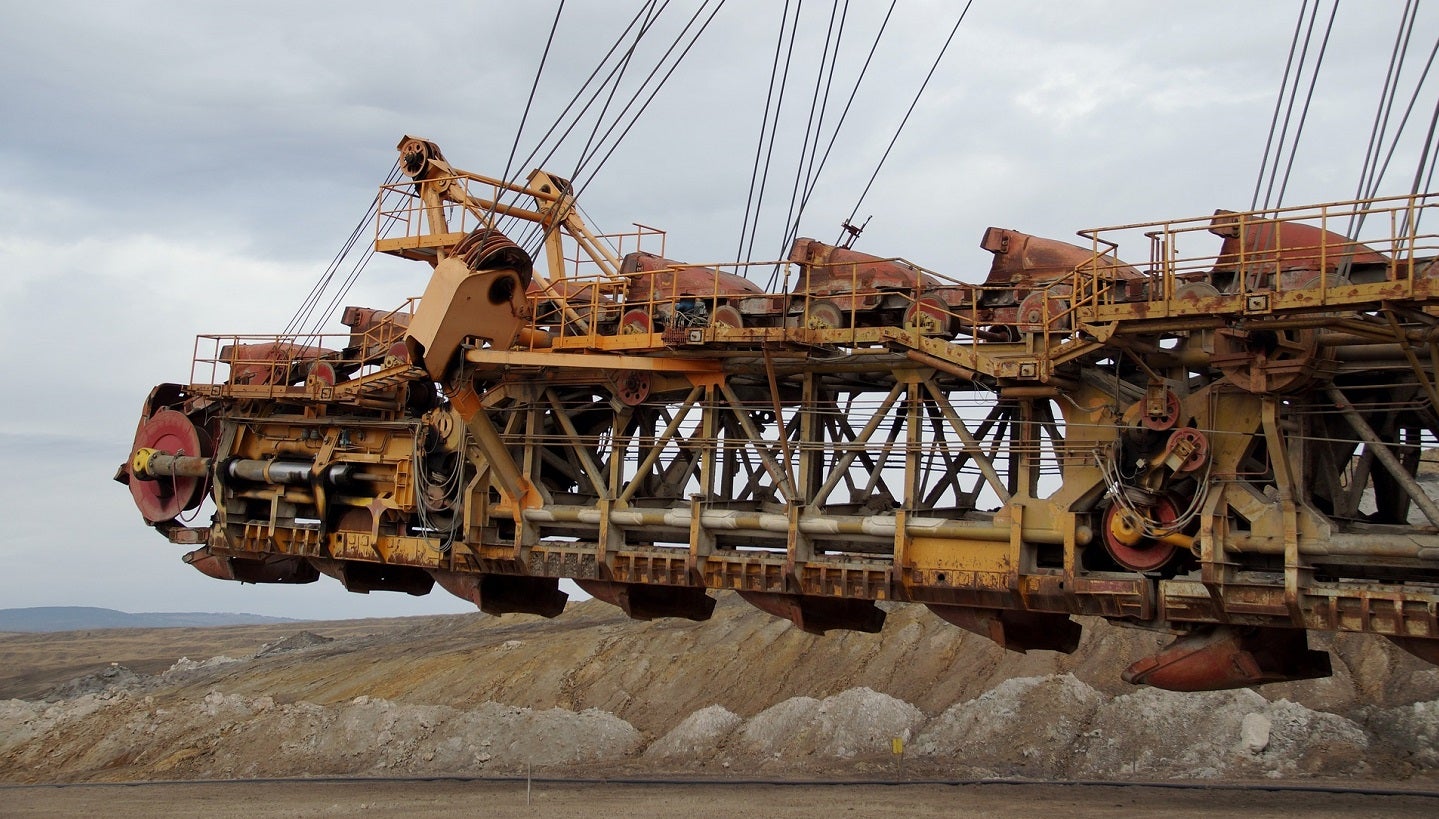 American Potash has signed an option agreement with exploration company LiK Resources whereby the latter can earn a stake in the Green River Potash and Lithium Project in the Paradox Basin, Utah, US.
Under the option agreement, LiK Resources holds an option to earn a 70% interest in the project by making a cash payment of $150,000.
LiK Resources will also advance $3m to American Potash by 28 April 2023 to exclusively fund permitting and drilling work for the first exploratory well at the project.
Furthermore, LiK Resources will complete two separate pre-feasibility studies, including one for lithium and one for potash to assess at least six mineral leases or claims within the project by 31 December 2024.
LiK will also commission a project valuation by an independent third party. This would be delivered 90 days from the completion date of the project's pre-feasibility studies.
In a statement, American Potash said that LiK must transfer $1m worth of its common shares to the former within 45 days of completion of the pre-feasibility studies and valuation of the project "in the event that LiK is a publicly traded company with a market capitalisation of more than $100m."
Upon completion of the requirements, LiK will be deemed to have earned a 70% stake in the project.
The firm may choose to acquire the remaining 30% stake in the project from American Potash by making a cash payment based on the valuation.
If LiK chooses not to purchase the remaining 30% stake, the two firms will form a joint venture to further develop the Green River project.
The Green River Potash and Lithium Project comprises an exploration target that is anticipated to host 600 million to one billion tonnes of sylvinite grading between 19% to 29% KCL.