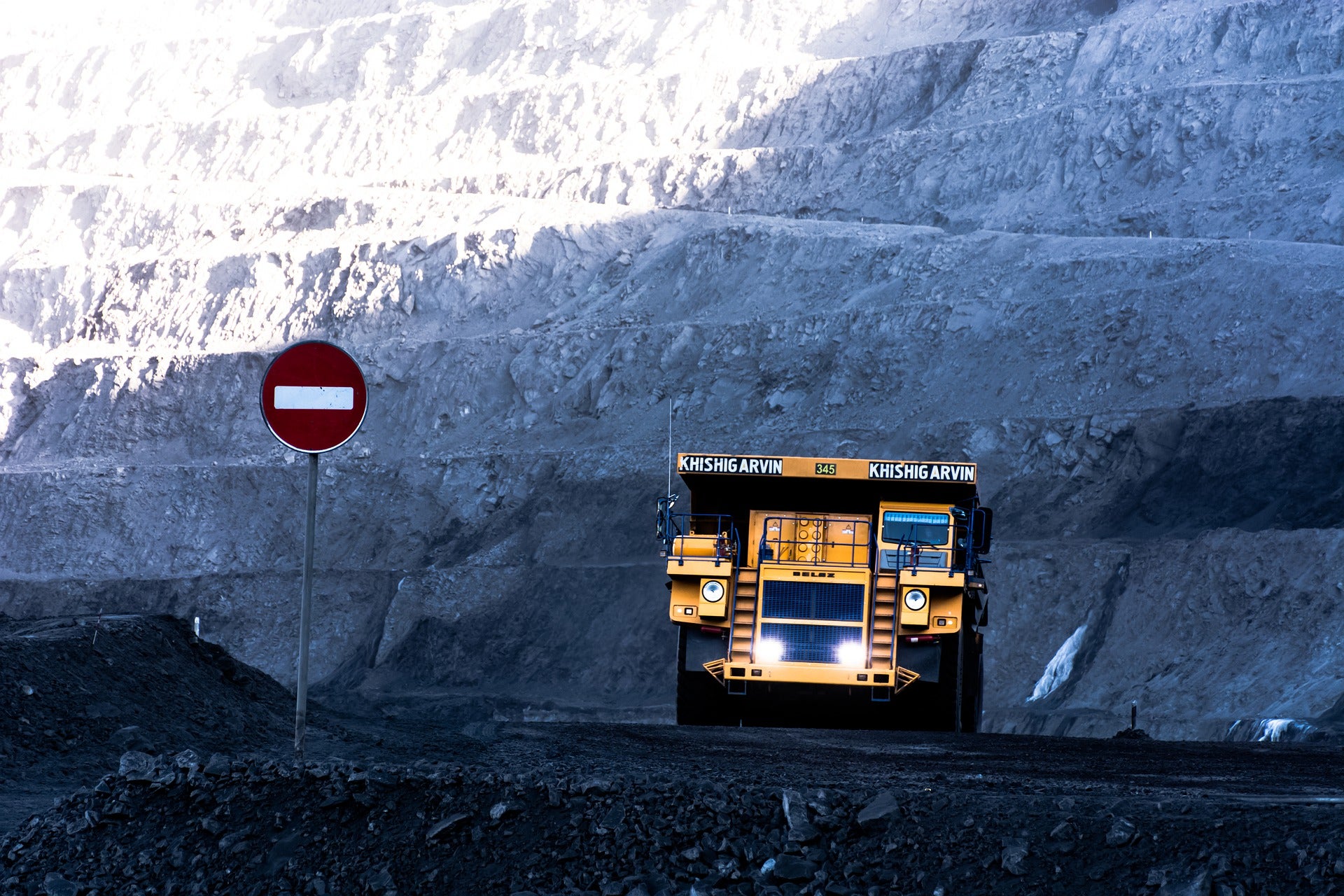 Mount Ramsay Coal Company, a unit of insurance firm Liberty Mutual, has put on hold the environmental impact assessment filing scheduled on 30 April for the Baralaba South coal project in Australia.
The deadline slip comes as Liberty Mutual's local arm seeks alternatives for the controversial mine.
Expected to produce five million tonnes per year of run-of-mine coal, the project is being opposed by community groups, led by Save the Dawson, citing its adverse impact on pollution and climate change.
Liberty Mutual spokeswoman was reported by Reuters as saying: "As part of our investment processes, we've been evaluating alternatives for our Baralaba investment for some time and will not be submitting an environmental impact assessment for the South Mine at this stage.
"We remain committed to collaborating with all stakeholders."
The Queensland Department of Environment and Science spokesperson was quoted by the news agency as saying: "If they don't submit within the next 12 months, the EIS process lapses."
As a result, Liberty Mutual is required to start a whole new process with new terms of reference for the project development, the spokesperson noted.
Welcoming Liberty Mutual's decision, Save the Dawson group member Paul Stephenson said that a decade-long battle has been won and called on Liberty Mutual to withdraw its application entirely.
Stephenson also urged the Palaszczuk Government to permanently rule out any future projects that would destroy prime agricultural land.
"This proposal, on prime agricultural land, 500 metres from a river that supplies drinking water to two Baralaba and Woorabinda was totally inappropriate. We need legislation that will protect Queensland communities from disastrous proposals like this," Stephenson added.
The project is located approximately 115km south west of Rockhampton and 8km south of Baralaba.