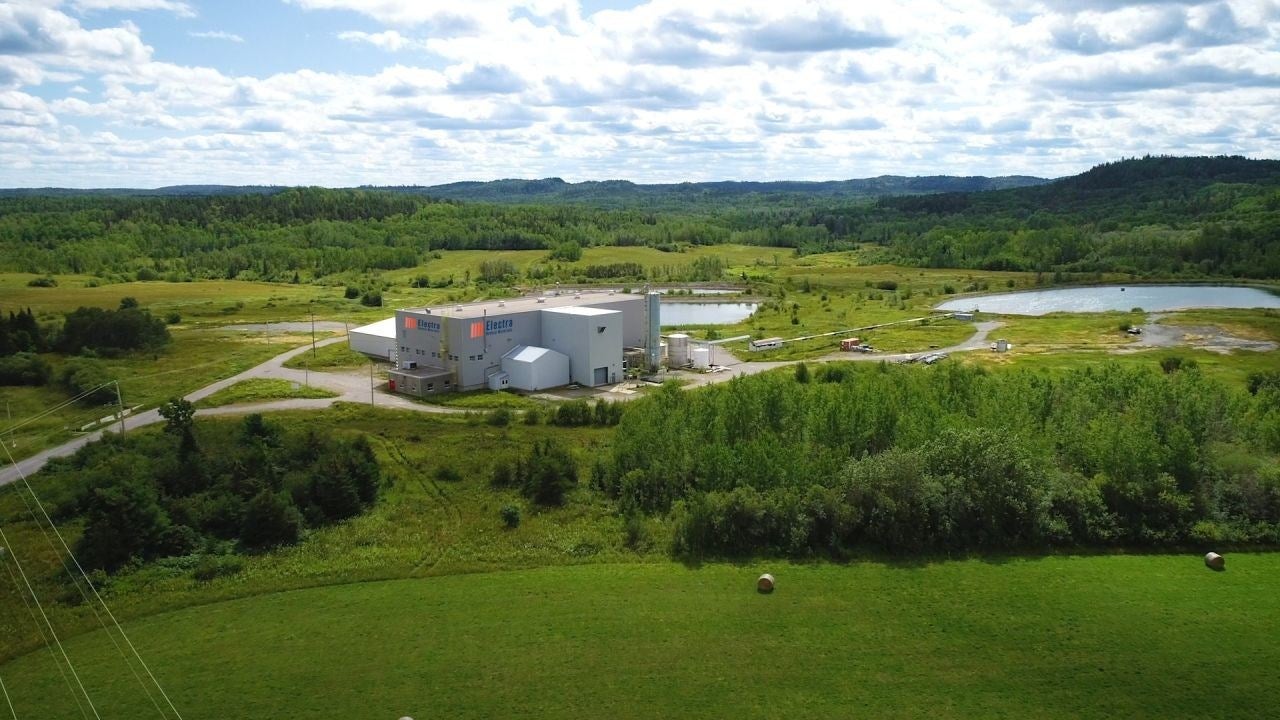 South Korean battery maker LG Energy Solution (LGES) has reached agreements with three major critical mineral suppliers in Canada to strengthen its key battery materials supply chain in North America.
The firm signed the agreements with Electra Battery Materials, Snow Lake Resources, and Avalon Advanced Materials.
Under the binding term sheet with LGES, Electra will deliver 7,000t of cobalt sulfate over three years. This is effective from next year.
The material is planned to be supplied from Electra's cobalt sulfate refinery located north of Toronto, Ontario, Canada.
Furthermore, LGES signed two non-binding memorandums of understanding (MoUs) with Snow Lake and Avalon to secure a stable lithium supply.
Avalon agreed to supply 11,000tpa of lithium hydroxide to LGES for an initial period of five years, starting in 2025.
During the initial five years, Avalon will provide at least 50% of its initial lithium hydroxide production from its Thunder Bay facility in Ontario.
Furthermore, LGES will receive 20,000tpa of lithium hydroxide from Snow Lake for a ten-year period, effective from 2025.
LG Energy Solution CEO Youngsoo Kwon said: "As we have recently announced our mid-term to long-term strategy to focus on North America, the fastest growing EV market, these partnerships serve as a crucial step towards securing a stable key raw material supply chain in the region.
"By constantly investing in upstream suppliers and establishing strategic partnerships with major suppliers of critical minerals, LGES will continue to ensure the steady delivery of our top-quality products, thereby further advancing the global transition to EVs and ultimately to a sustainable future."