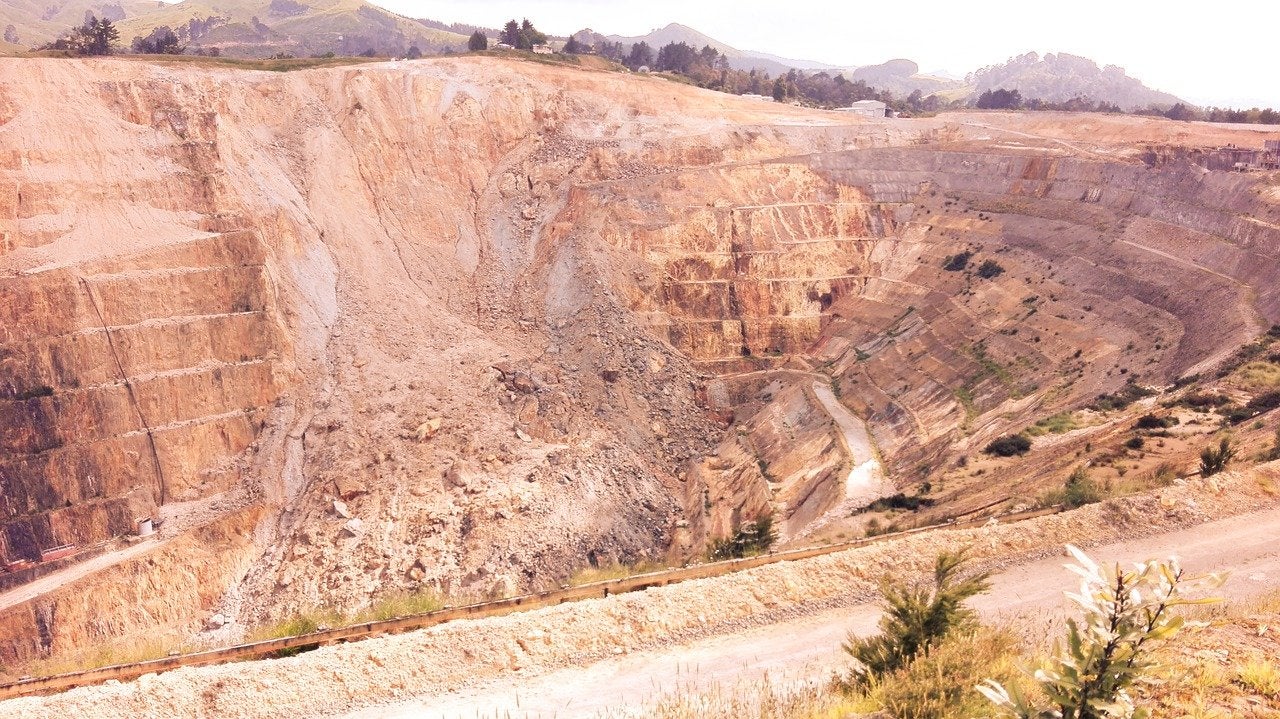 Leviathan Gold has commenced drilling at a historic mine within its Timor property in Victoria, Australia.
The initial phase at the Leviathan Mine is expected to include at least 3,000m of diamond drilling. It will target strike and depth projections of known high-grade gold mineralisation in underground mine workings abandoned in 1905.
An assessment of mining records, site plans and new fieldwork indicate that gold mineralisation at the mine is open along strike and at depth. This offers clear drill targets immediately beneath abandoned mine workings, including unexploited areas.
According to records, Leviathan Mine's historic production stood at 181,000t for 67,511oz of gold at a grade of 11.4g/t Au.
Leviathan Gold CEO Luke Norman said: "We are very excited to be commencing drilling works at the old Leviathan Mine, our namesake target. Since completing the spin-out our technical and permitting team has been working diligently to gain the necessary permits and access to drill these exciting targets.
"Compilation and review of historic records by Leviathan's geological team, in conjunction with new fieldwork suggest that historic mining ceased at relatively shallow levels, leaving multiple, stacked high-grade ore-shoots open to depth and along strike.
"Our plan is to systematically test these features via modern drilling and assaying techniques, confirming their grades and widths, while at the same time continuing to assemble targeting information on what appear to be further reef occurrences parallel to and along strike from the Leviathan Mine."
Leviathan Gold owns the Avoca and Timor projects in Victoria, around 180km north-west of Melbourne. The projects include 223km² of exploration tenements within the goldfields.