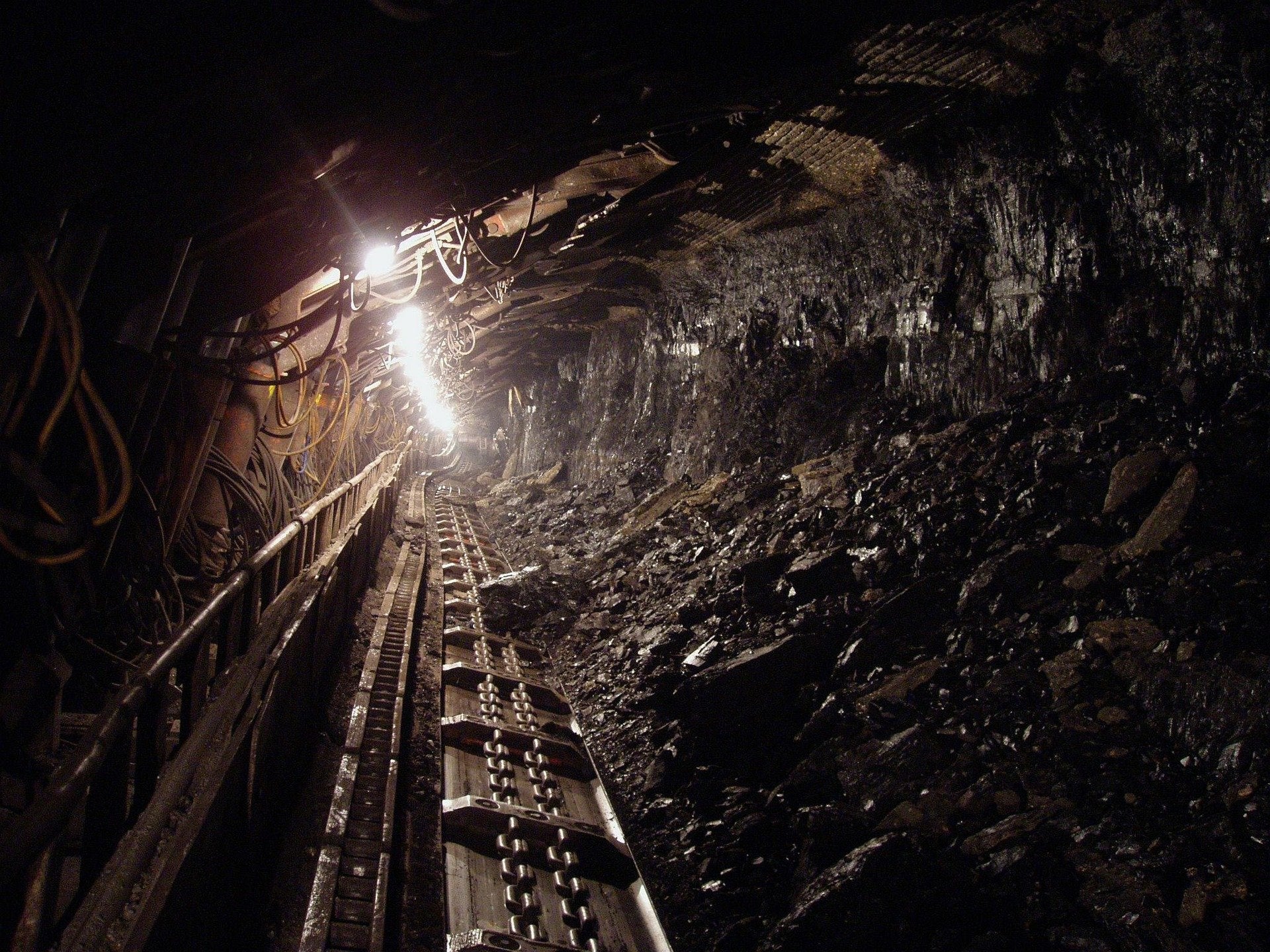 The accident at the artisanal mine located near the village of Tatakourou, about 40km from Siguiri, occurred on 9 May 2021.
The incident resulted in the deaths of 15 miners, Al Jazeera reported citing local councillor Sekou Biniou Simagan.
Speaking on the condition of anonymity, a local resident told Reuters that the bodies of miners have been recovered that included two women.
Citing a government spokesman, BBC News said that the 'exact circumstances and causes of the tragedy' will be investigated.
Police captain Mamadou Niare was quoted by AFP as saying: "This situation in the Siguiri mines concerns all of us – at the end of the day these landslides are more deadly than the Covid-19 pandemic."
Reportedly, there are hundreds of unofficial 'artisanal' mines that are 'notoriously dangerous' around Siguiri.
The zone is claimed to hold some of the largest gold reserves in the West African country.
Two years ago, a landslide in Guinea killed 17 miners followed by 12 more miners approximately nine months later as a result of a similar incident.
In January 2021, about 11 gold miners were reportedly rescued to safety after 14 days trapped underground at the Hushan underground gold mine in Shandong province.
A month later, a fire at the Caojiawa gold mine in the city of Zhaoyuan in eastern China's Shandong province was reported to have killed six people.