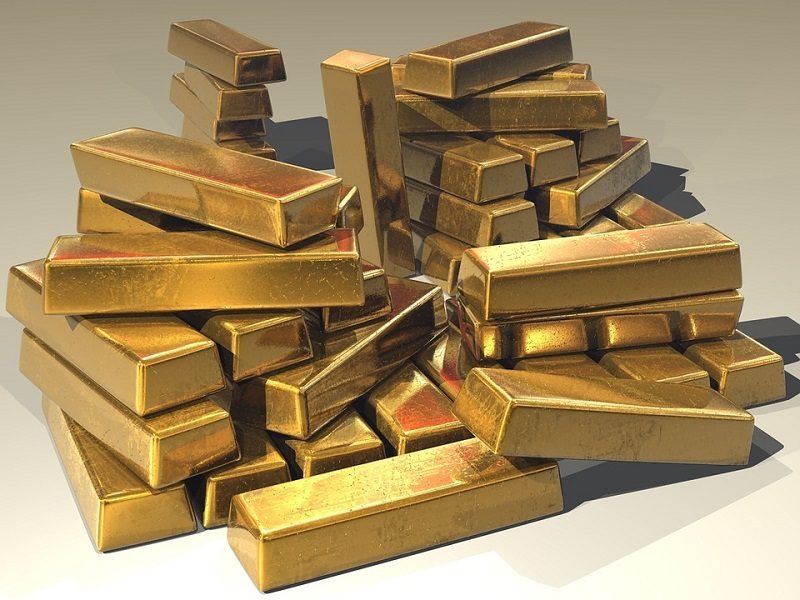 Landore Resources has commenced the drilling and exploration programme on the BAM Gold Deposit, which is located in the south central area of the Junior Lake property in Ontario, Canada.
Fully owned by Landore Resources, the Junior Lake Property is situated approximately 235km north-northeast of Thunder Bay.
The property hosts the BAM Gold Deposit, the B4-7 Nickel-copper-cobalt-platinum-palladium-gold Deposit, the VW Nickel-Copper-cobalt Deposit, Lamaune Gold Prospect and other precious and base metals occurrences.
The BAM Gold mineralisation resides within sheared and altered rocks of the Grassy Pond Sill and the BAM Sequence. The drilling programme comprises 4,500m of diamond core. It is focused on further extending of the defined resource of 951,000oz of gold.
In addition, an extensive exploration campaign programme will be conducted on the 7km-strike between the BAM Gold Deposit and Lamaune Gold Exploration Target. The programme will assess ground geophysics and collect soil sampling followed by line drilling.
The NI43-101-compliant BAM Gold resource of 951,000oz stretches over 1.7km within a 3.1km drilled interval. The project work includes infill drilling, which will be carried out within the remaining 1.4km to bring that portion of the deposit to a defined resource level.
Based in Canada, Landore Resources is engaged in mineral exploration and development, with its current focus on the exploration of the Junior Lake property.