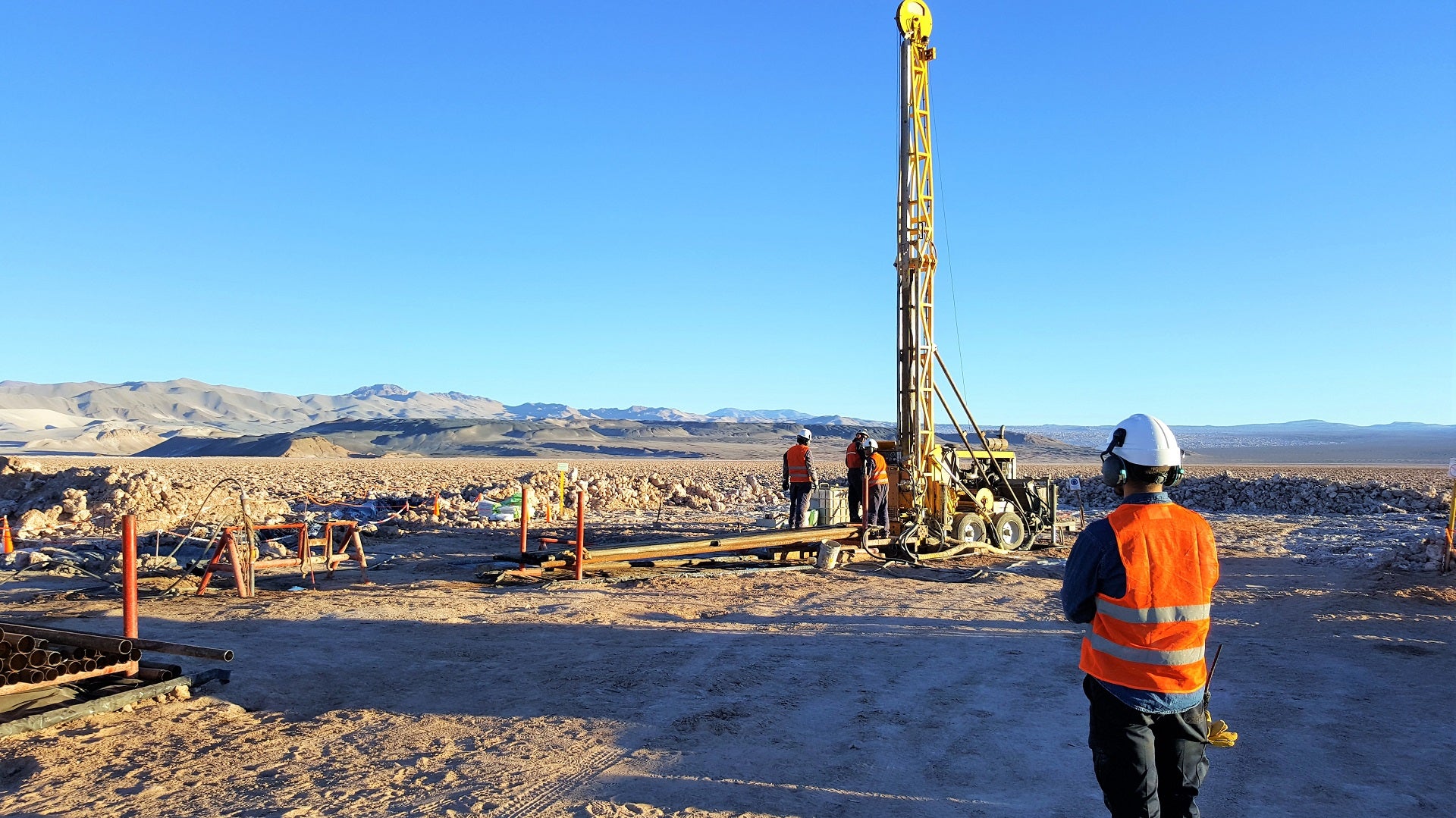 Lake Resources has partnered with Lilac Solutions to develop Lake's Kachi Lithium Brine Project in Argentina.
According to the agreement, Lilac will supply technology, engineering teams and an on-site demonstration plant, allowing it to earn a stake of up to 25% in the Kachi project.
Lilac is also expected to provide approximately $50m in funding for the project development leading to production.
Lake managing director Steve Promnitz said: "Lilac's technology is truly disruptive as it has taken a non-mining tech solution, which cuts operating costs and boosts lithium recovery from our brines.
"The process is modular producing high-purity lithium and can be ramped up quickly through pilot to commercial stages – this equity stake ensures a rapid commercialisation of the Lilac technology at the Kachi site."
Lilac CEO Dave Snydacker said that its technology has the potential to efficiently deliver large volumes of high-quality lithium chemicals, which are required for battery makers.
Lake Resources plans to complete the Kachi Project's definitive feasibility study (DFS) and an environmental and social impact assessment (ESIA) in Q2 2022.
The project is expected to produce 25,500 tonnes per annum (tpa) of lithium carbonate (LCE), with commissioning and production expected in 2024.
Located at the southern end of the Lithium Triangle of the Salar de Carachi Pamp, the Kachi lithium brine extraction development is estimated to require $544m in capital investment for a project life of 25 years.
Lake Resources chairman Stu Crow said: "With a successful capital raising; partnering with a leader in lithium processing that will place us in the bottom quartile on the cost curve, and getting an expression of interest for debt funding from the UK's Export Credit Agency – it has been a busy few months for Lake."