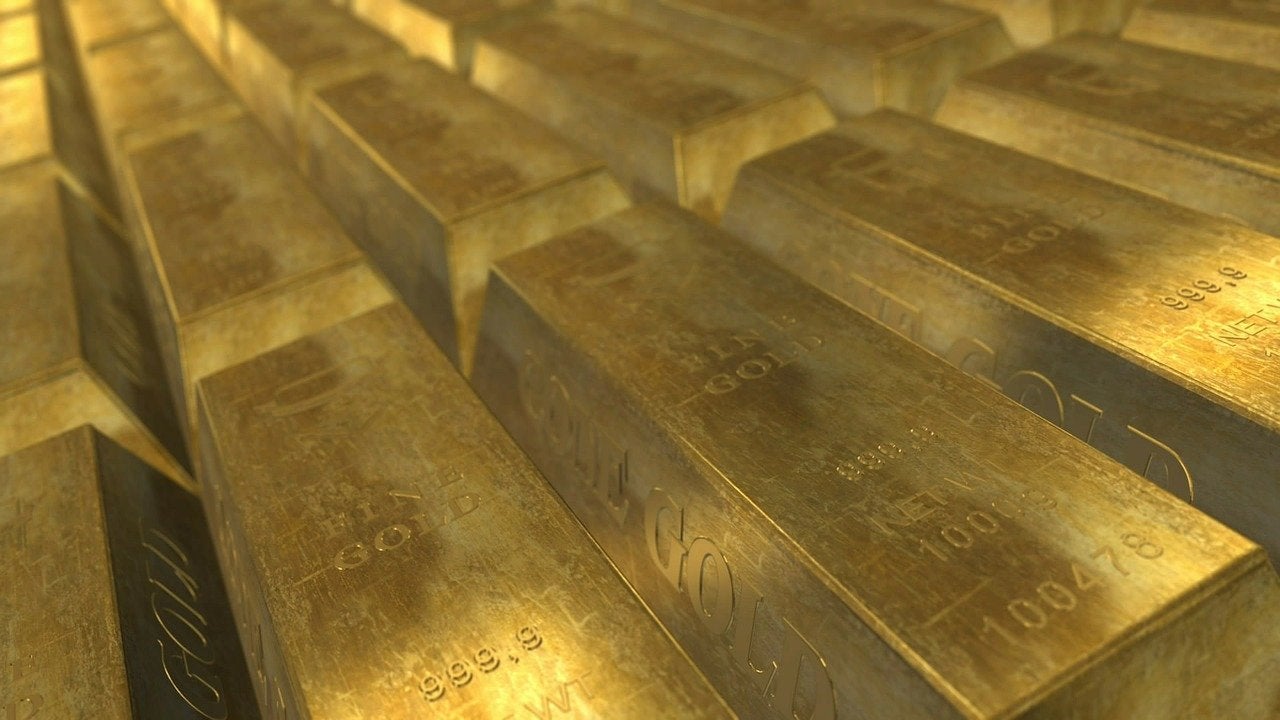 The new legislation enables the government to impose external management on firms operating under concession agreements if the project poses safety hazards to people's life or health.
In case of such violations, the firm would be barred from managing the mine or face criminal sanctions. The Kyrgyz Prime Minister would be able to appoint an external manager in such a case to take control of the firm's management activities, including its bank accounts.
Kumtor is currently the country's only operation falling under the criteria highlighted by the new legislation.
However, Centerra said the environmental performance of Kumtor Mine complies with 'international standards'.
Mine operator Kumtor Gold Company (KGC) also faces a $3.1bn lawsuit on grounds of environmental law violations.
The case was filed by four Kyrgyz private citizens who are seeking environmental damages in favour of Kyrgyzstan citing KGC's past illegal practice of placing waste rock on glaciers.
Centerra said that it has also received the results of the tax audits and re-audits, which was conducted by the Kyrgyz Republic State Tax Service, for its activities between 2015 and 2020.
In a press statement, the firm said: "The results from the State Tax Service are preliminary and still being analysed by KGC; however, on their face they assert additional taxes owing by KGC in excess of $170m."
The firm has called the charges 'entirely meritless'.
In a statement, Centerra said: "Centerra remains committed to continuing to work with such authorities to resolve any outstanding issues in accordance with the 2009 restated project agreements applicable to the Kumtor mine, which provide for all disputes to be resolved by international arbitration, if necessary."