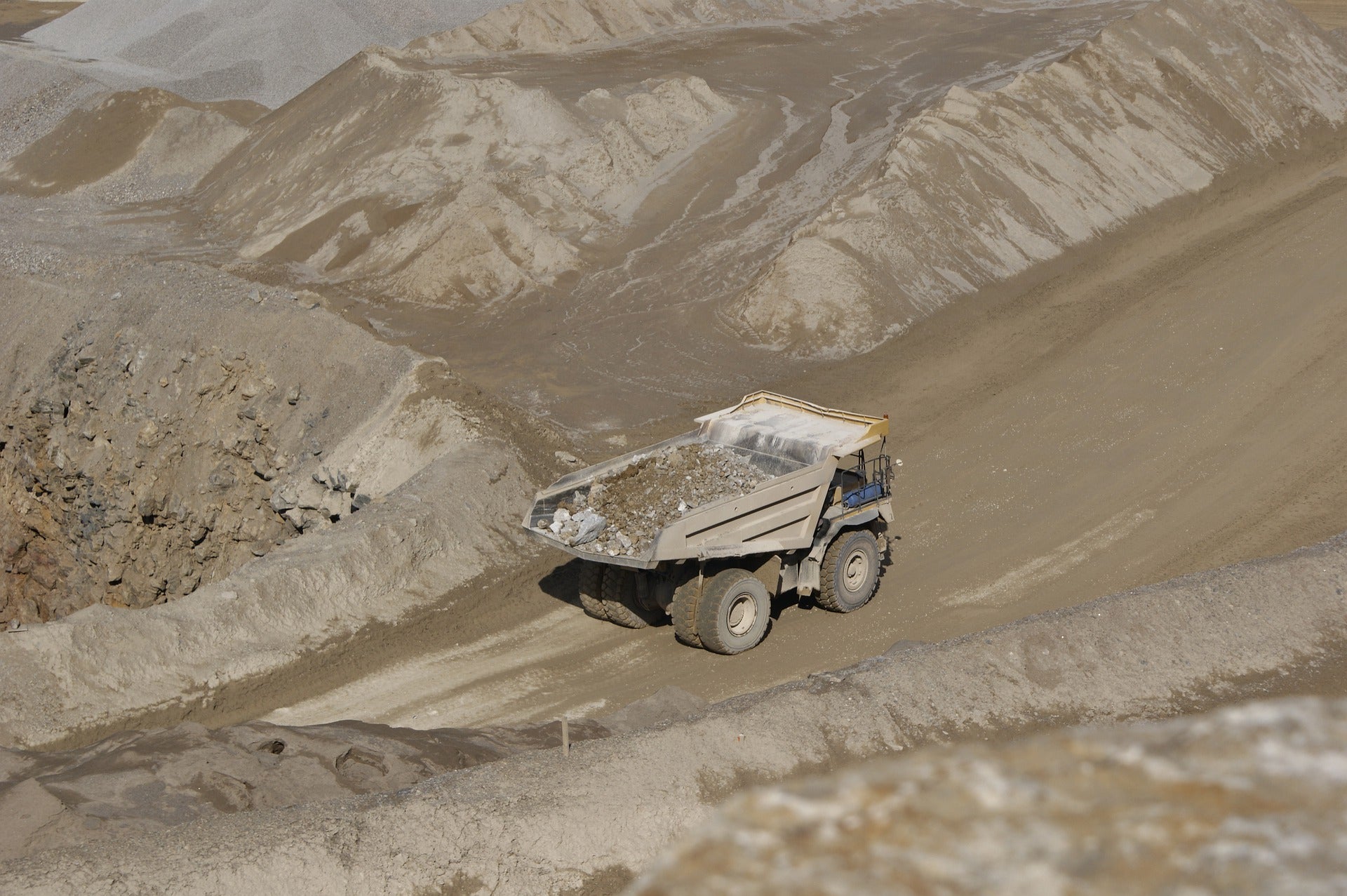 Kore Potash has signed a memorandum of understanding (MoU) with Summit Africa to arrange financing for the construction of the Kola potash project in the Republic of Congo (RoC).
Alternative investment group Summit represented a consortium of investors and engineering firms.
Consortium members include Sepco Electric Power Construction, China ENFI Engineering, and BRP Global.
According to the MoU, the consortium will be responsible for fully financing the construction of the Kola Potash Project through a combination of debt and royalty financing.
Together with Kore Potash, the Summit consortium will conduct an optimisation study to reduce the capital cost of the Kola project to a target of under $1.65bn.
Owning a 97% stake in the Kola project, Kore will contribute half of the optimisation study costs, representing around $900,000. The remaining costs will be funded by SEPCO.
Upon completion of due diligence and reaching of target CAPEX through the optimisation study, the Summit Consortium will present a financing proposal for the project construction, within nine months from the signing of the MoU.
Kore Potash CEO Brad Sampson said: "This approach by the Summit consortium to the financing of Kola would eliminate the requirement for further equity contributions by the company's shareholders to the capital cost of the construction of the project."
"We are pleased that the financing for Kola is moving forward at a time when we see increasing potash prices and demand for potash remains strong despite challenging times in the global economy, underpinning our belief in continued potash demand growth."
Under the proposed financing structure, Kore Potash would retain a 90% equity interest in the Kola project while the remaining 10% stake will be held by the RoC Government.
Kore Potash plans to prioritise its focus on the project's optimising and financing strategy over the next 12 months.