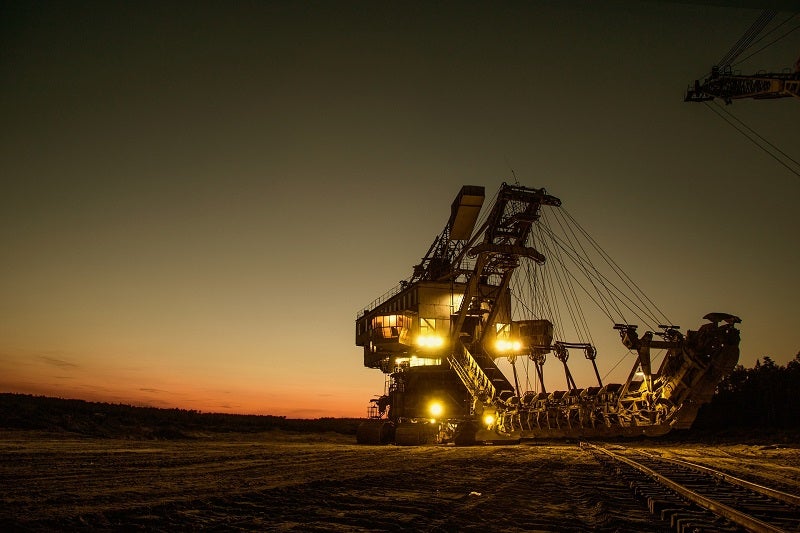 US-based artificial intelligence exploration firm KoBold Metals has reportedly pledged a $150m investment to own, explore, and develop the Mingomba copper-cobalt mine in Zambia.
As part of the investment deal, KoBold agreed to pay $115m to the owners of the Lubambe Copper Mine, in which private-equity firm EMR Capital owns an 80% stake, reported The Wall Street Journal (WSJ).
In exchange, KoBold will receive a majority stake in the nearby Mingomba deposit, which is formerly known as the Lubambe Extension Project.
Furthermore, KoBold will invest $35m on exploration work at the Mingomba project, which is claimed to be the world's highest-grade undeveloped large copper deposit.
EMR Capital executive chairman Owen Hegarty was quoted by WSJ as saying that KoBold will have a 52% stake in the Mingomba project while other joint venture partners EMR Capital and Zambia's state-backed mining company ZCCM-IH will respectively own 28% and 20% interests.
Supported by Gates' Breakthrough Energy Ventures and BHP, KoBold Metals said the Mingomba project has the potential to become one of the world's top-tier mines.
The start-up is planning to utilise artificial intelligence (AI) tools to process drilling data in addition to optimising copper and cobalt exploration at the Mingomba mine.
KoBold estimates Mingomba to hold 247 million tonnes of ore with an average grade of 3.64% copper, reported Reuters.
Zambia aims to boost its copper production capacity from around 850,000tpa currently to 3Mtpa by 2032.
Zambian President Hakainde Hichilema was quoted by Reuters as saying: "KoBold has a reputation for moving fast. I hope they develop the Mingomba Deposit faster than any company before."