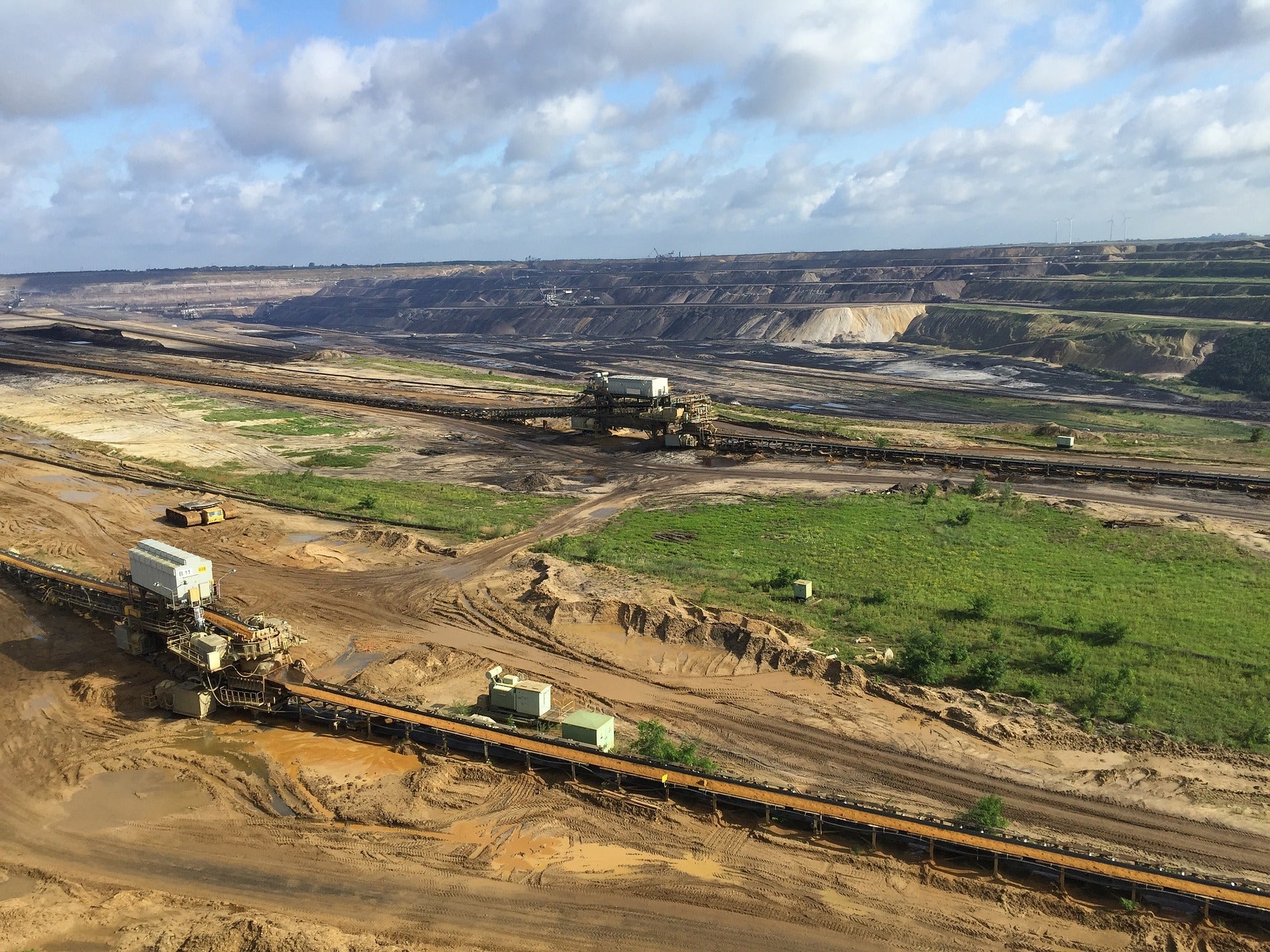 California-based artificial intelligence (AI) powered mineral exploration company KoBold Metals has raised $192.5m in a Series B funding round, according to The Wall Street Journal (WSJ).
The new funding round was led by US-based investment management firm T Rowe Price.
Other investors who joined the round included Canada Pension Plan (CPP) Investment Board, Bond Capital, BHP Ventures, Standard Investments, Sam Altman's Apollo Projects, Mitsubishi, and Sarah Kunst's Cleo Capital.
Equinor, Breakthrough Energy Ventures, and Andreessen Horowitz were the other participants.
Announcing the news on Twitter, KoBold Metals said: "A terrific set of new investors have backed KoBold and our mission to discover the critical materials we need to electrify the economy."
Supported by billionaires Bill Gates and Jeff Bezos among others, KoBold Metals makes use of AI and Cloud computing techniques to assess the composition of the subsurface.
The firm developed TerraShed, a data platform to aggregate and structure large scientific data collections while making it quickly available for analysis.
In September 2021, KoBold Metals collaborated with BHP to find new battery minerals in Australia and other countries.
The aim is to utilise KoBold's AI technology to explore metals that are used in making batteries installed in electric vehicles (EVs) and clean energy technologies.
The AI-powered mineral exploration company also signed a joint venture deal in 2021 with Bluejay Mining for a 51% stake in the latter's Disko-Nuussuaq nickel, copper, cobalt, platinum magmatic massive sulphide project in Greenland.