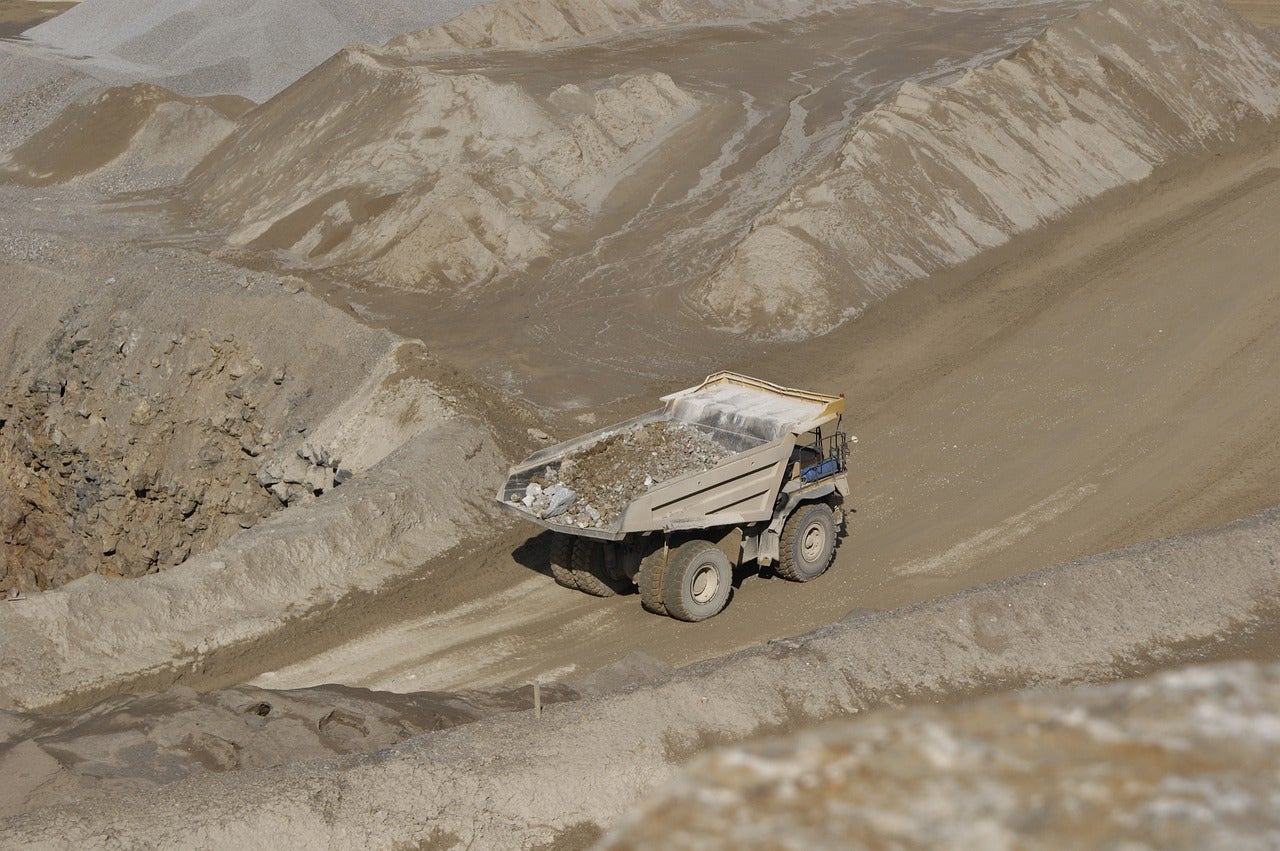 Canadian mining firm Kinross Gold has announced that it will acquire a 70% interest in the Peak Gold project in Alaska.
The Peak Gold project, which is a high-grade deposit, is expected to start production in 2024 and is described as a "low-cost, open-pit" mine.
It is located about 400km south-east of the Canadian firm's Fort Knox mine.
Peak Gold is currently owned by Royal Gold subsidiary Royal Alaska (40%) and Contango subsidiary Core Alaska (60%).
The deal is valued at a total consideration of $93.7m.
Kinross will purchase 40% of the project by acquiring Royal Alaska for a total cash consideration of $49.2m and will buy 30% project stake from Core Alaska for $44.5m.
The company intends to blend the Peak Gold ore with the lower grade ore at Fort Knox to reduce its average life-of-mine (LoM) all-in sustaining costs by about $70 per gold-equivalent ounce.
Kinross Gold president and CEO Paul Rollinson said: "The relatively high-grade, low-cost Peak Gold project is an excellent addition to our portfolio, as it allows us to leverage our existing mill and infrastructure at Fort Knox and strengthens our medium-term production and cash flow profile.
"In today's gold price environment, Peak Gold is an attractive, high-margin project that is expected to generate robust returns. The project is also expected to add to our strong record of socio-economic contributions to our host communities in Alaska, one of the top mining jurisdictions in the world."
In June this year, Kinross Gold signed an agreement with the Government of Mauritania, which according to the company will enhance the partnership of both the parties involved in the Tasiast gold mine.
In May, Kinross Gold reported that its net earnings almost doubled to $122.7m for Q1 this year, compared with net earnings of $64.7m during the same period last year.