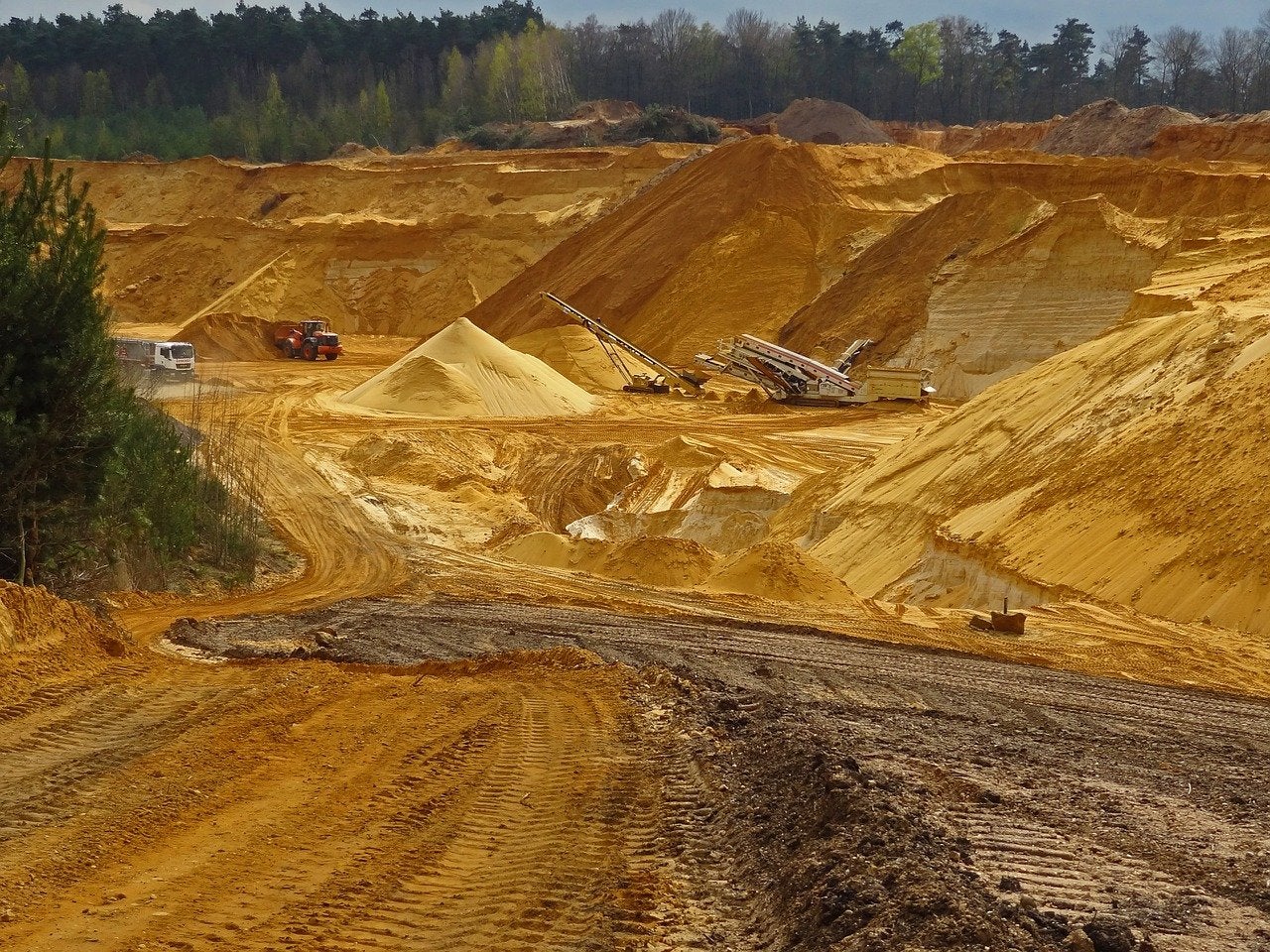 KGL Resources has received approval from the Northern Territory (NT) government in Australian for a mining management plan (MMP) for its fully-owned Jervois Copper Project.
The company plans to develop and operate the project on mineral leases on the Jervois and Lucy Creek pastoral stations, located 270km north-east of Alice Springs and 18km north-east of Orrtipa-Thurra community.
KGL chairman Denis Wood noted that the latest milestone was the 'major outstanding approval' required for the start of the development of Jervois project.
KGL noted that the approval provides encouragement as the company initiated a feasibility study following the receipt of a positive pre-feasibility study for Jervois.
In a press statement, KGL stated: "Our current project planning takes into account the conditions attached to the Government response, so this landmark approval provides an essential clearance for Jervois.
"The recently announced Pre-Feasibility Study (PFS) results show that the high grade Jervois deposit will support a robust initial 7.5-year mining operation. We are confident the drilling about to start in the new year will improve the quality and size of the resource."
Currently, copper prices stand at $7914 per tonne, having reached $7968/t last month.
The proposed mine is a brownfield site, which has been previously mined for copper, lead and zinc.
KGL's proposal comprises a base metals mine and includes a processing plant, a tailings storage facility, as well as water supply borefield and pipeline.
The plan also consists of water dams and an accommodation village spread across a footprint of 402ha.
In October 2019, the Northern Territory Environment Protection Authority (NT EPA) completed the environmental impact assessment of Jervois copper project.