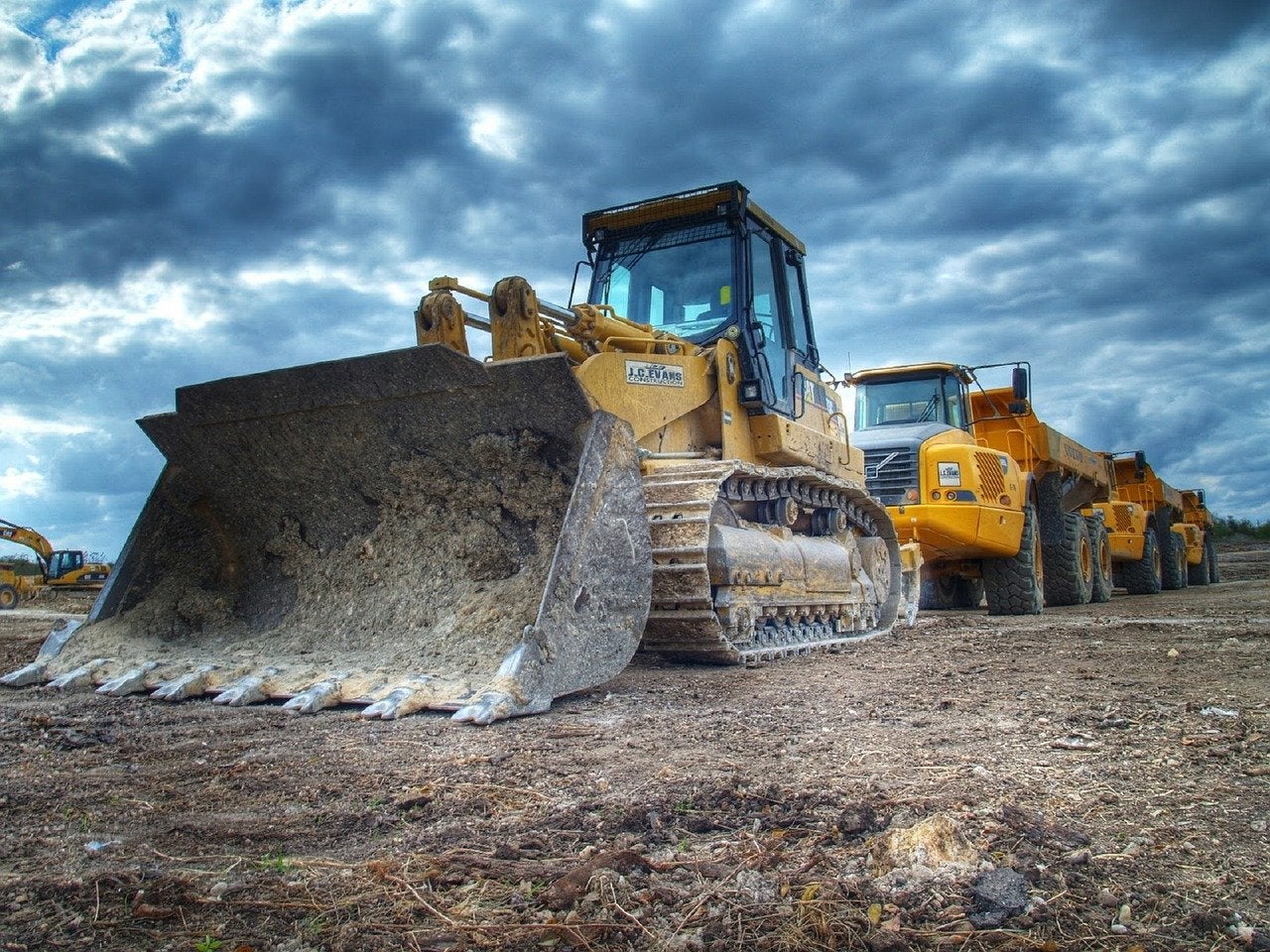 Australia-based Meteoric Resources has signed a deal to sell its Juruena gold project, in Brazil to Keystone Resources for $22m (A$30m).
Meteoric will receive cash payment of $2.5m upon closing of the transaction.
The Australian exploration company will also receive an additional $7.5m within six months of completing the transaction followed by a further $10m one year after deal closing.
Besides, Meteoric will receive a 2% gross royalty on the on all minerals produced from the project, which is capped at $2m.
Meteoric managing director Andrew Tunks said: "I am very proud of the work we have completed in firstly identifying then securing Juruena followed by our successful exploration of the Project over the past three years.
"During this time the team has produced some truly amazing drilling results ultimately resulting in a substantial Mineral Resource of 1.9Mt at 6.3 g/t Au for 387 Koz2.
"We consider this the ideal moment at which the pass Juruena to a group far better placed than ourselves to now develop the Project, allowing Meteoric to focus on what it does best, which is the identification, acquisition and advancement of projects through high quality exploration focusing on results generated at the drill bit."
The transaction is expected to conclude before the end of August 2022.
Meteoric plans to use the sale proceeds to fund exploration programmes at the Palm Springs Gold Project in Western Australia.
As per estimates, the Juruena mine contain a JORC resource of 1.9MT for 387koz of gold at 6.3 g/t, comprising three separate but adjacent gold deposits.
Keystone, which is a wholly-owned subsidiary of Alchemist Investments, plans to implement the mine development and operation through its Brazilian subsidiary.