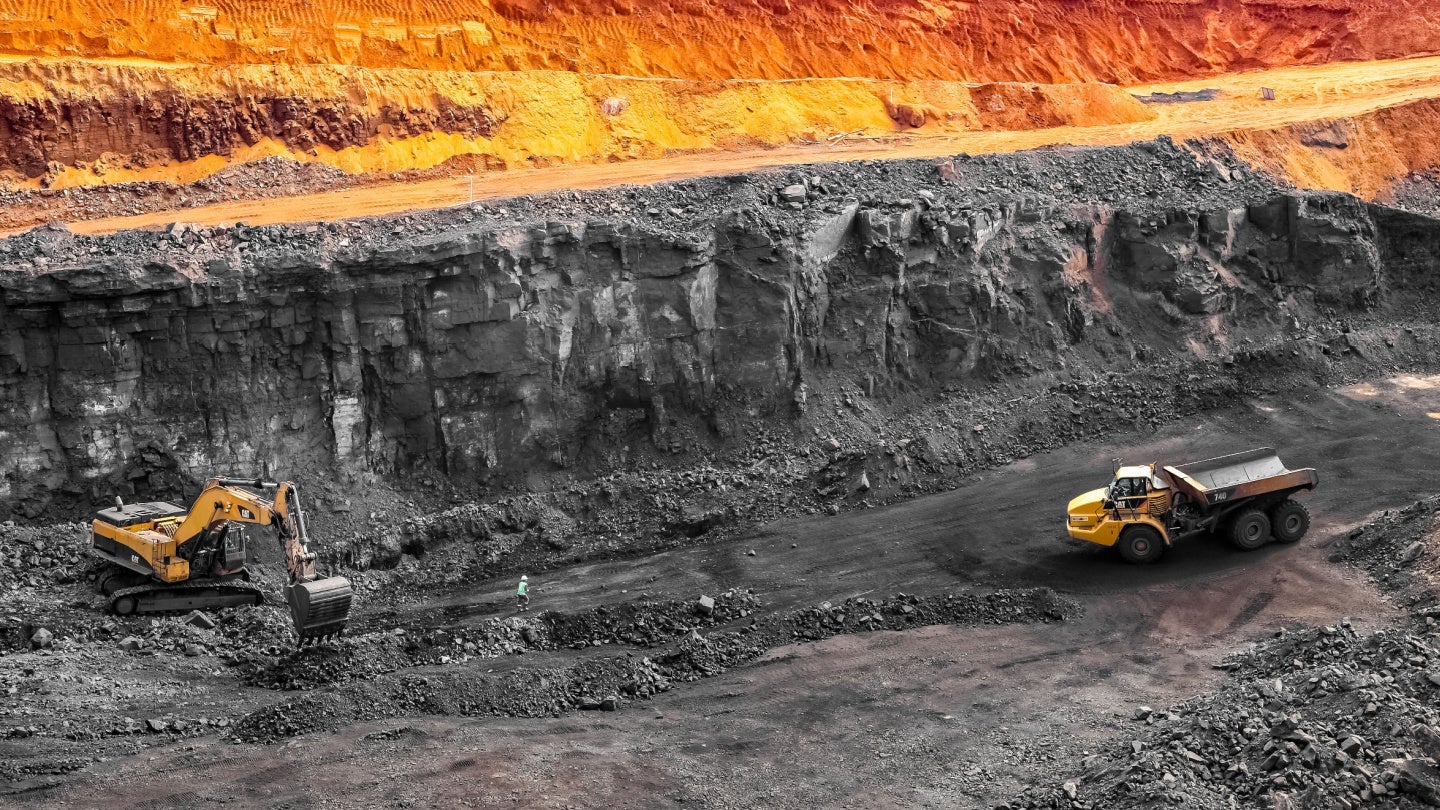 Gold mine Keras Resources will not pursue an exploitation permit for the Nayéga Manganese project in Northern Togo anymore as it concludes its shift to a fully focused American business.
Keras will now transfer the permit to state-owned Société Togolaise de Manganèse.
The miner will also transfer its intellectual knowledge to the state while offering advisory and brokerage services to accelerate the manganese project's development.
In addition, it will start the process to liquidate its interest in SGM, through which it holds the Nayéga holding.
Under the agreement signed with the Republic of Togo, the government will pay Keras $1.7m in cash on 17 July 2023 and later an advisory fee comprising 1.5% of gross revenue generated from the Nayéga project over a three-year period.
The state will also pay Keras 6% of gross revenue generated from the mine for brokerage services for 3.5 years or 900,000t of beneficiated manganese ore produced and sold from the project, whichever is lesser.
Furthermore, Keras is considering the organic fertiliser market via Diamond Creek, which is an organic rock phosphate mine in Utah, US.
The high-grade mine is fully owned through Falcon Isle Resources.
Keras will utilise the cash consideration from the Togo Government to fund the second $800,000 tranche for Falcon Isle's acquisition. The funds will also be used as general working capital.
The advisory and brokerage fees will enhance the Diamond Creek mine, which is said to be cash-flow-positive.
Keras said it is now completely financed to expedite an exploration programme at Diamond Creek to prove up a National Instrument 43-101-compliant mineral resource and convert the existing mining permit to a large-scale mining permit.
It also targets the completion of a granulator plant as well as research work to develop liquid organic products from existing product streams.
Keras CEO Graham Stacey said: "This transaction not only finalises Keras's transition into a fully focused high-grade organic fertiliser producer in the United States but draws a line through the uncertainty related to the Nayéga asset.   
"This agreement is a reflection of the constructive relationship we have with the state and sets a very clear picture of how the asset will now be developed to the benefit all stakeholders and rewards Keras for its investment to date."