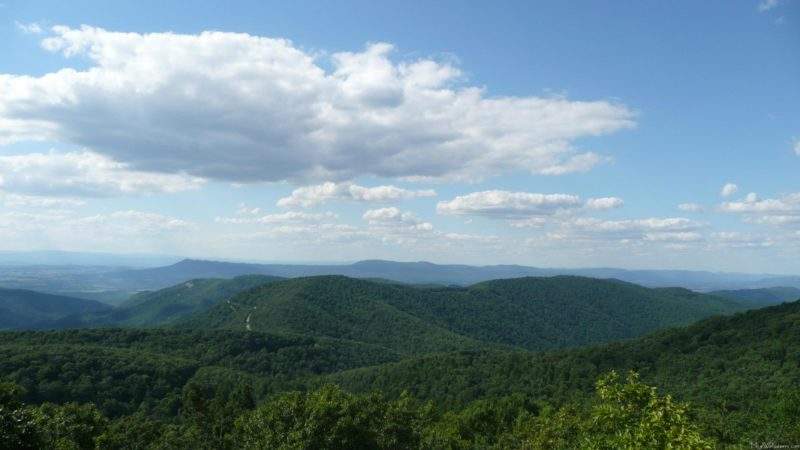 On Monday, lawmakers filed a bill to be considered at next year's session of the Kentucky Legislature that aims to empower more doctors to treat cases of black lung disease, a respiratory condition affecting coal miners.
The bill was filed by two members of the state's House of Representatives, Democrat Angie Hatton and Republican Robert Goforth, and is a direct response to House Bill 2, which was passed in March this year.
House Bill 2 increased the number of qualifications a doctor needs to be able to diagnose and treat cases of black lung for the purposes of awarding compensation to injured workers. Under existing law, only pulmonologists who have also completed a federal exam known as the B Reader (which is assessed every four years) will have their opinions considered when the state rules on miner compensation.
However, Kentucky newspaper the Herald-Leader reported that radiologists, not pulmonologists, are best-equipped to identify and treat black lung.
"The only reason to remove radiologists was to save money at the expense of our miners," said Goforth in a press release announcing the new bill. "That's just wrong."
Only seven doctors in the state are currently both qualified pulmonologists and B Reader holders, who have been struggling to assess Kentucky's mineworkers, who numbered above 6,500 last year.
Hatton and Goforth's bill would remove the condition that a doctor must be a certified pulmonologist to have their opinions heard in relation to compensation claims.
"At a time when we're seeing a spike in black lung, especially in Eastern Kentucky, many legislators unfortunately decided to make it much tougher for miners in these cases to qualify for the workers' comp[ensation] benefits they deserve," added Hatton.
The National Institute for Occupational Health and Safety reported that cases of black lung are at a 25-year high, with 16.1% of miners who have worked for at least 25 years contracting a form of the disease.
The institute's research is in line with similar work from teams at the University of Illinois at Chicago, which found that the number of recorded cases of black lung reached 49 in 2016 alone, compared to 31 across the entire decade of the 1990s.