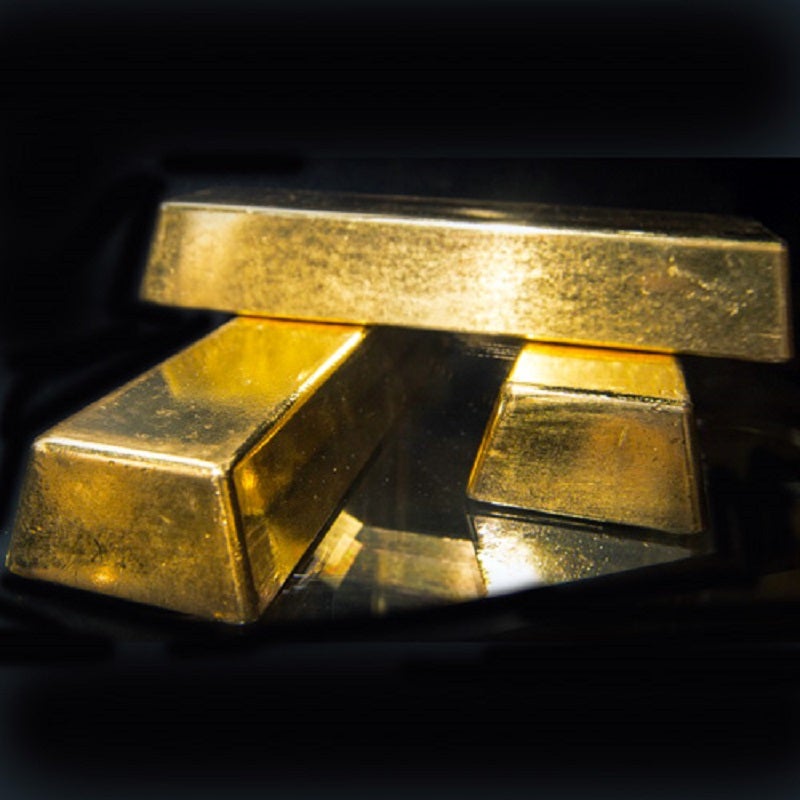 Gold exploration and development company KEFI Minerals has issued an update on ongoing exploration activities at its Hawiah Exploration licence in Saudi Arabia.
The prospect is located in Saudi Arabia's Wadi Bidah Mineral District (WBMD), which is south-west of the Arabian Shield.
According to the US Geological Survey and French Geological Survey, the WBMD is a 120km-long belt with more than 24 volcanically massive sulphide (VMS) occurrences of copper, zinc and gold.
KEFI is the operating partner of the Gold and Minerals joint venture (JV), which holds a dominant position on this ground. KEFI owns a 40% stake while its JV partner ARTAR holds the remaining 60%.
According to KEFI, fieldwork has already begun at the Hawiah prospect with at a modest cost with a geophysical survey aimed to define the VMS target for drilling.
This geophysical survey was followed by the previous self-potential (SP) geophysical surveys, which were completed over the 6km-long gossanous horizon and identified two strong anomalies.
A follow-up trenching programme is also expected to commence, following the completion of the geophysical survey.
The exploration programme marked the recommencement of exploration at Hawiah after two years, following the resolution of local access issues and other regulatory overhauls.
KEFI and TKGM chairman Harry Anagnostaras-Adams said: "We are pleased that exploration is progressing again at Hawiah in Saudi Arabia and is planned to culminate in drilling this exciting prospect in Q3 2019.
"Hawiah has all the hallmarks of a significant copper-gold-zinc VMS deposit, which are typically quite valuable.
"Our targeted exploration programme has been steadily working towards drilling Hawiah and our team is confident that the odds of making a significant discovery are relatively high. We look forward to providing further updates as this exploration programme progresses alongside our flagship Tulu Kapi Gold Project in Ethiopia."
Based on refined drilling targets from the current exploration programme, an initial 2,500m diamond scout drilling programme is set to begin in the third quarter this year.