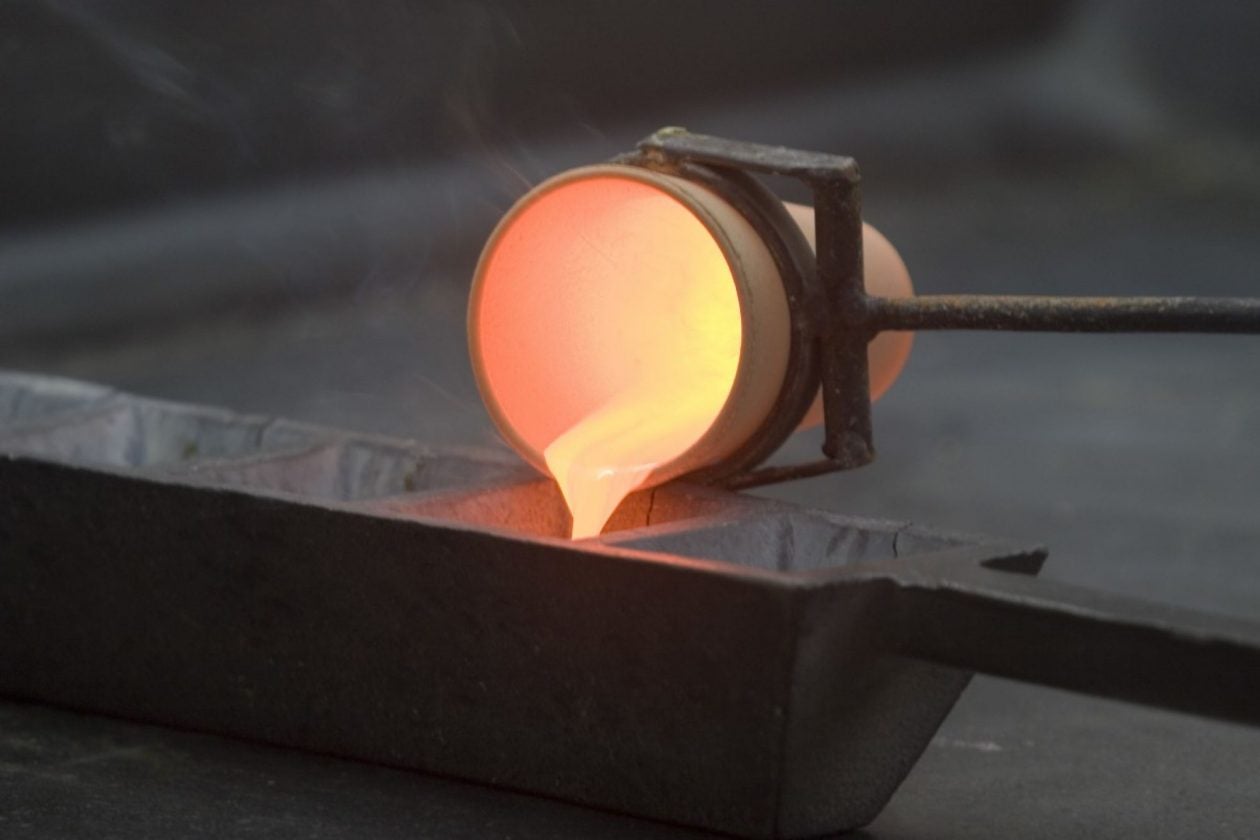 Glencore subsidiary Kamoto Copper Company (KCC) is reportedly ramping up to full production and is expected to produce 270,000t of copper as cathode in this year.
Kamoto is also expected to produce about 25,000t of cobalt hydroxide, Reuters reported citing Glencore's Africa copper head Mark Davis.
Davis also said that Glencore is seeking options to restart its Mutanda Mining operation, which the company closed operations in November last year due to weak cobalt prices, increased costs and high taxes.
Reuters quoted Davis as stating: "The Kamoto Copper operation is very successfully ramping up to full production levels during this current year… and the Mutanda Mining operation remains under care and maintenance but we continue to study options for a restart in the future."
Glencore holds 75% of Kamoto Copper Company through its Congo unit Katanga Mining, while the remaining 25% is owned by Congo's state mining firm Gecamines.
In July, six workers at the KCC mine located in Democratic Republic of Congo's Lualaba province tested positive for Covid-19.
In November 2018, KCC temporarily halted the sale of cobalt at its Kamoto mine in the Democratic Republic of the Congo following the detection of radioactivity in supplies.
In a separate development, government of Australian state Queensland has announced a multi-million-dollar funding boost to Glencore's Mount Isa copper smelter and Townsville copper refinery in the state.