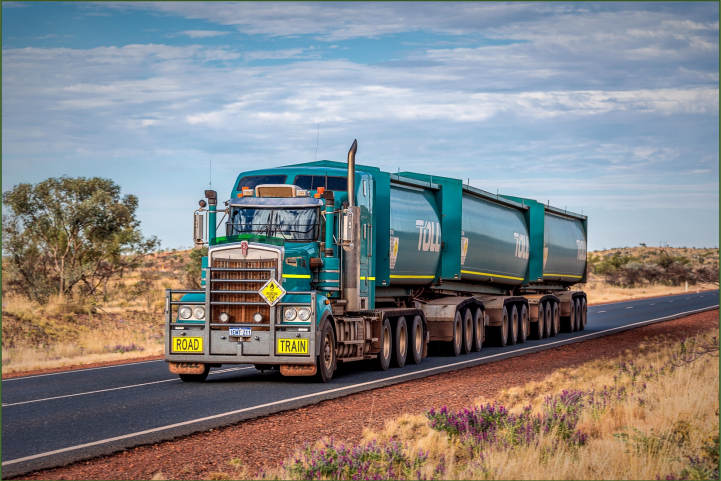 Kalium Lakes has awarded the SOP product haulage and port contract for its Beyondie sulphate of potash project (BSOPP) in Western Australia to Toll Mining Services.
The BSOPP sub-surface brine deposit consists of 15 granted exploration licences, two mining leases and several miscellaneous licences that cover an area of approximately 2,400km².
Under the contract, Toll will be responsible for providing a full logistics chain of product transport from the mine site to shipping.
The scope of the contract covers collection of various SOP products at the BSOPP site; product haulage through existing road trains returning from Newman to Perth; and receipt, storage and inventory control of SOP products at a Toll depot in Perth.
Toll will also be responsible for loading in containers, dispatch, delivery and shipping documentation for SOP products from the depot to Fremantle or Kwinana ports.
This contract is subject to a final investment decision (FID) and a notice from Kalium Lakes that it is ready to begin haulage.
Kalium Lakes chief development officer Rudolph van Niekerk said: "We have worked closely withToll to develop a strategic, fit-for-purpose and mutually economic product delivery logistics solution.
"Utilising Toll's existing fleet to backload our product from Beyondie to Perth, without adding more trucks on the road, not only provides for an economical solution but also demonstrates Kalium Lakes' strategic location, which has provided cost-saving synergies for both companies."
According to the company, the cost of the contract lies within the budget outlined in the bankable feasibility study released late last year.
The term of the contract is for five years with an option to renew for another five years.
Kalium Lakes expects the first product to be transported in 2020.