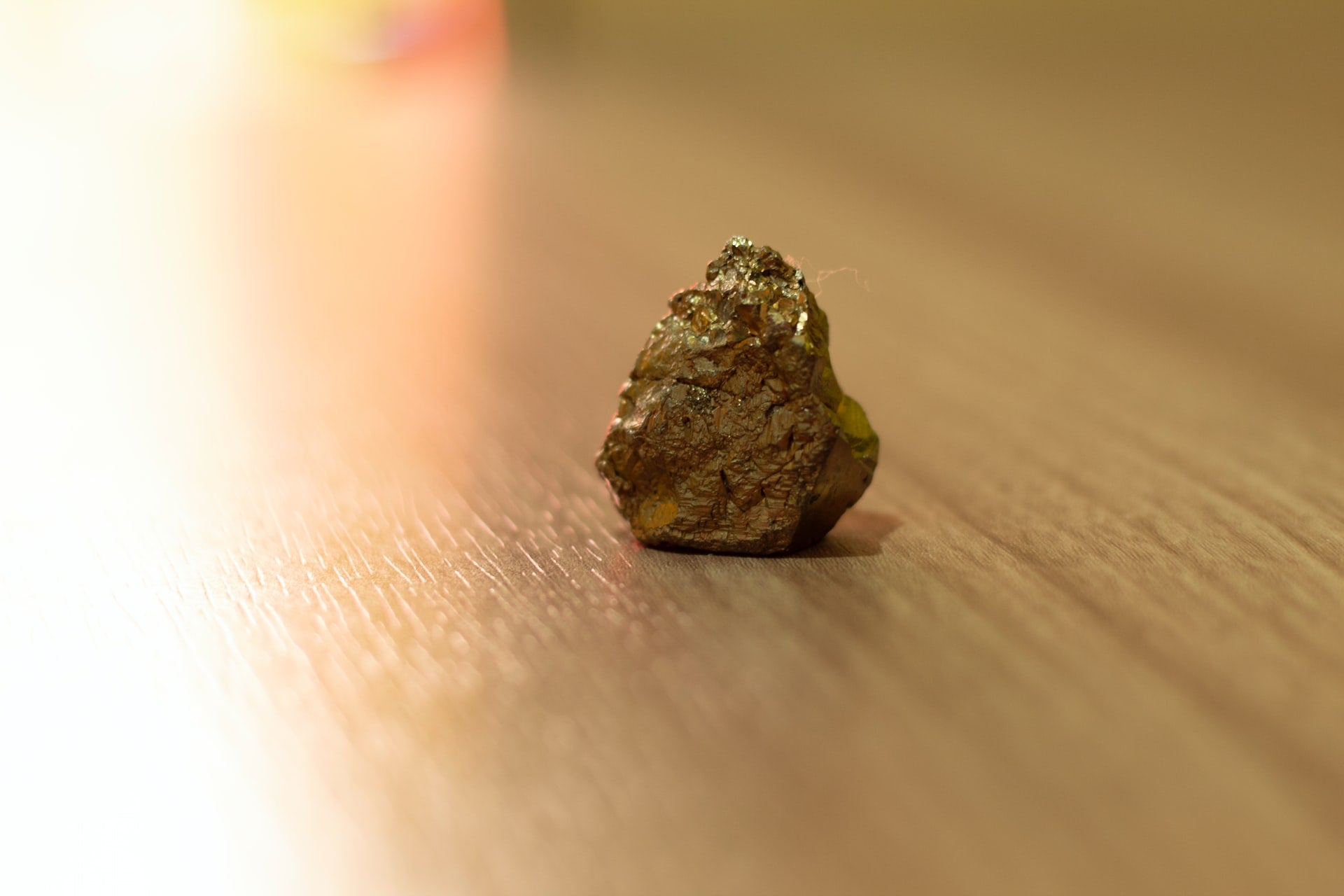 Canada-based mineral exploration company K2 Gold has entered an option agreement to purchase a 100% stake in the Cerro Gordo Gold Project in California, US.
The company will have to pay $625,000m over a period of five years to earn the stake.
It has agreed to spend at least $25,000 annually on exploration, development, and mining work on the Cerro Gordo claims.
K2 also granted a 3% net smelter returns royalty (NSR) to the vendor, pertaining to all mineral produced from the project. It also has the provision to repurchase half of the NSR for $1m.
The Cerro Gordo Project, which comprises 59 lode claims and five patented claims, is located adjacent to K2 Gold's Mojave Gold Project in Inyo County.
The firm said that the acquisition will provide it with a road-accessible property and complement its ongoing work at the Mojave project.
K2 president and CEO Steve Swatton said: "As we continue to define additional copper and gold targets at Mojave in anticipation of receipt of the Phase II drill permit, the Company can work in parallel on defining drill targets for immediate access at Cerro Gordo and build on our understanding of the mineral controls of the entire project area."
From the mid-1800s to present, several exploration and mining activities have been carried out at the property.
This forms a portion of the Cerro Gordo district, which produced an estimated 37t of lead, 4.4 million ounces of silver, and 12,000t of zinc with fewer amounts of gold and copper.
K2 said that the property holds strong potential to host economic polymetallic gold, silver-base metal, and, potentially, copper mineralisation.
To date, work at the property included: various geologic, geochemical, and geophysical surveys; preliminary metallurgical test work; over 15,000m of drilling; and historical gold resource estimates.