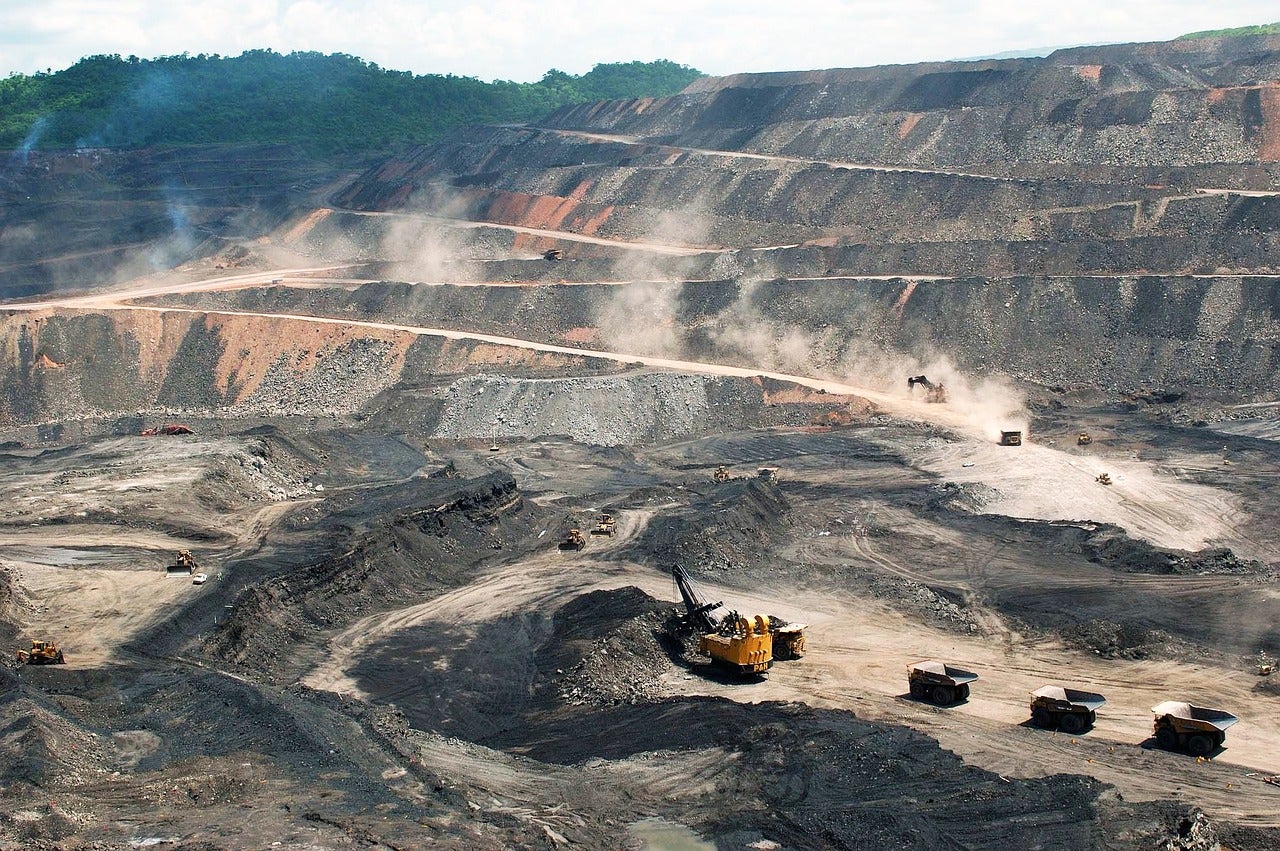 The board members of Australian firm Jupiter Mines has approved the demerger of the company's Yilgarn iron ore assets in Australia into a separate company.
The demerger is expected to create a new 'ASX listed' firm. It will work to progress the development of the Mount Mason DSO high-grade hematite mineralisation project as its primary focus.
The Mount Mason project is located 12km north-west of the Mount Ida magnetite project.
Jupiter Mines noted that the demerger will be achieved through the distribution of new company's shares 'in-specie to Jupiter shareholders'.
In a press statement, Jupiter Mines stated: "Jupiter shareholders will also be offered the opportunity to acquire further shares in NewCo above their in-specie allocation. Jupiter will retain a minority holding in NewCo.
"Subject to all approvals, the demerger and listing are expected to be completed in the first quarter of 2021. Full details and timetable will be announced in due course."
Following the completion of the spin-off, Jupiter will become a 'pure-play manganese company'. It aims to maintain its strong balance sheet and high payout ratio.
In February 2011, Jupiter Mines raised $150m to fund its projects in South Africa and Western Australia.