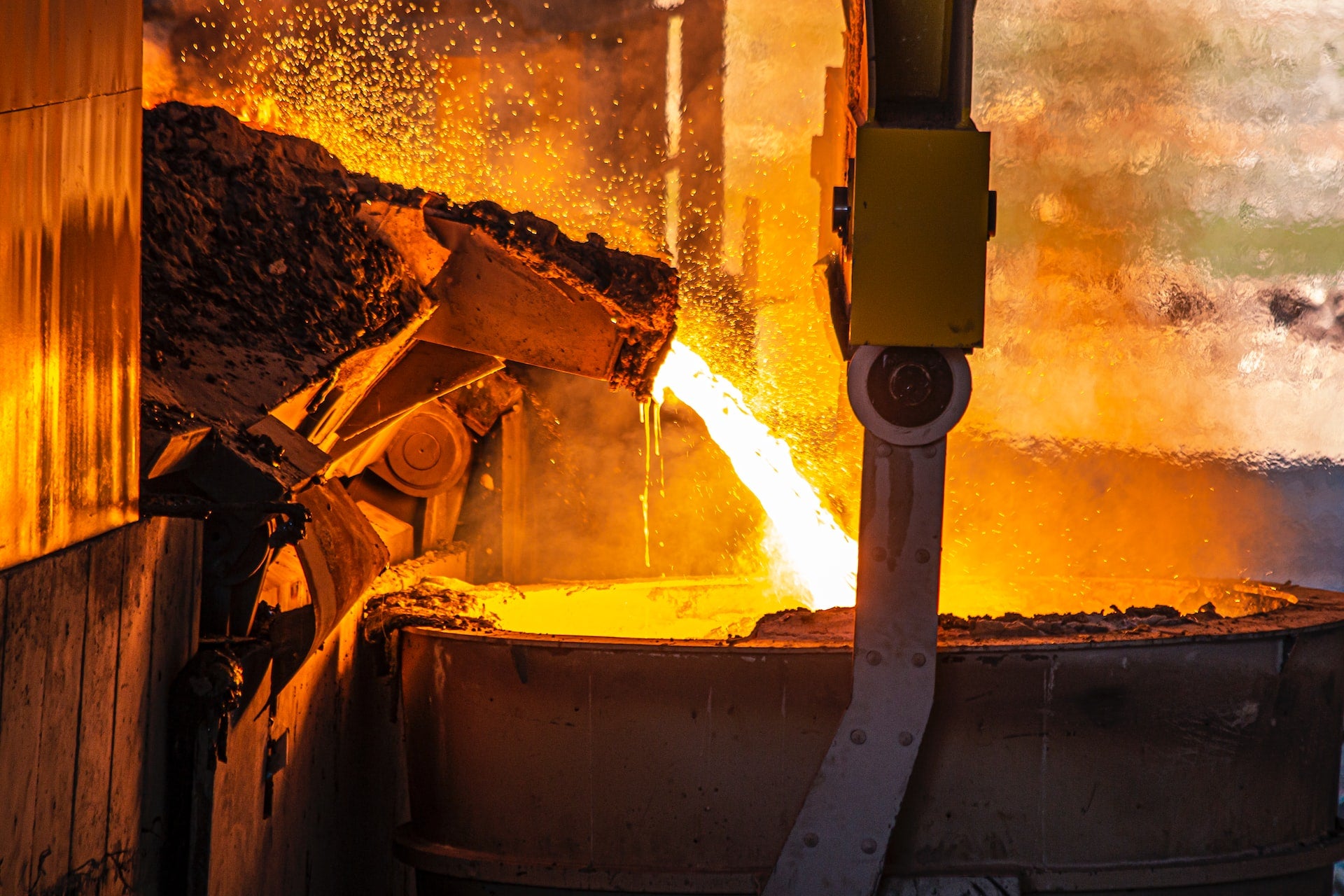 India's JSW Steel has collaborated with Germany-based engineering and technology company SMS group to explore R&D projects and solutions to produce green steel in India.
The two firms signed a memorandum of understanding (MoU) for exploring solutions to help decarbonise projects across various JSW Steel plants in India.
SMS group will provide its technology experts in design, engineering consultancy and commissioning for various projects to help JSW Steel reduce emissions at its various plants, according to APN News.
JSW Steel chairman and managing director Sajjan Jindal said: "While the steel industry accounts for 0.7% of the world's economic output, the industry also contributes 7% towards global emissions. We need a new transformative approach focused on a green steel vision.
"We are also committed to building and continually upgrading all our plants with the latest available technologies to ensure a safe, secure and healthy future for all our stakeholders/ communities. Achieving net zero in the steel industry will require major upgrades and capital investments at the steel mills and the initiative will have to be taken at the industry, as well as policy level."
SMS group managing board chairman and CEO Burkhard Dahmen said the firm's experience in metallurgy combined with its digital expertise and plant technology consultancy will allow SMS group and JSW Steel to create a greener metals industry.
JSW Steel has set a target to invest Rs100bn ($1.3bn) to reduce CO₂ emissions from steel manufacturing facilities.
It aims to reduce greenhouse gas emissions to less than 1.95 tonnes of CO₂ per tonne of crude steel by the end of this decade. This equates to a 42% reduction from the base year 2005 levels.
Furthermore, the Indian firm intends to replace thermal power with renewable power and increase the usage of steel scrap in its operations. It also considering increased low and medium-grade iron ore beneficiation.