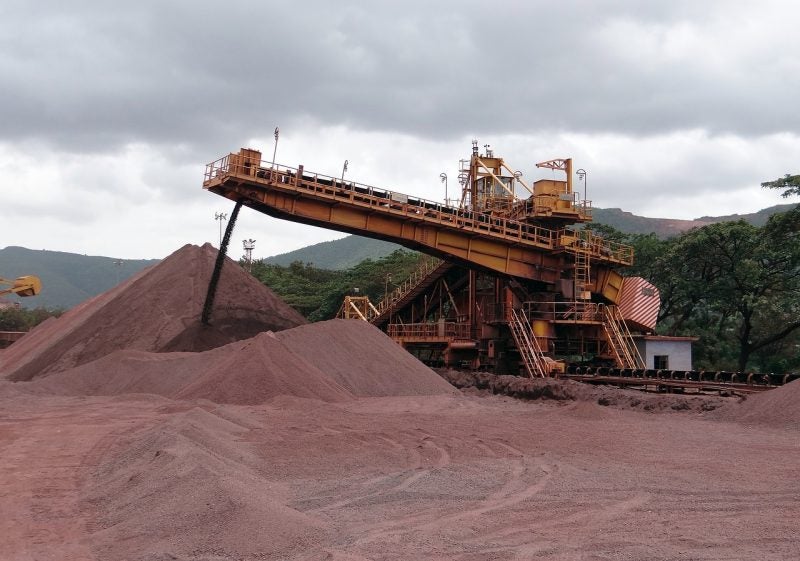 India-based JSW Steel has reportedly secured a second iron block in the Indian state of Odisha, which has the capacity to produce more than 190 million tonnes (Mt) of iron ore.
The Narayanposhi composite block also has a reserve of 0.505Mt of manganese.
Others who contested for this iron ore mine in the auction include Arcelormittal Mittal India, Vedanta, Tata Steel and JSPL, reported The Economic Times (ET).
With this purchase, JSW Steel has added another Odisha-based iron ore mine to its portfolio.
The company was previously awarded the Nuagaon mine. The iron ore block has a total estimated reserve of around 790Mt, reported ET.
An official was quoted by The Times of India as saying: "By bagging the block with a bid of 98.5%, the company commits to pay Rs98.05 on sale of ore of every Rs100 apart from contribution to the district mineral foundation (DMF) fund and other taxes. The base price for the block was fixed at 72%, said official sources in the steel and mines and department."
Both these mines constitute total reserves of 980Mt in the state auction. The leases of these mines will expire in March this year.
These operational mines will provide the company around 22Mtpa of captive iron ore for its plants.
An expert was quoted by The Economic Times as saying: "Both wins will give JSW Steel around 2Mtpa of captive iron ore for its plants. Also, it has won six category C- Mines in last year in Karnataka which are not fully operational providing another 7-8Mtpa of iron ore."