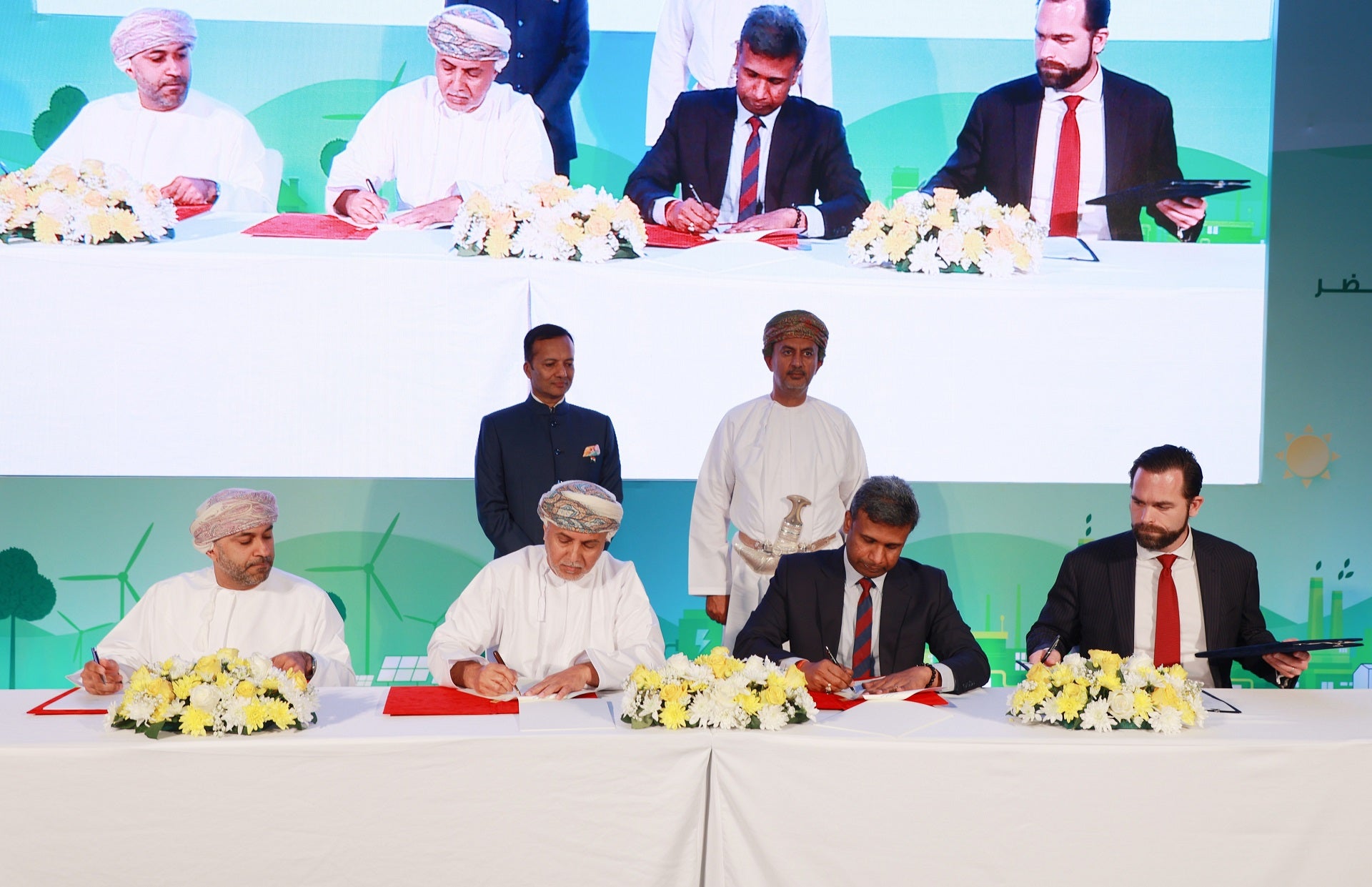 Omani steel giant Jindal Shadeed Group plans to spend over $3bn for the construction of a green steel plant in Oman.
The proposed green steel manufacturing facility, which is set to be built at the Special Economic Zone at Duqm (Sezad) at Duqm in Oman, is expected to produce five million metric tonnes of green steel a year.
The plan will cater to wind turbine, auto, and consumer goods industries across Europe, Japan and other countries.
Jindal Shadeed Iron and Steel CEO Harssha Shetty said: "There is a booming demand for green steel from ESG-conscious customers around the world, especially in Europe and Asia, who have already committed to a significant reduction in Scope 3 emissions by 2030."
Shetty was quoted by Bloomberg News as saying in an interview: "The company, in due course, will evaluate the optimum mix of debt and equity to maximise shareholder value and minimise the cost of capital."
Planned to be completed by 2026, the facility will utilise renewable energy sources for its manufacturing operations, reported the news agency.
In relation to the proposed development, Jindal Shadeed Group also signed a memorandum of understanding (MoU) with the centralised utility provider (Marafiq) whereby the latter agreed to provide the utilities necessary to operate the proposed facility.
Central Services Company official Talal bin Muhammad Jawad Al Lawati said: "We, at Marafiq Company, are pleased to provide the necessary water services for this vital and important project which will undoubtedly enhance the use of clean energy and green hydrogen in the Special Economic Zone in Duqm."