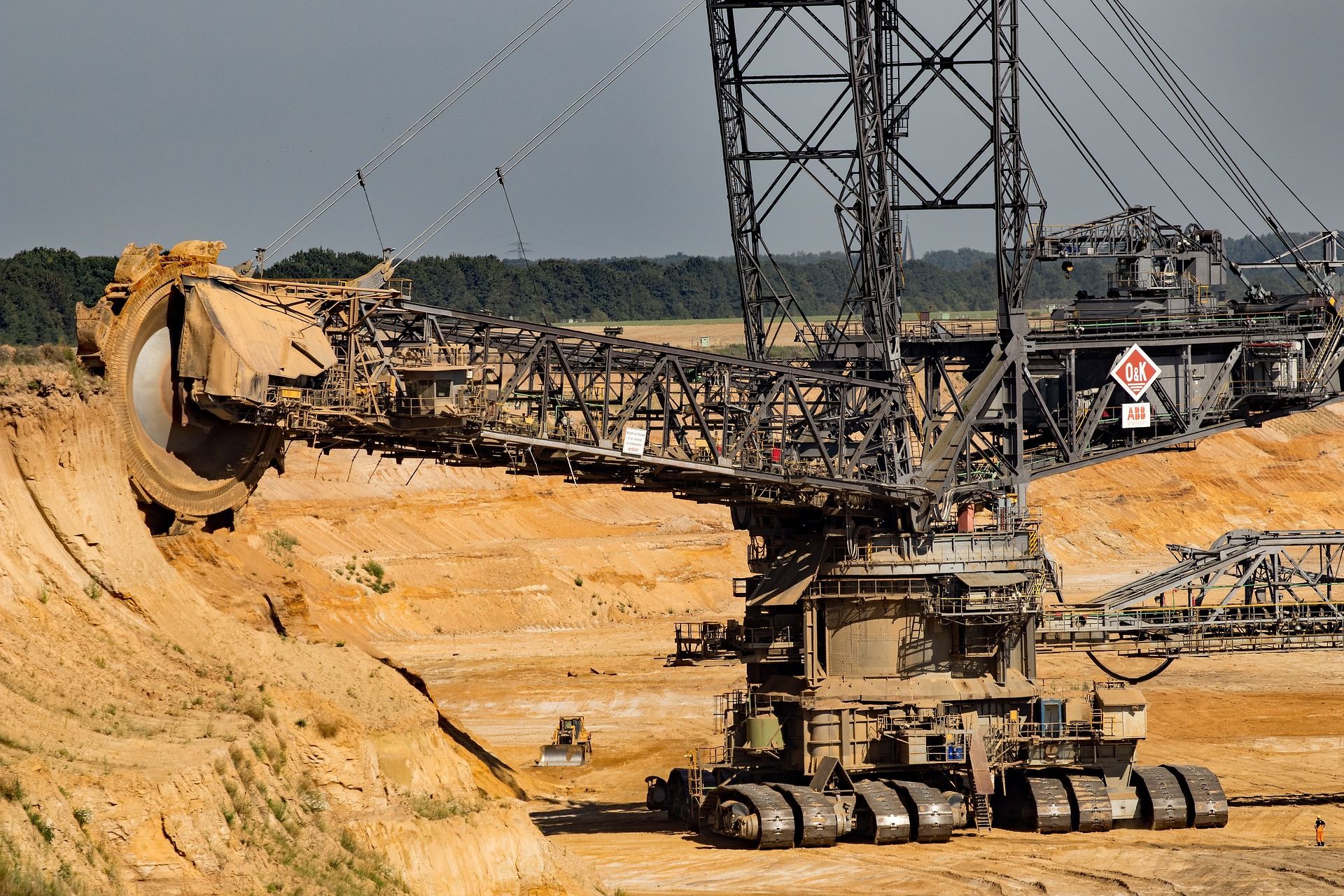 Australia-based Jervois Global will redirect its bankable feasibility study (BFS) for a planned refinery expansion at Finland's Kokkola Industrial Park to a greenfield cobalt refinery in the US.
The pending BFS will be based on the flowsheet prepared by Jervois Finland and consulting company AFRY Finland for initially expanding Kokkola's capacity to 6,000 metric tonnes per annum of contained cobalt sulphate for electric vehicles (EVs).
AFRY will continue to offer specialist refinery expertise from Finland, although the BFS will be run out of AFRY USA.
The Jervois US team in Salmon, Idaho, is to deliver specialist support for the US BFS across environment and permitting, logistics, utilities and construction readiness.
The refinery expansion is aimed at meeting the soaring demand for commodities in the EV segment.
Funding talks for the development of a US cobalt refinery and a Finnish refinery expansion are currently ongoing with governments and industry partners, which include carmakers.
Jervois stated that financing for the BFS could become available from the US Department of Defense under the Defense Production Act Title III programme.
The company is in discussions with US automakers in the US and Europe on long-term cobalt sulphate contracts from Jervois Finland's existing production capacity this year.
Jervois said: "Current Jervois Finland cobalt sulphate sales into the battery sector, primarily long-standing relationships in Japan, are sold on either annual or short-term contracts."