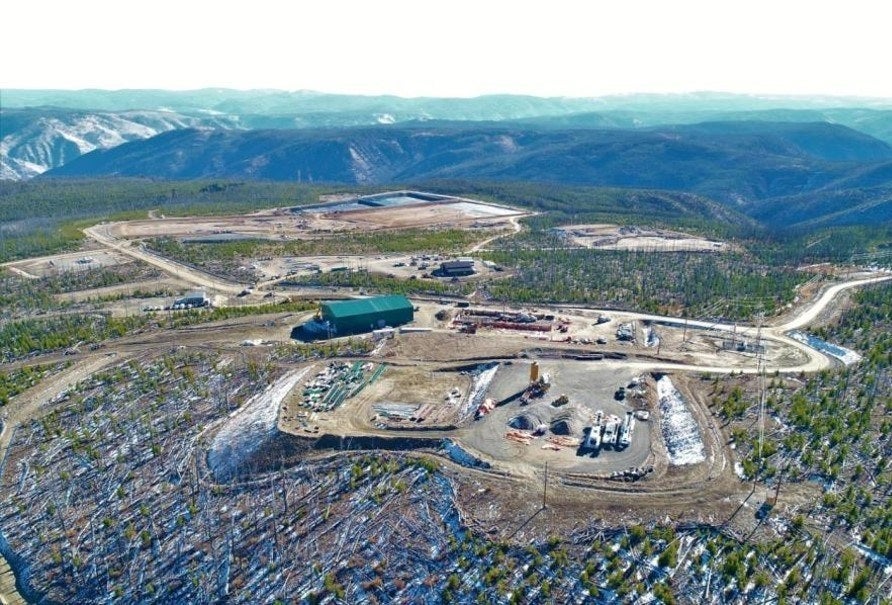 Australia-based exploration company Jervois Mining has started a drilling programme at its Idaho Cobalt Operations (ICO) near Salmon in the US.
The initial 2,000m diamond core drilling programme targets the main lens of the Ram deposit to supply metallurgical samples for testing. It is expected to support the ongoing Feasibility Study (FS) update.
Using large diameter PQ size, the drilling will cover the majority of the core.
HQ core will also extend several drill holes to test the existence of footwall lenses at depth in the southern areas of the Idaho Cobalt Belt.
Jervois has additional plans for an infill drilling programme of up to 3,400m of HQ size diamond core drilling.
The company's board has approved $1m more in drilling costs as part of the FS budget of the ICO.
Jervois Mining said in a statement: "This programme will target the existing resource model within initial ore source areas envisaged in the first years of the mining at ICO to increase the level of geological confidence from such areas."
The drilling programme is anticipated to complete by the end of October. Jervois noted that an updated resource model will be included in mine planning.
Last month, the company announced that it is set to acquire eCobalt Solutions after the cobalt producer's shareholders voted in favour of the deal.
The C$57.6m ($44.1m) acquisition will enable the company to become owners of the Idaho Cobalt Project in North America.