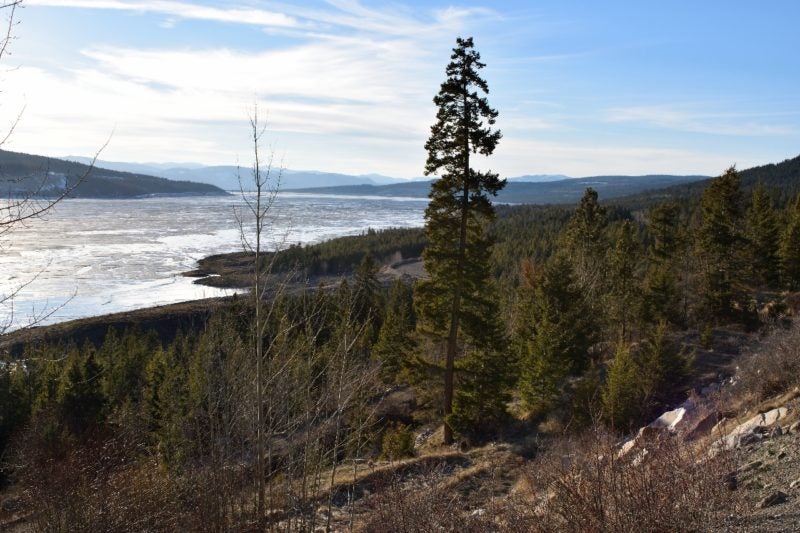 North America-based eCobalt and Australian miner Jervois Mining have announced a merger that will see Jervois acquire all of the issued and outstanding shares of the cobalt producer.
The deal will see each eCobalt share exchanged for 1.65 shares of Jervois, a price equal to C$0.36 ($0.27) per share. It will also see 309.4 million new Jervois shares issued, if eCobalt exercises all of the options made available in the terms of the deal. According to the combined company, which will be known as 'New Jervois', ownership of the firm will consist of 40% Jervois shares, 47% eCobalt shares, and 11% M2 Cobalt shares, which merged with Jervois in a separate deal in January this year.
In order to solidify its finances, eCobalt has arranged to sell 6.3 million "units", consisting of an eCobalt share plus a share purchase warrant, to Canadian exploration firm Dundee Resources for C$2m ($1.5m). This deal will see eCobalt's total cash and cash equivalent balance increase from around A$3m ($2.1m) to A$5.1m ($3.6m), compared to the A$11.5m ($8.1m) held by Jervois.
Jervois has invested considerably in cobalt production over the last 50 years, and is the sole owner of the Nico Young nickel-cobalt project in New South Wales. The mine has an inferred resource of 167.8m tonnes, with nickel grades of 0.59% and cobalt grades of 0.06%. The company has completed more than 20km of drilling work in search of new deposits in the last 20 years.
The miner will gain access to eCobalt's flagship Idaho Cobalt Project (ICP) in the US as it looks to expand its international portfolio. The ICP boasts reserves of cobalt, copper and gold totalling 3.87m tonnes in measured and indicated resources, and the mine has a daily production of 800 tonnes. Prior to the merger, eCobalt was in the process of completing a feasibility study to consider increasing this figure to 1,200 tonnes.
"The pro forma New Jervois indicative cash and cash equivalent balance is expected to be approximately A$16.5m ($11.7m)," said the new company in a statement. "Against the backdrop of challenging cobalt and battery raw material markets, this provides a strong platform to move forward all of New Jervois' expanded portfolio of assets."
Cobalt is becoming increasingly important in the global minerals trade due to its use in batteries for electric vehicles, and prior to the New Jervois merger, both Jervois and eCobalt were eager to take advantage of cobalt reserves to which they had access.