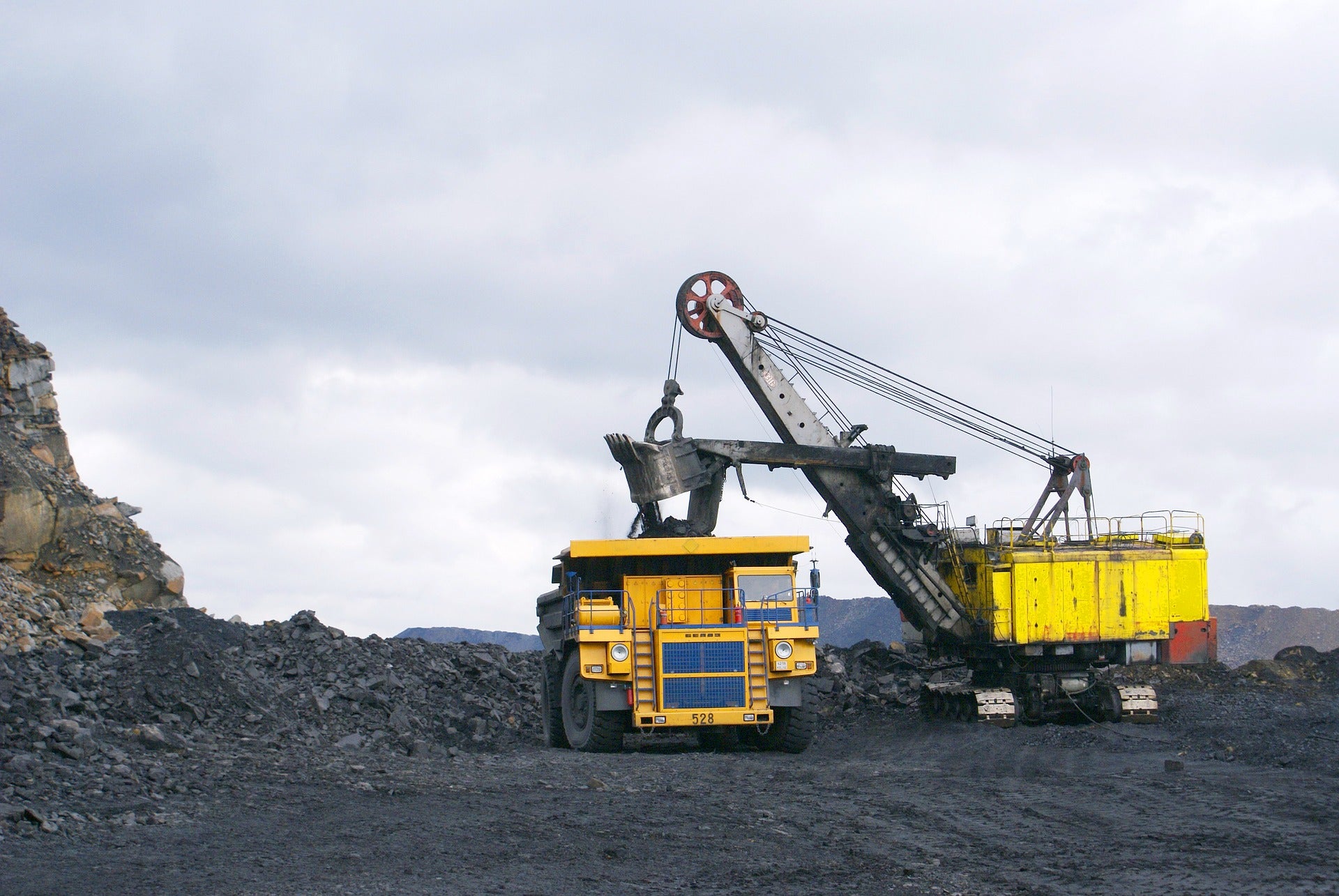 Understand the impact of the Ukraine conflict from a cross-sector perspective with the Global Data Executive Briefing: Ukraine Conflict
---
Japan is set to impose a ban on coal imports from Russia to protest against Russia's military attack on Ukraine, reported Reuters.
With the ban, which would include expelling eight diplomats, Japan will join the US and European Union nations that announced sanctions on Russia for importing coal and freezing the assets of individuals and banks.
Japan Prime Minister Fumio Kishida was cited by the news agency as saying at a news conference: "With decisive measures (against Russia) and support that meets the Ukrainian people's needs, we will make it clear that the international community will never accept Russia's outrage and Japan stands together with Ukraine."
Japan's Trade Minister Koichi Hagiuda said that the country plans to gradually reduce coal imports while seeking alternative suppliers.
Kishida said in a press statement: "In order to avoid tight supply and demand for power in the summer and winter, we will maximise our usage of energy sources that are highly effective in terms of energy security and decarbonisation, including renewable energies and nuclear energy."
Furthermore, Japan intends to ban new investments in the Russian energy sector.
Last year, Russia made up 11% of total coal imports for Japan, according to government data.
As per the US Energy Information Administration data, Japan imports almost all of the coal it consumes. This makes it the third-largest importer after India and China.
Hagiuda said: "We would need to find alternative suppliers or we would face difficulties securing domestic coal which could lead to power outages and such. We need to avoid such a situation.
"We will cooperate with Russian sanctions without inflicting a burden on the domestic industry."
Kishida said the country would work to reduce dependence on Russian energy sources, including oil, while complying with measures to address rising fuel prices by the end of April.
Kishida added: "The government will compile comprehensive and emergency measures against surging oil and other prices by the end of April in order to urgently and flexibly respond to their impacts on people's livelihoods."