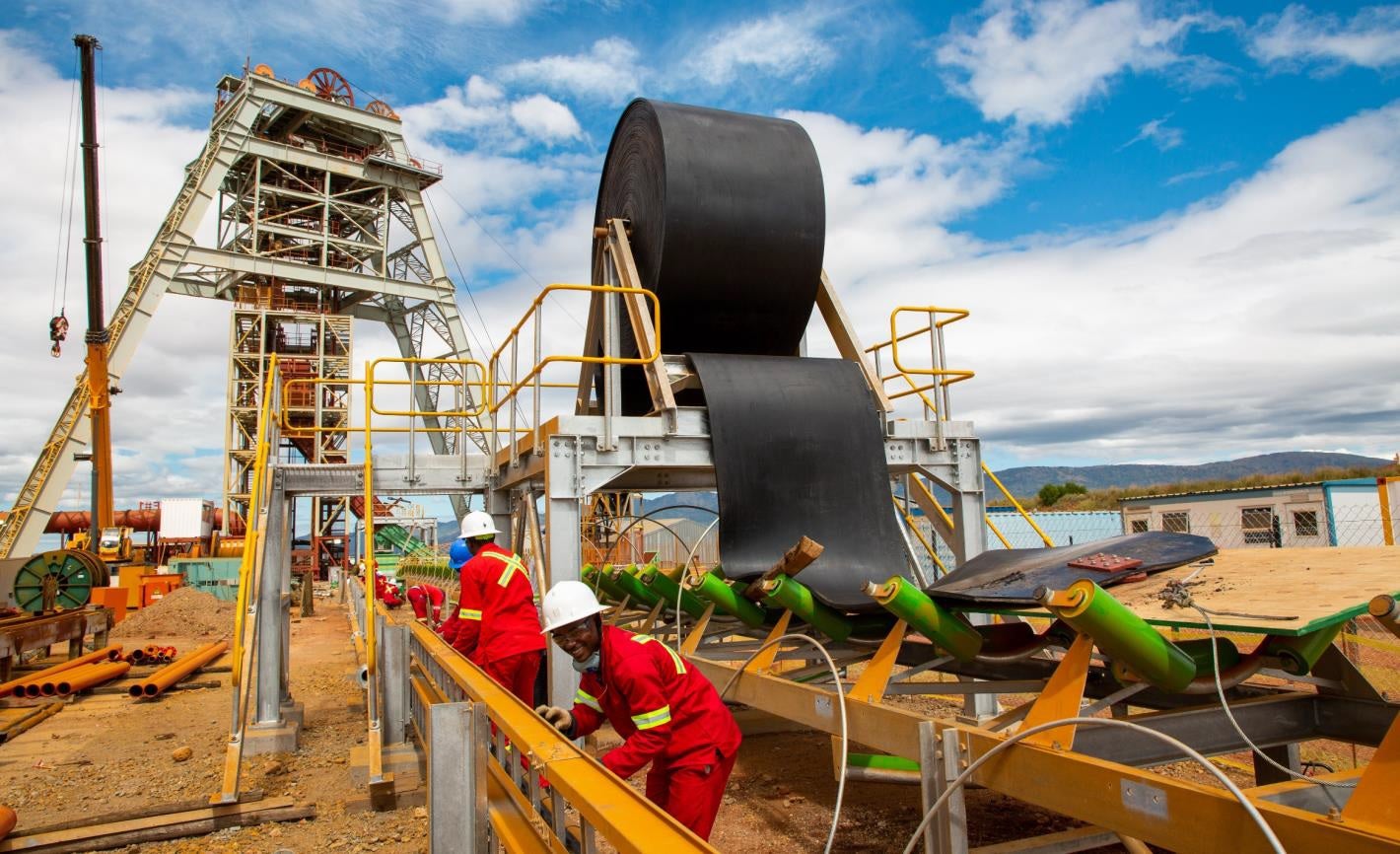 Canadian mining firm Ivanhoe Mines has concluded the construction of the Shaft 1 production changeover at its Platreef platinum-group and gold mine in Limpopo province, South Africa.
Shaft 1 is designed to serve as the mine's initial production shaft. It is located 450m from the first high-grade area of Phase 1, Flatreef orebody.
Ivanhoe president Marna Cloete said: "The completion of changeover is another noteworthy milestone in the growth of Ivanhoe into a major, diversified miner – one with top environmental, social and governance credentials and an industry-leading portfolio of tier one assets."
Being developed in phases, the underground mine will use 14t load haul dumpers and battery-electric M2C drill rigs to help reduce the carbon footprint.
The company plans to begin production at the Platreef platinum group metals (PGMs) and copper project in the third quarter of 2024.
Ivanhoe expects the project to become one of the largest and lowest-cost palladium, rhodium, nickel, platinum, copper and gold producers in the world.
It is expected to have a production exceeding 24,000tpa of nickel and 1.1Moz of palladium, rhodium, platinum and gold.
Detailed engineering studies are currently being carried out on the project's initial 700,000tpa mine and concentrator.
Ivanhoe Mines executive co-chair Robert Friedland and president Marna Cloete said: "Platreef will align with our goal of 're-inventing mining' and leverage the most sustainable technologies available…as evidenced by our commitment to zero-emission, battery-powered equipment, green solar power, and the adoption of the safest possible tailings method utilising dry-stack technology, which has the added benefit of minimising water consumption."
Through its subsidiary, Ivanhoe owns a 64% stake in the Platreef project.