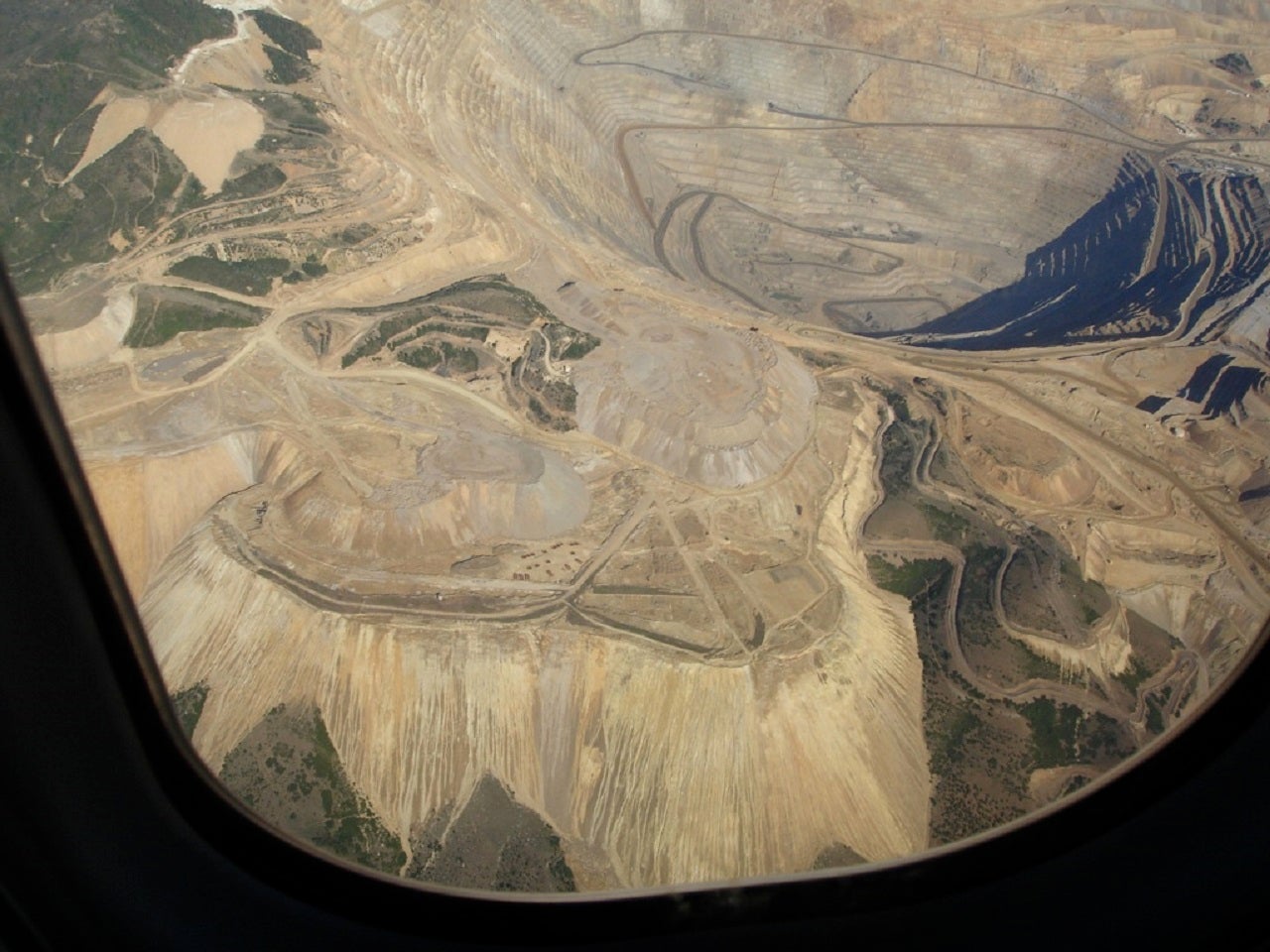 US-based cleantech materials growth company Itronics has developed a Rock Kleen process that enables recovery of silver and gold from silver-gold leach tailings, through the combination of Rock Kleen liquid and conventional gold recovery technologies.
Residual precious metals, including silver and gold, base and ferrous metals, nutrient materials, and industrial minerals can be recovered using the disruptive Rock Kleen technology from 'sub-ore grade' mine tailings.
Touted as a zero waste, energy saving technology, the process also neutralises complete residual cyanide, used in the original mining process, rendering tailings cleaner than they were prior to processing.
Itronics president Dr John Whitney said: "The new technology has the potential to unlock an enormous amount of value from mine waste materials that presently have either a zero value, or a negative value due to environmental protection requirements and related costs.
"This potential economic benefit is one of the features that makes the Rock Kleen Technology truly revolutionary."
Rock Kleen can also recover a high percentage of residual silver and gold from silver-gold mine tailings. It can also recover residual nitrogen and the critical minerals manganese, magnesium, and potassium.
The new processing concept, which has been developed as an outgrowth of laboratory testing completed recently, neutralises cyanide after use and leaves no cyanide residuals on the rock.
The testing was carried out to analyse the leaching capabilities of the Rock Kleen technology.
According to Itronics, as indicated by a preliminary economic modeling of potential Rock Kleen projects, the technology can significantly increase the dollar value of each tonne of rock processed compared to conventional processing technology.
The technology could have the potential to extend the economic life of existing mines.