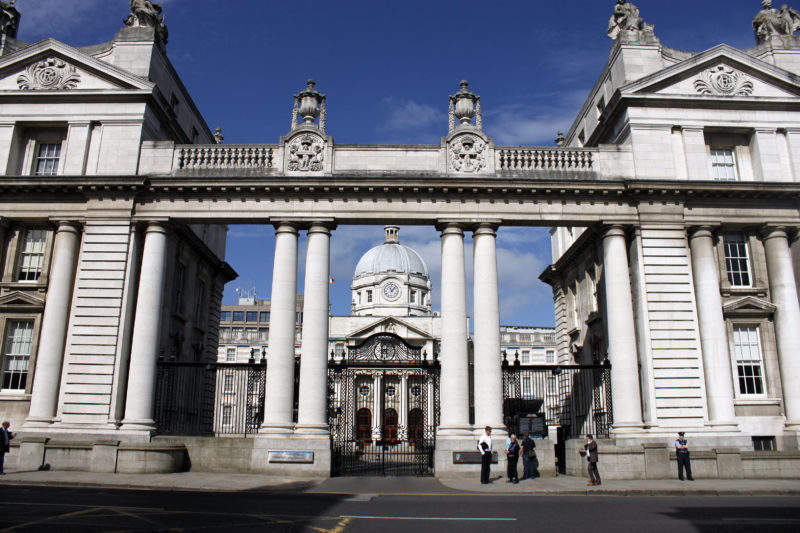 The Irish Government has launched new health and safety regulations for the mining industry that aim to prevent fatalities and injuries by streamlining 21 different pieces of legislation introduced from 1965 onward into a single document.
The Safety, Health and Welfare at Work (Mines) Regulations 2018 came into force on 30 April this year and cover a range of topics from ventilation and vehicle rules to training and rescue initiatives. The legislation also places greater responsibility for the safety of a mine on its operator, in addition to its manager.
The regulations 'allow the operator of the mine to develop, rules, schemes and safe working practices specific to the operation of a particular mine without unnecessary prescription and also to develop a management structure that reflects the operation of a particular mine', according to the Irish Health and Safety Authority (HSA).
While the Irish mining industry employs over 1,000 people, the sector has been in steady decline for several years. The net selling value of products produced in the mining industry has fallen from €6.5m to €5.3m between 2014 and 2016, and the contribution of mining to the Irish economy fell from 0.7% to 0.4% over the same period.
Non-fatal injuries in Irish mines have increased in recent years, from 41 in 2015, a total of 0.6% of the total miner population, to 55 the following year, a total of 0.7% of all miners. Conversely, fatalities fell from two to one over the same period, although a total of nine people have died in Irish mines between 2009 and 2016.
Senior HSA inspector for mines and quarries Pat Griffin said that health and safety standards in Irish underground mining have steadily improved over time, and will continue to improve once operators implement the new regulations.