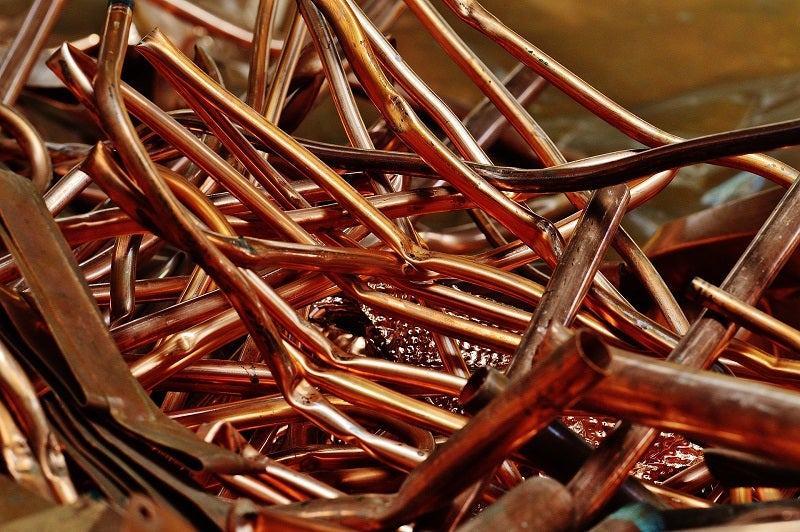 Iran is looking to spend $15bn to grow its copper production over the next five years, reported Press TV citing Iranian Minister of Industry, Mining and Trade Reza Fatemi-Amin.
The proposed investment is expected to boost the metal's exports from the country from the existing $1.7bn to more than $10bn.
Iran aims to increase its annual copper cathode production capacity from the current 280,000t to more than one million tonnes (Mt).
Fatemi-Amin said was quoted by the news agency as saying: "In order to achieve this goal, the programme to increase production by 750,000t started this summer, which requires $15bn of investment, he said, adding the projects will gradually come on stream by the Iranian year of 1406.
"New explorations have started in South Khorasan province in eastern Iran and are being undertaken in other provinces.
"Iran, having 1% of the world's population, has more than 6% of the world's copper reserves.
"With the discoveries made so far, we have ranked fifth in the world, and with the continuation of the exploration work, this rank will also improve."
National Iranian Copper Industry Company (NICICO) operates the country's three major copper mines, which include Sarcheshmeh, Sungun and Miduk. Collectively, these mines have reserves of 3.4 billion tonnes.
Claimed to be the world's leading steel producer, Iran is planning to boost production of steel to 55Mtpa by 2025. Of this, 20Mt to 25Mt are allocated for exports.