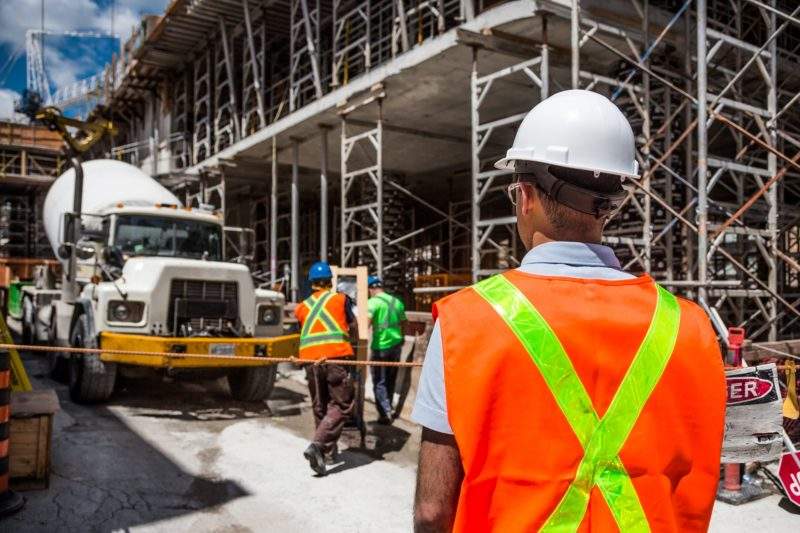 The Institute of Quarrying Australia (IQA) is considering nominations for its Gold Hard Hat Award for Excellence in Site Safety Culture, an annual award which recognises quarrying operations with excellent safety cultures, following Boral Orange Grove's 2017 victory for its RESET programme.
Boral introduced the RESET programme to its Western Australia (WA) operations in 2016. The initiative is a series of mindfulness exercises and 'brain stretches', according to Andrew Hales, one of the people behind the initiative, which improve the focus and alertness of workers. The programme also teaches workers breathing techniques to help them remain calm in potentially stressful situations.
"When completing Take 5s or producing an SWMS [Safe Work Method Statement], employees are actively encouraged to take four-second breaths to help them focus and be more aware of their environment and potential hazards," said Hales.
The company was introduced to the idea of mindfulness at its safety day in January 2016, where Prof Cliff Mallett from the University of Queensland spoke about the concept and benefits of the approach. Hales and other members of the Boral leadership team then met to discuss how mindfulness could be incorporated into their employees' routines, and ultimately divided staff into small groups who completed mindfulness workshops, and applied a concept known as "Good, Better, How" to workplace situations. As of 28 May2018, the company achieved three years with no time lost due to injuries, and Boral's share price has increased from $5.51 at the start of 2016 to $6.63 today.
Hales also told Quarry Magazine that Boral operations in other Australian states are interested in trialling the programme following its successful implementation at three Boral divisions in WA. He also said that the programme's versatility and emphasis on improving the mental health of individual workers mean it could be adapted to be effective at operations of any size and nature.
The IQA called the programme "a worthy winner as it encompassed the whole quarry team and was well on the way to becoming embedded into the daily life of all employees at the site. It brought a focus on personal wellbeing within the workplace but was also transferable to the home environment as well."