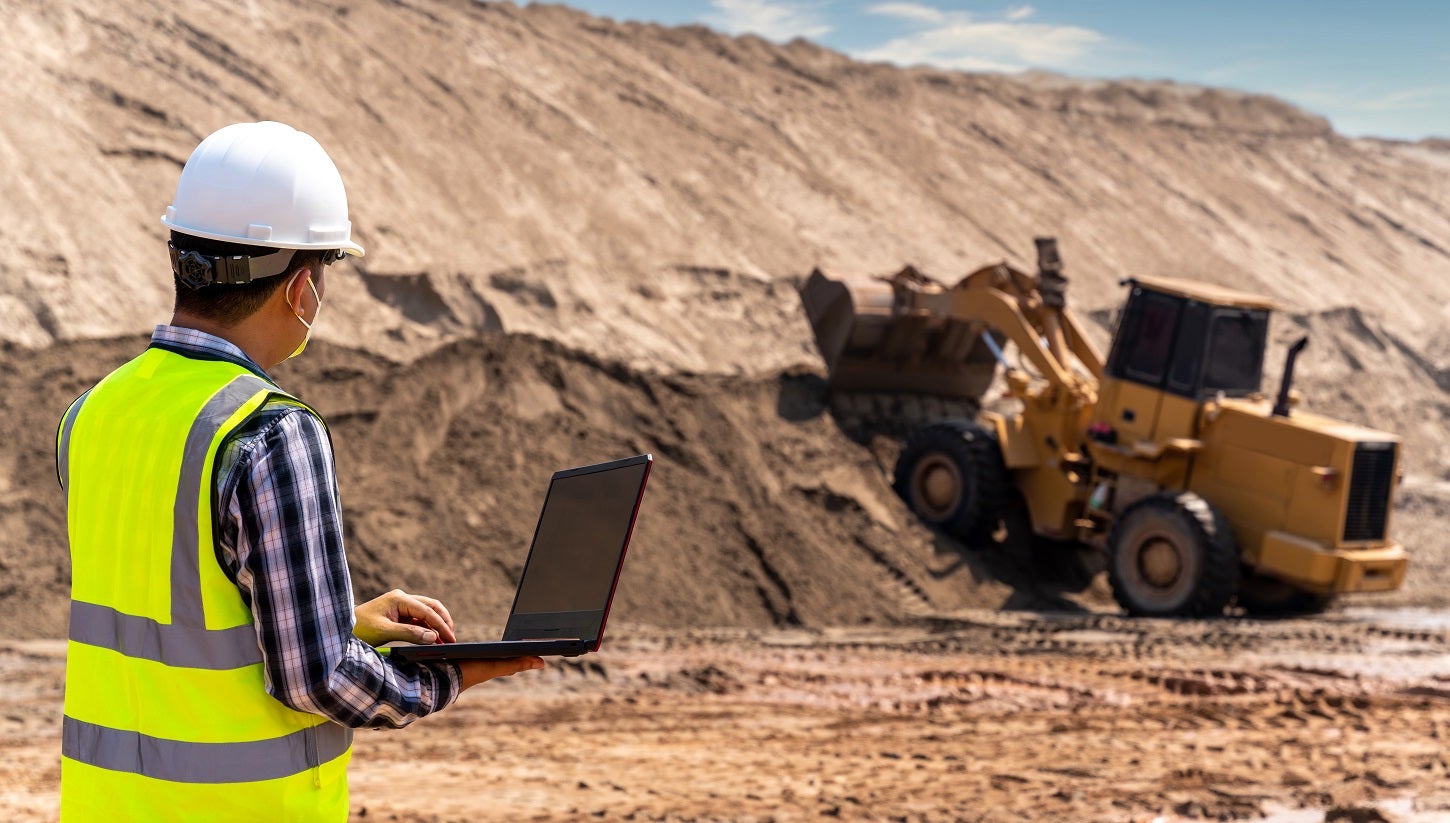 Canadian company Intrepid Metals has agreed to acquire 22 unpatented lode mining claims at its Corral Copper Project in Cochise County, Arizona, US.
Collectively known as the Sara Claim Group, the property will be acquired from Arizona-based geologist Clive Bailey.
The acquisition will expand Intrepid Metals' total land package at the project to 8,972 acres.
Under the deal, Intrepid will pay $10,000 upon closing of the transaction to the vendor and issue 100,000 Intrepid common shares for the Sara Claim Group.
The transaction is subject to the approval of the TSX Venture Exchange.
Intrepid CEO Ken Brophy said: "These new claims were identified as an integral part of our expanded land package and had considerable exploration work completed throughout the claim package previously.
"We look forward to our technical team evaluating all the newly acquired data as part of our continued efforts to unlock the value from the district-scale opportunity the Corral Copper Project presents."
Intrepid said that diamond drilling work has not been conducted in the Sara Claim Group.
Initial exploration comprised trenching, grab and chip sampling, mapping, geophysical surveys and geochemical work.
Intrepid said: "The Sara Claim Group is viewed as a tertiary-aged low-sulfidation system with historical work focused primarily on gold."
Located 15 miles east of Tombstone, the Corral Copper Project is a district-scale advanced exploration and development opportunity in Cochise County.