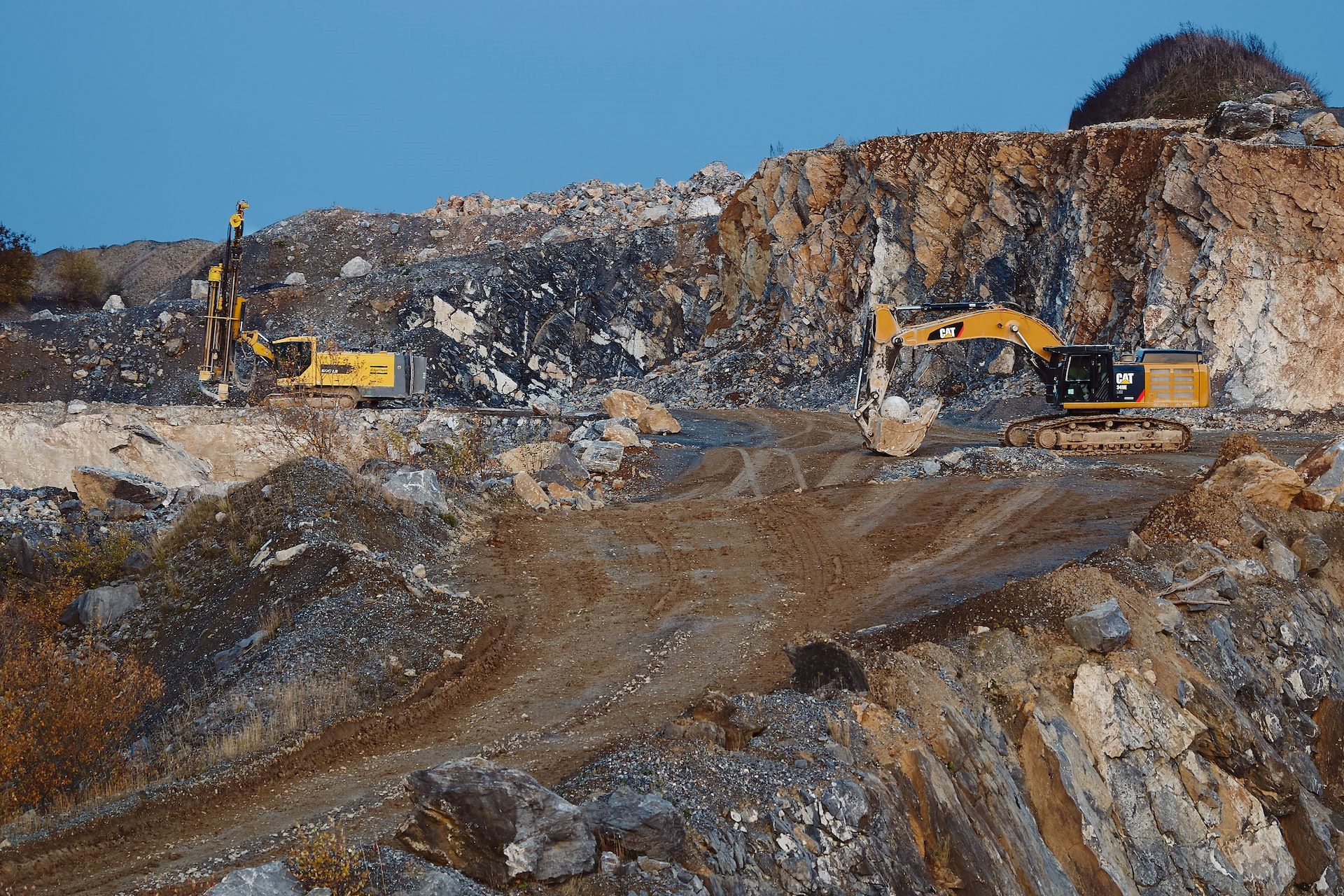 Canadian firms Integra Resources and Millennial Precious Metals have agreed to an at-market merger, which would create one of the largest precious metals development and exploration firms in the Great Basin.
According to the arm's length definitive deal, Millennial shareholders will get 0.23 of an Integra common share for each share held, representing a C$0.18 consideration per Millennial share.
Upon deal completion in Q2 2023, existing Integra shareholders would own 65% of the outstanding Integra shares while Millennial shareholders will own 35%.
The merged entity will have one of the largest gold-silver endowments in the Great Basin not controlled by a key mining firm.
Its portfolio will include Millennial's Wildcat and Mountain View Projects in western Nevada, as well as Integra's DeLamar Project in south-west Idaho.
In total, the consolidated portfolio will comprise ten assets with a total measured and indicated resource of 2.6 million ounces (Moz) of gold and 126.9Moz of silver, in addition to an inferred resource of 1.65Moz of gold and 16.4Moz of silver.
The firms also announced concurrent equity funding for gross proceeds of C$35m.
Integra will use the proceeds to finance an updated mineral resource estimate and mine plan of operations at the past-producing gold-silver DeLamar Project.
The funding will also be used for general corporate purposes and to help prepare a mineral resource estimate and preliminary economic assessment (PEA) on Millennial's oxide-focused Wildcat and Mountain View Projects.
The firms also welcomed Wheaton Precious Metals as a new cornerstone investor.
Wheaton has agreed to invest an amount equal to up to 9.9% of the issued and outstanding Integra shares.
The equity funding also includes the participation of existing Integra lender and shareholder Beedie Investments.
Each of Millennial's directors and senior officers, holding 9.2% of the firm's issued and outstanding shares, have signed agreements with Integra to vote in favour of the deal at the special shareholders meeting.
The deal awaits clearance from the court and shareholders.
Upon closing, Millennial Shares will be de-listed from the TSXV while Integra shares will continue trading on the exchange.
The project is said to offer multiple benefits such as improved scale and diversification to shareholders of both companies involved.