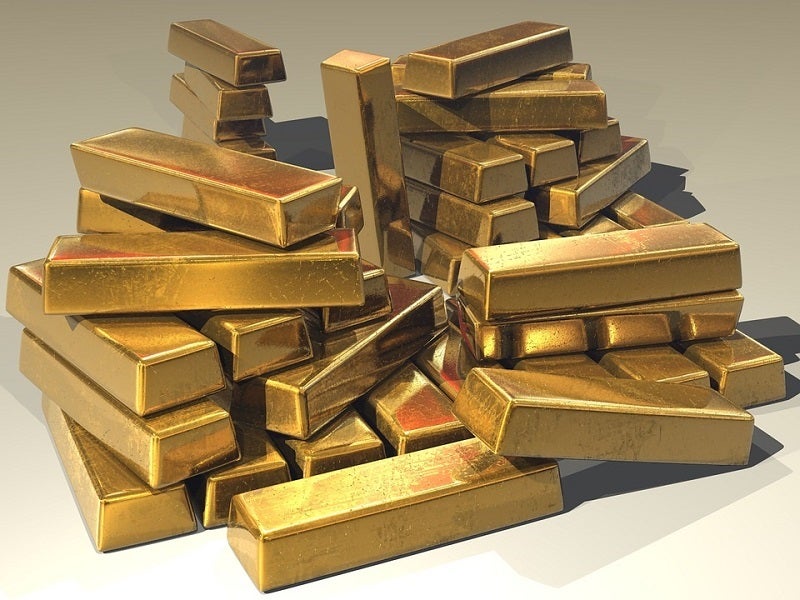 US Gold has started the planned diamond drilling campaign for this year at its 20-square-mile Keystone project in Nevada.
Located on Nevada's Cortez Trend, the exploration project hosts Carlin-type gold deposit.
The company plans to drill up to 28,000ft (around 9,000m) in up to 14 holes.
The programme will test several previously inaccessible drill targets because of earlier permitting limitations. Identification and prioritisation of these inaccessible targets have been in progress since the beginning of the exploration programme in 2016.
Identification of these drill targets was determined based on surface geology, geophysics and expert knowledge of Carlin-type deposits.
Multiple scout drilling programmes were conducted between 2016 and 2018. During this period, 34 individual holes were drilled from 15 drill sites.
All of these holes have encountered the presence of Devonian Horse Canyon limy siltstone, Wenban limestone Formations, and Roberts Mountain Formations hosting thick intervals of anomalous gold associated with thick intervals of pathfinder metals.
US Gold Keystone project geologist Ken Coleman said: "We are very pleased to move forward with the assessment of these Keystone drill targets. These targets have been qualified and prioritised by our experienced exploration team and are the culmination of our last three years of exploration efforts at Keystone.
"Previous scout style drilling over a broad area at Keystone was essential for developing the targets which will be tested in our drilling this year."
The planned drilling programme for this year consists of ten deep, vertical drill holes, with the possibility of an additional four holes, within ten high potential drill targets on Keystone.
US Gold is a gold exploration and development company. Besides Keystone, it owns Gold Bar North (GBN) and Copper King properties.