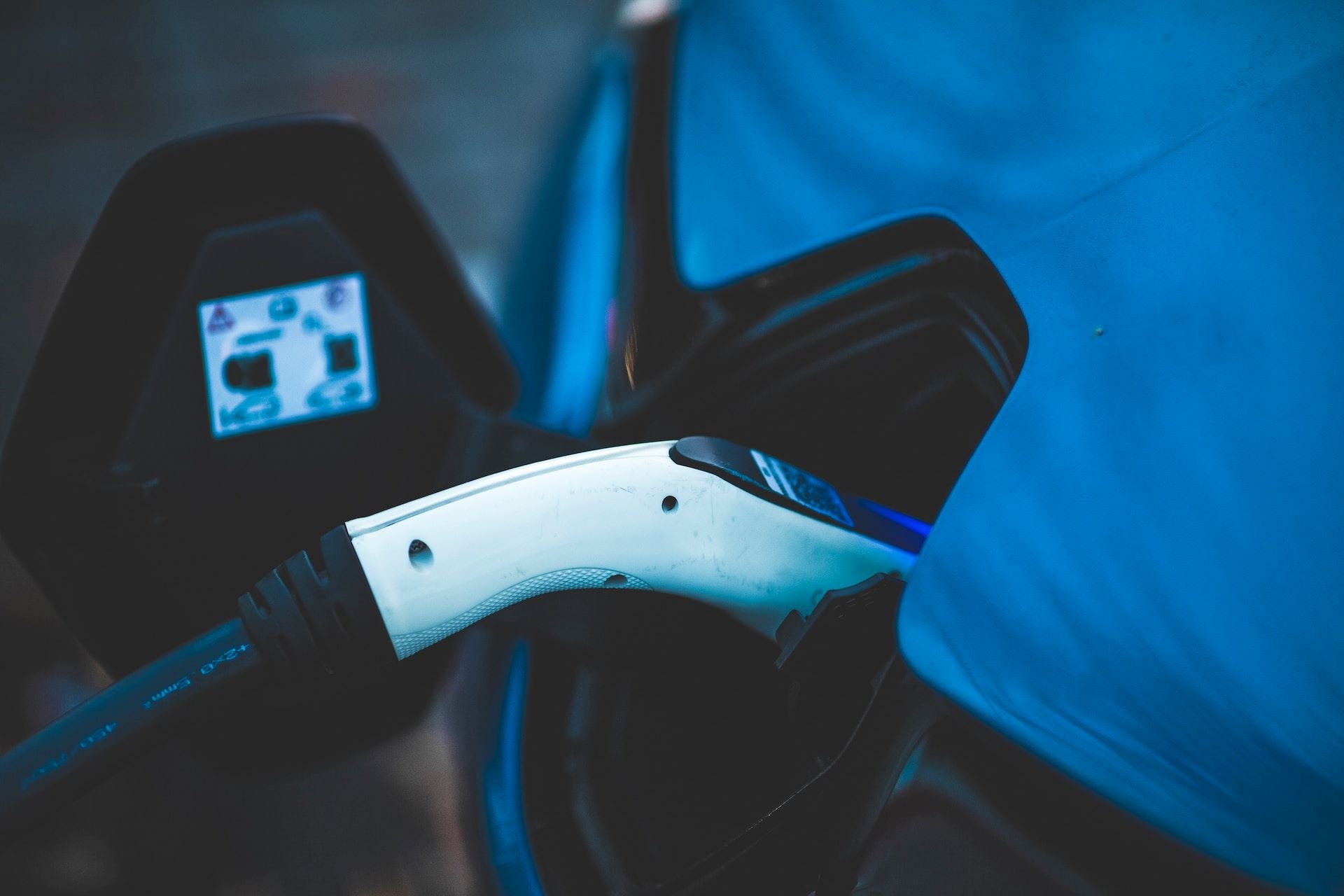 Indonesia is looking to propose a limited free trade agreement (FTA) with the US on critical minerals, reported Reuters.
The South-East Asian nation does not currently have an FTA with the US.
According to Reuters, Indonesian's Coordinating Minister of Maritime Affairs and Investment Luhut Pandjaitan said: "We do not have an FTA with them. Now we're proposing a limited FTA with them."
He plans to hold talks with Ford and Tesla executives on the issue during a US visit scheduled later this week.
This move is aimed at helping Indonesian firms in the electric vehicle (EV) battery supply chain capitalise on US tax credits.
On the part of the US, the move could reduce its dependence on China for its EV battery supply chain expansion.
The latest proposal follows new guidance released by the US regarding EV tax credits under the Inflation Reduction Act (IRA).
This calls for manufacturing or assembling a certain value of battery components in North America or a free trade partner.
Pandjaitan's deputy Septian Hario Seto said the FTA proposal was in a preliminary phase and is expected to be similar to the critical mineral trade deal between the US and Japan.
Seto noted: "It's the same in essence, that for critical minerals there will be free trade with requirements on processing, such as for nickel, aluminium, cobalt and copper."
Indonesia claims to currently hold the world's largest reserves of nickel, which is a key element in EV batteries.
The country is looking to capitalise on this prospect and attract battery and EV manufacturers such as US firms Tesla and Ford.
In a recent development, Ford Motor collaborated with Vale Indonesia and China's Zhejiang Huayou Cobalt to develop a $4.5bn nickel processing plant in Indonesia.