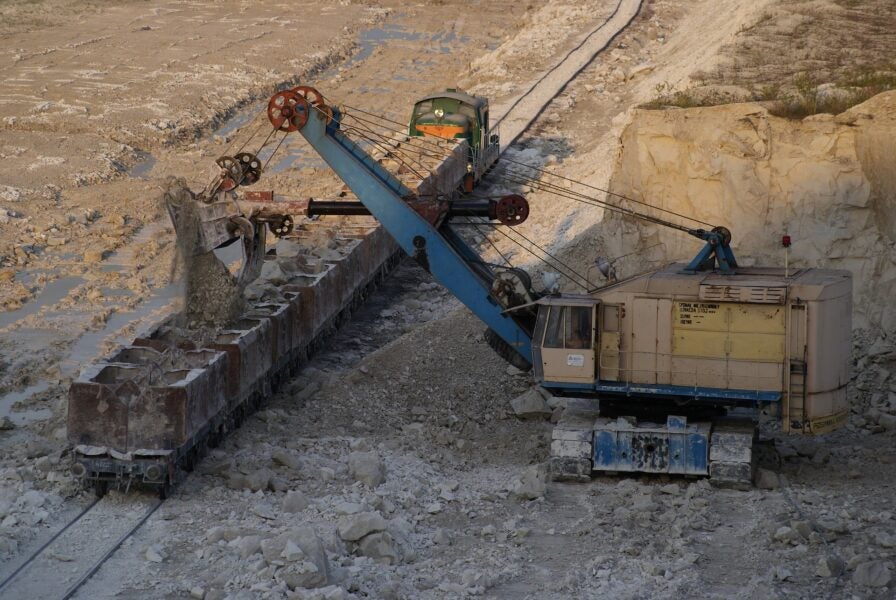 Indonesia has launched a new 1.8 million tonne capacity nickel smelter factory, in Southeast Sulawesi Province, as it looks to go up the value chain.
The smelter is located in PT Virtue Dragon Nickel Industry park in Morowali Utara county, Central Sulawesi province.
Built with an estimated investment of $2.7bn, the facility was developed by PT Gunbuster Nickel Indonesia, a unit of China's Jiangsu Delong Nickel Industry, reported Reuters.
It has been equipped to process 13 million tonnes of nickel ore annually, reported the news agency citing a government statement.
Indonesian President Joko Widodo (Jokowi) said that the new smelter, which produces ferronickel, is expected to increase the nickel ore's value by 14-fold.
Jokowi was cited by Reuters as saying: "So for those who want to build bauxite downstream industry, please do, because the opportunity (for exports) is only for one year."
Last year, the Indonesian government banned exports of nickel ore to persuade investments from foreign companies in smelters.
Jokowi was reported by ANTARA News as saying that the government will look to end raw materials exports by promoting the downstream industry in the country.
The country plans to halt exports of nickel raw materials followed by bauxite raw materials.
"At the end of next year, I will have given a warm-up beforehand (by) stopping the (export of) raw materials for bauxite. Next year, we will cease (exporting) again, for other minerals and coal," the news agency reported citing Jokowi as saying.
Earlier this year, China's Zhejiang Huayou Cobalt announced plans to set up a joint venture with EVE Energy, Glaucous International, and Lindo Investment to develop a $2.08bn nickel and cobalt project in Indonesia.
The project will have 120,000tpa of nickel and 15,000tpa of cobalt capacity.