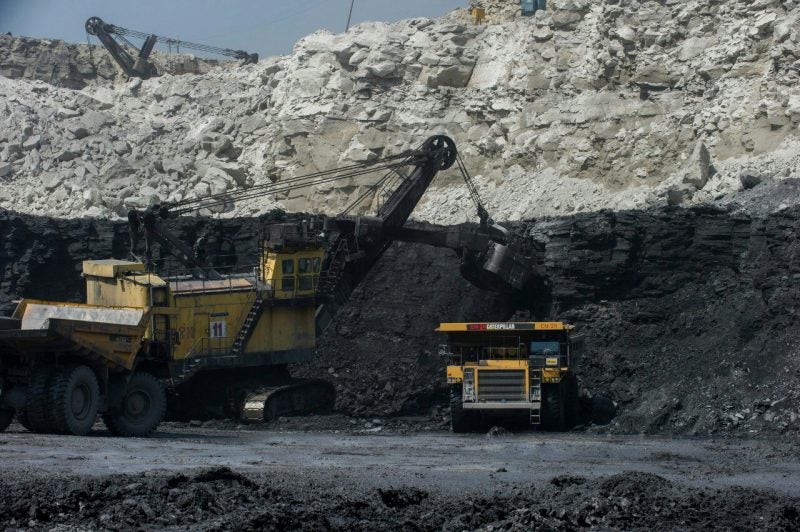 The Indian Government has granted environmental clearance for state-owned coal company Coal India to proceed with 17 projects, which will produce an additional 150 million tonnes of coal in five years. Indian coal minister Pralhad Joshi said in a tweet on Monday that these developments are part of Prime Minister Narendra Modi's ambitious Power For All plan – a joint initiative between the national government and state governments to provide power to every household and business.
The Kusmunda mine, situated in the central state of Chhattisgarh, was the biggest mine to be given clearance. The mine, to be undertaken by Coal India subsidiary South Eastern Coalfields, would have a peak rated production capacity of 62.5 million tonnes per year.
The Rajmahal mine, operated by Coal India subsidiary Eastern Coalfields, was the second biggest mine to be given clearance, with a peak rated capacity of 24 million tonnes per year.
Mahanadi Coalfields and Western Coalfields both got approved projects for 21 and 1.85 tonnes per year respectively.
Joshi said that the new environmental clearances will enable Coal India to produce an extra 150 million tonnes in the next five years, increasing the company's washing capacity to 25 million tonnes per annum (Mtpa) and allowing it to achieve one billion tonnes of coal production by financial year 2023-2024. Coal washing is the process that separates coal from minerals, rocks and sand.
According to a report published by the Australian Department of Industry, Innovation and Science (DIIS), India is the world's largest producer of coal and Coal India is the nation's largest producer, generating 83% of the total output.
While the demand for coal will likely increase in the next decade, due to economic pressure and population growth, India still faces structural problems that could slow down production.
"Approvals and land acquisition remain the primary factors weighing on production growth, with other issues — productivity, competition, investment, transport and domestic pricing schemes — further compounding the challenges," DIIS said in its report.
GlobalData analyst Vinneth Bajaj told Mining Technology that several projects still lie under stages of development due to clearances slowing down production. Bajaj said: "Despite having some of the world's biggest reserves, India still relies on imports due to supply disruptions as well as difficulties in bringing potential reserve into production. The commencement of these 17 will certainly help India reduce its dependency on imports to a greater extent."