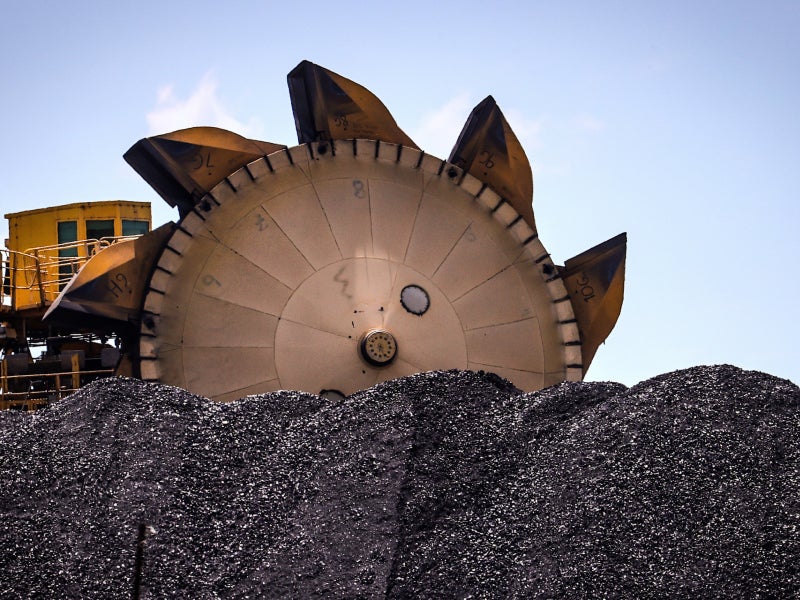 India plans to halt the construction of new coal power plants, excluding those already in the production pipeline. The government will remove a clause from its National Electricity Policy (NEP).
Sources told Reuters that the draft is yet to be approved by the federal cabinet chaired by President Modi, but if it comes into force no fresh requests for coal power stations will be accepted.
The news comes just a month after India's Central Electricity Authority announced that it would update the NEP to incorporate 28GW of coal-based power capacity. The authority made the decision when assessing the challenges associated with phasing out coal production.
If the amendment goes ahead, China will become the only major economy to open fresh requests for new coal power plants. India and China currently account for 80% of all active coal projects with China also accounting for two-thirds of the world's planned new coal power.
One of the government sources told Reuters: "After months of deliberations, we have arrived at a conclusion that we would not need new coal additions apart from the ones already in pipeline."
India currently has 28.2GW of coal-fired capacity under construction, which will not be affected by the change of clause. The draft also proposes that old coal power plants are only retired once renewable power becomes more financially viable.
So far, 13GW of coal-fired power plants have been earmarked to continue production beyond retirement deadlines.
India is the world's second-largest consumer and producer of coal after China. Despite substantial coal deposits, India is also reliant on imports for power production. India plans on bringing online 500GW of electricity capacity from non-fossil fuels, with half of this being renewables, by 2030.